June 21, 2020
By: Staff Report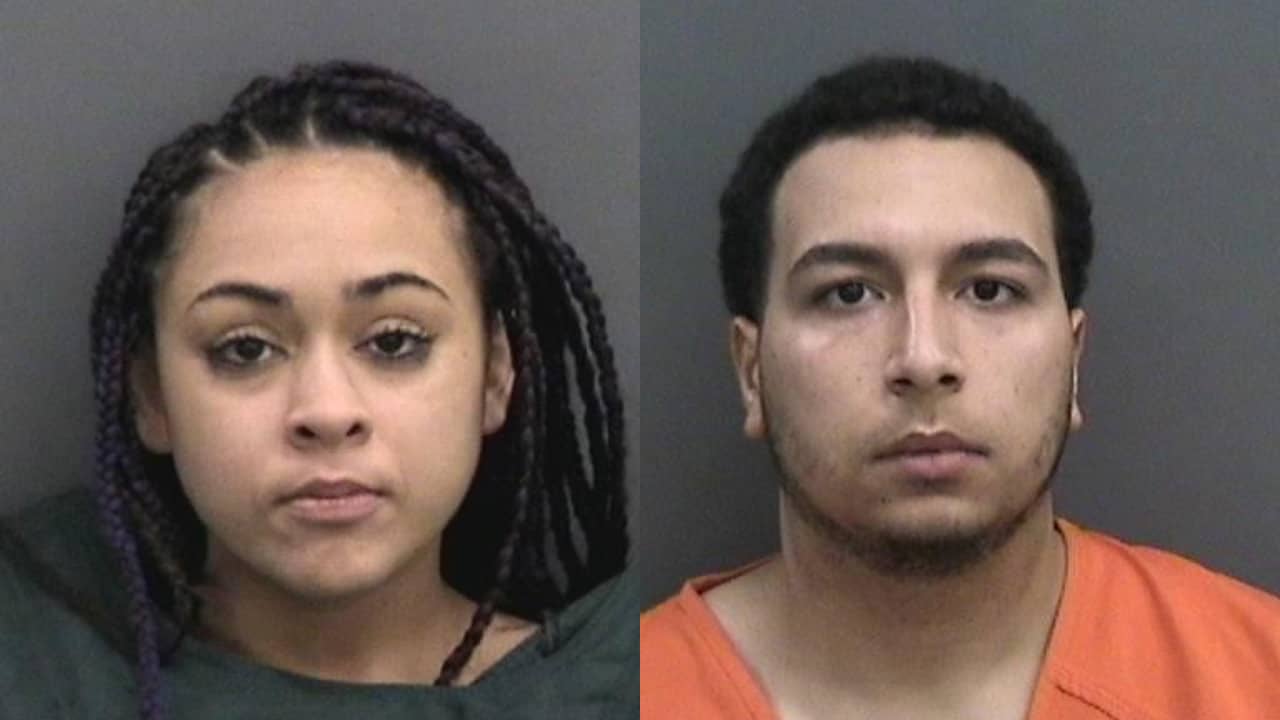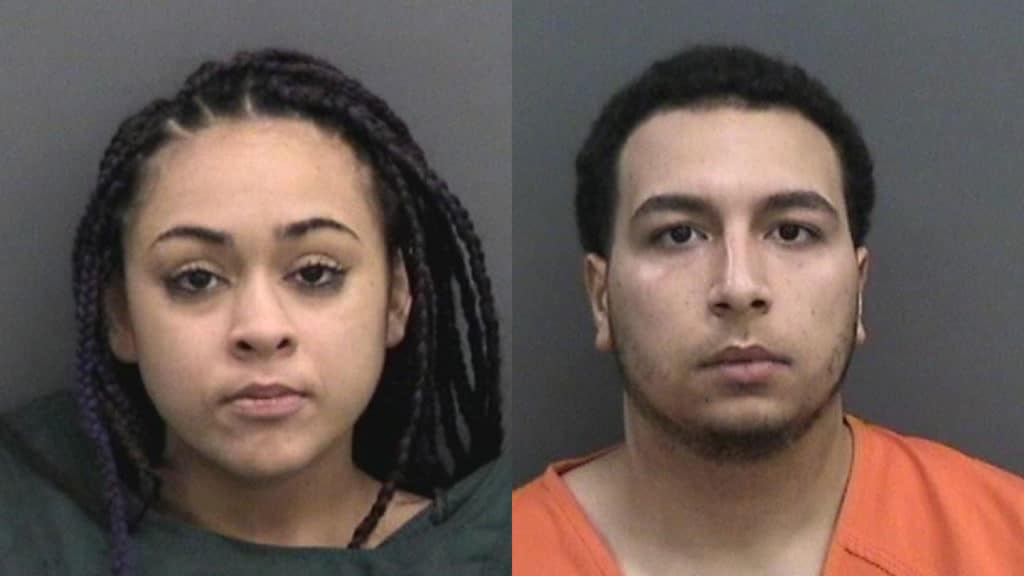 TAMPA – The Hillsborough County Sheriff's Office arrested two people involved in fatal shooting in Tampa Saturday night.
Derek De Andre De More, 24, charged with carrying a concealed firearm and Michelle Rodriguez, 22, charged with tampering with evidence.
Deputies received a 911 call just before 6 PM Saturday night, from someone at 11th Street North, near Nebraska Avenue and Fowler Avenue, that stated a man had been shot.
Deputies found a 36-year-old man with a gunshot wound to his upper body. He was taken to TGH where he was pronounced dead.
The man and woman arrested, are with detectives now, and are cooperating with authorities.
"I want to applaud the work of our detectives," said Sheriff Chad Chronister."They were able to track down all parties believed to be involved in this shooting within just a few hours. Their hard work and dedication have made our community safer tonight."
Login To Facebook From Your Browser To Leave A Comment