Detectives in Florida conducted a months-long operation, resulting in 37 arrests and a myriad of illegal drugs seized.
Every individual arrested during the Charlotte County Sheriff's Office operation, titled "Heat Stroke", faces drug-related charges including trafficking, possession, sale, and delivery within 1,000 ft. of a church or school, and more.
Deputies seized:
Methamphetamine – 181 grams
Fentanyl – 29.88 grams
Cocaine – 79.1 grams
Marijuana – 61.6 grams
Suboxone – 5 strips
Hydromorphone – 8 pills
Alprazolam – 1 pill
In the news: Woman Who Tried To Kill Then-President Trump With Ricin Gets Nearly 22 Years In Prison
"I am proud of my team for their dedicated efforts to get this stuff off of our streets. While addiction is a disease, and I would have preferred these individuals had made efforts to get the treatment they need, we will do what we have to do to keep our community safe. That means we now have more than three dozen new residents at the Charlotte County Jail," said Sheriff Bill Prummell.
Sheriff Prummell launched the Drug Addiction Recovery Initiative in 2017, in collaboration with Charlotte Behavioral Health Care, to provide a way out to those who are struggling with addiction.
Through this program, individuals can turn in their user-amount of drugs to any deputy, without fear of arrest, and the deputy will transport them to a treatment facility.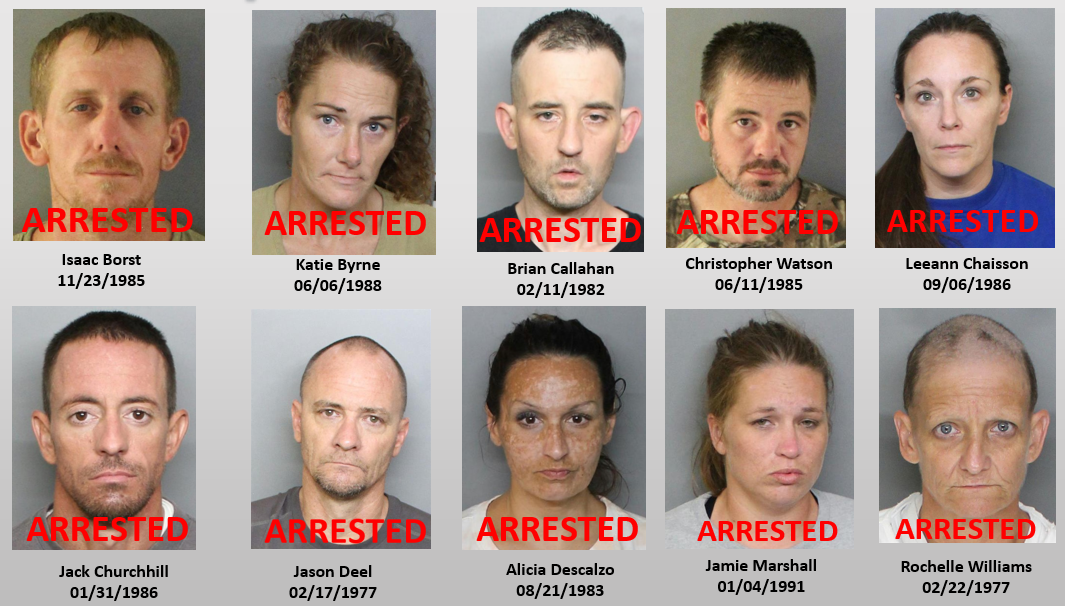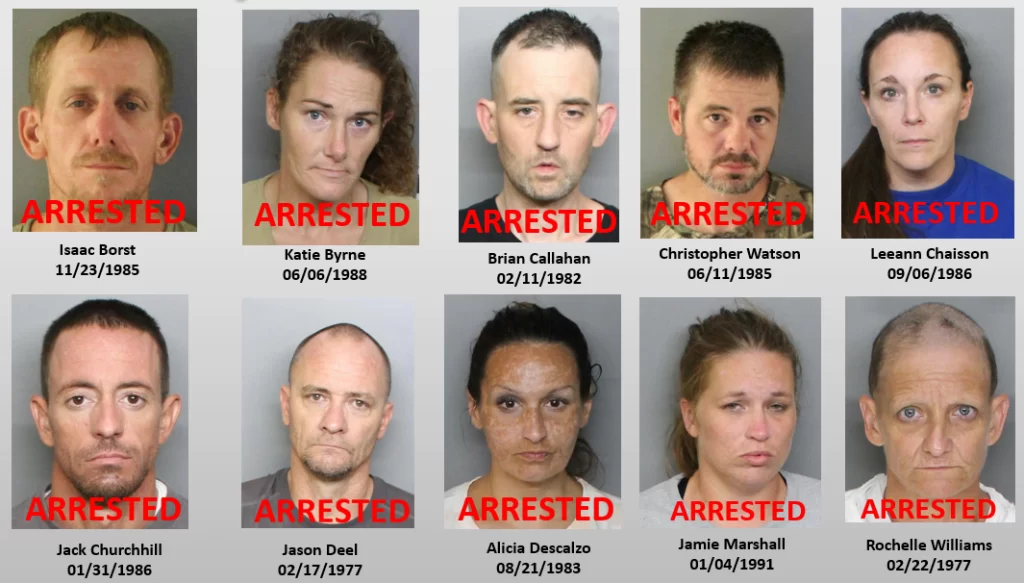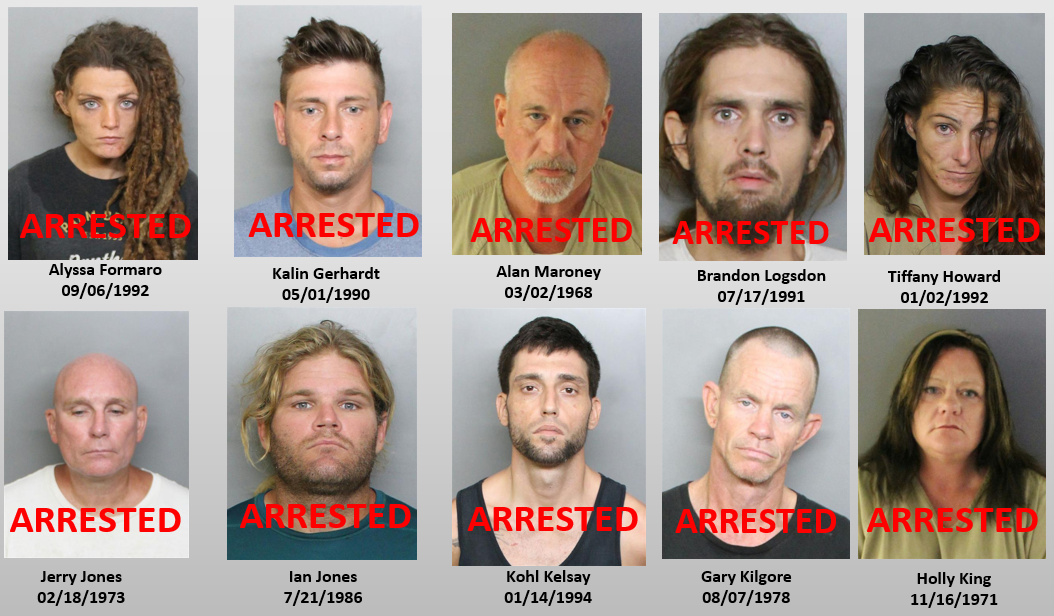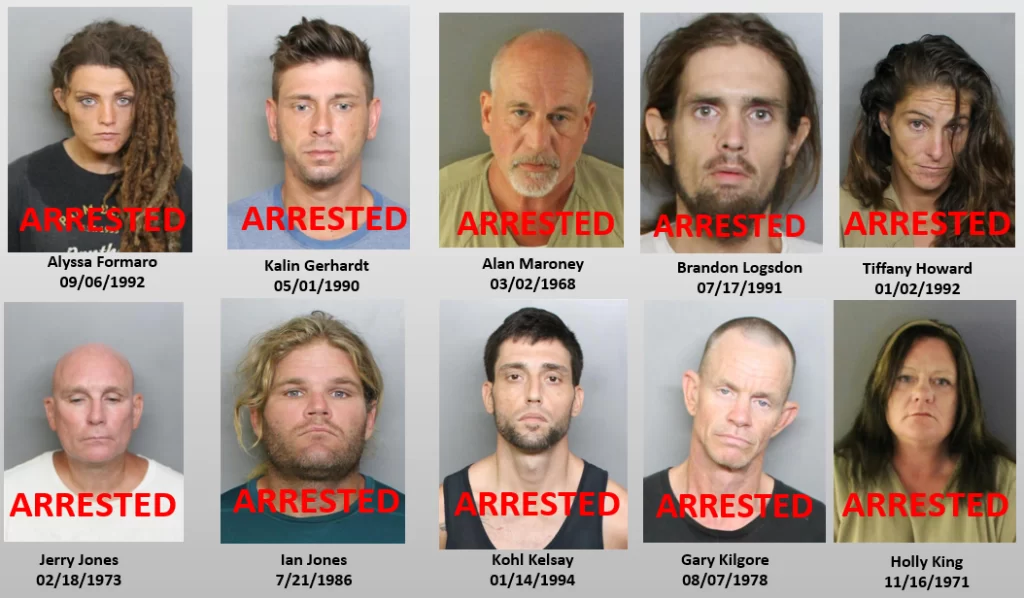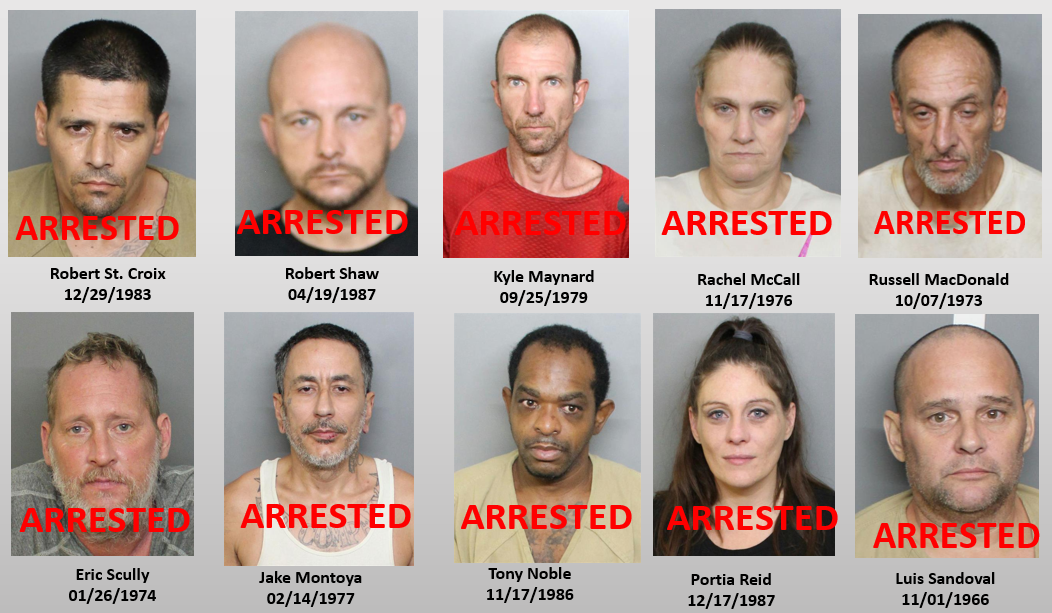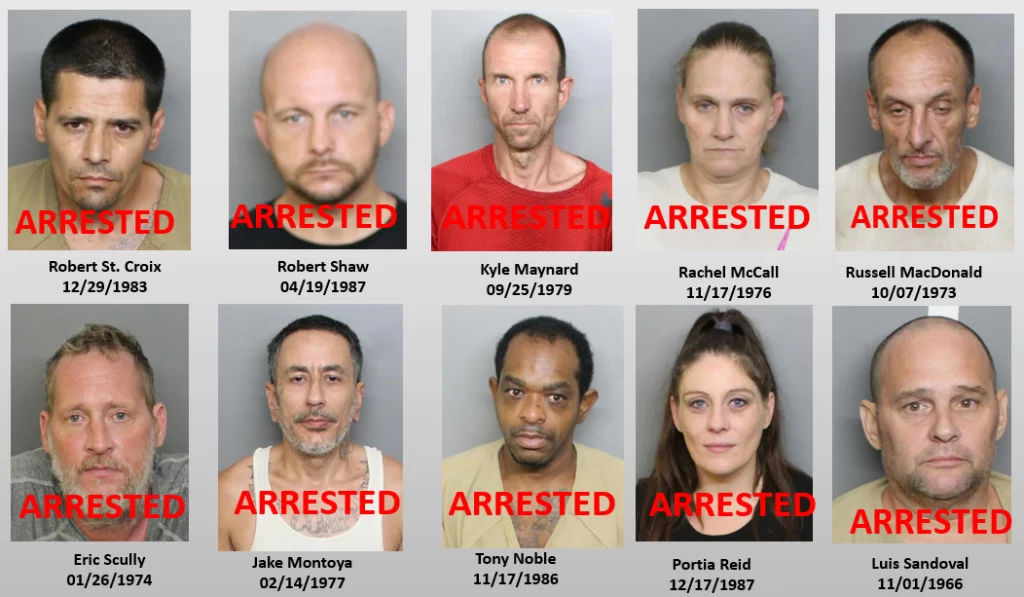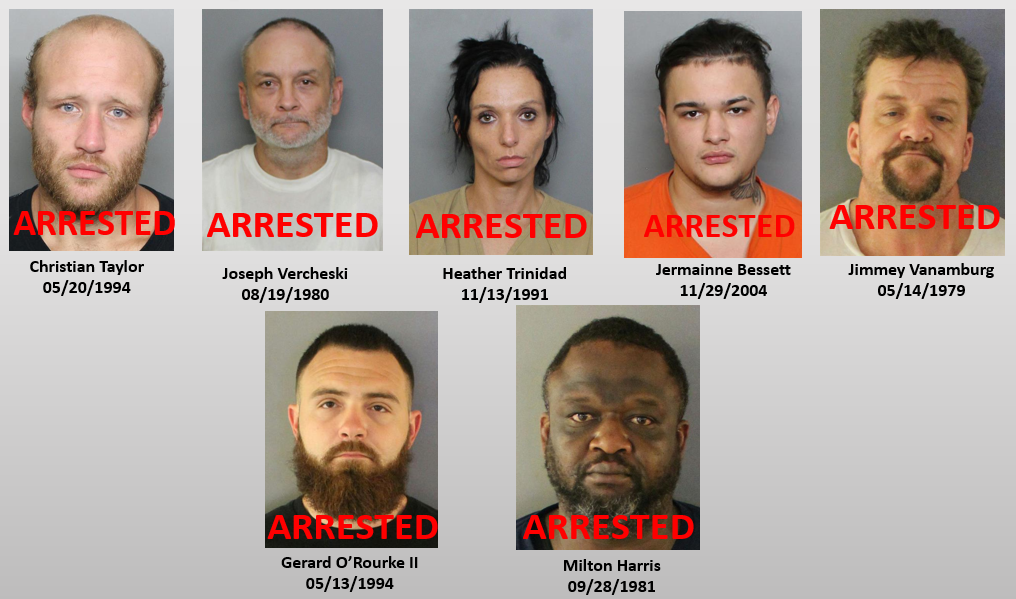 Android Users, Click To Download The Free Press App And Never Miss A Story. Follow Us On Facebook and Twitter. Signup for our free newsletter.
We can't do this without your help; visit our GiveSendGo page and donate any dollar amount; every penny helps
Login To Facebook To Comment