TAMPA, Fla. – No tickets to the big game here in Tampa?
With prices of tickets sky rocketing to $59,000, you may be better suited to watching the game from home.
A quick look at TicketMaster Thursday morning has game day tickets starting at around $7,000 priced to the high of $59,000.
Supply and demand, folks. Due to the COVID-19 pandemic, the lowest supply of tickets in history is causing prices to hit historic heights.
According to CNBC, the average price of a Super Bowl ticket on StubHub in 2020 was $7,000.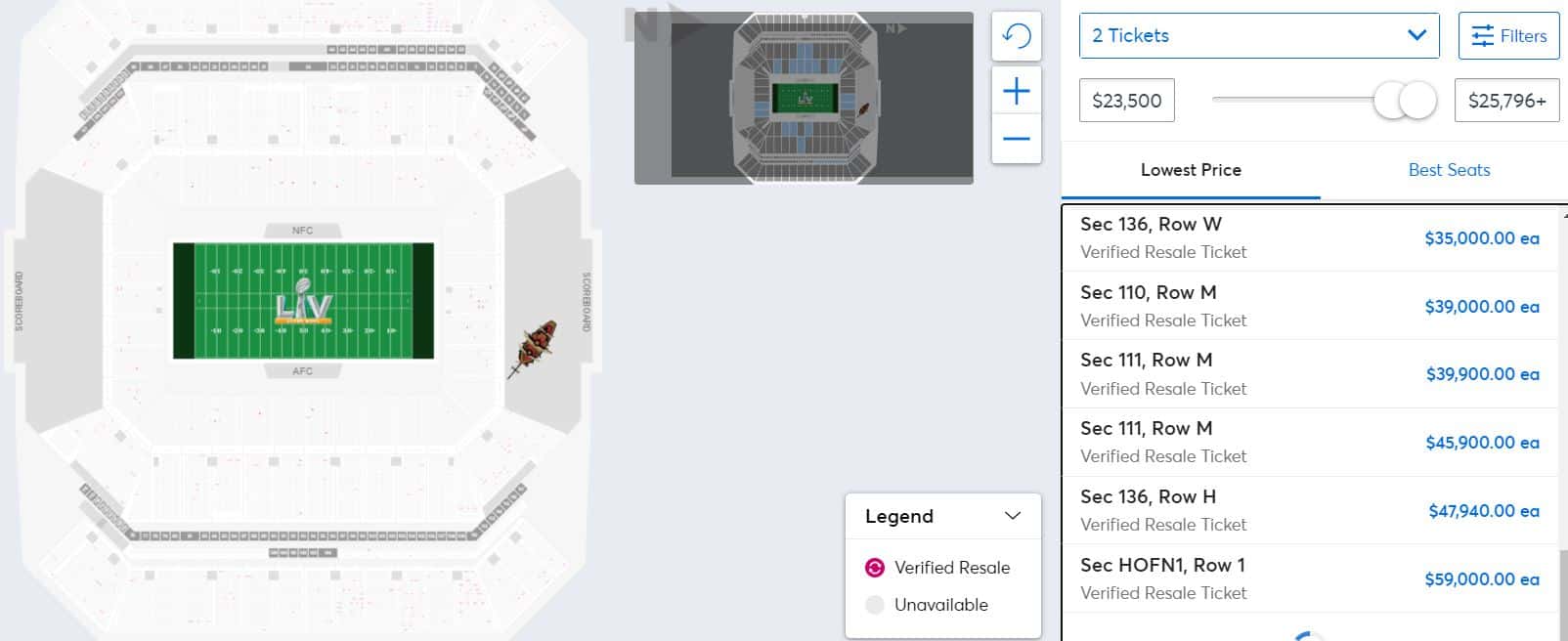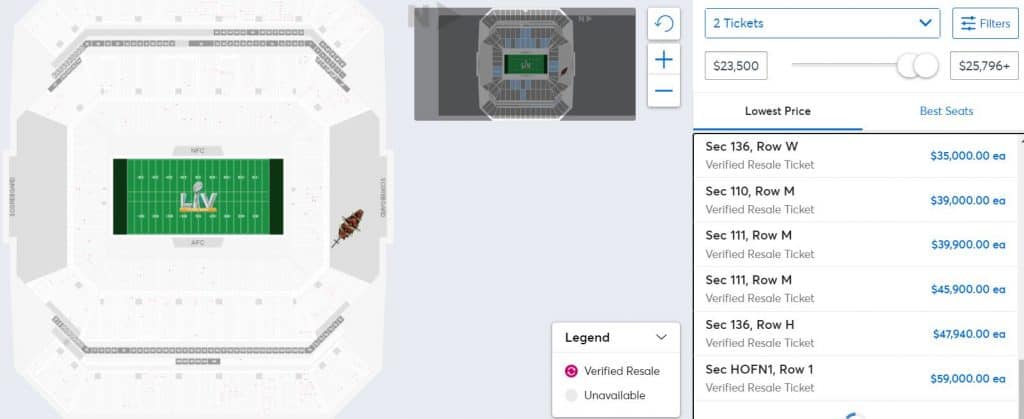 For all of us fans who cant cough up the cash to be at the game, the NFL has released the digital version of the Super Bowl LV program that you can view for free now and is offering the printed Stadium version to pre-order as well.
"The brilliantly designed Super Bowl LV Official Game Magazine is a fitting tribute to the biggest championship game in sports," said the NFL.
"A collector's item for both fans of the playing teams and the game itself, the program is packed with in-depth analysis of the AFC and NFC champions, a review of the 2020 season, game-by-game history of the Super Bowl, and several feature stories penned by some of the most respected football writers in the country."
The digital version, available now here: http://www.hozinc.com/sb55/.
The NFL pre-order for the Stadium version printed edition that will be sold at Raymond James Stadium on Super Bowl Sunday, can be pre-ordered now by clicking here.
Login To Facebook From Your Browser To Leave A Comment