By: Staff Report
Primerica, located in Tampa, Florida, is run by husband and wife, Julie and Tony Ramirez. This full service, financial services company, offers anything from debt consolidation to college savings plans. However, it's not all business. This is personal for the Ramirez family.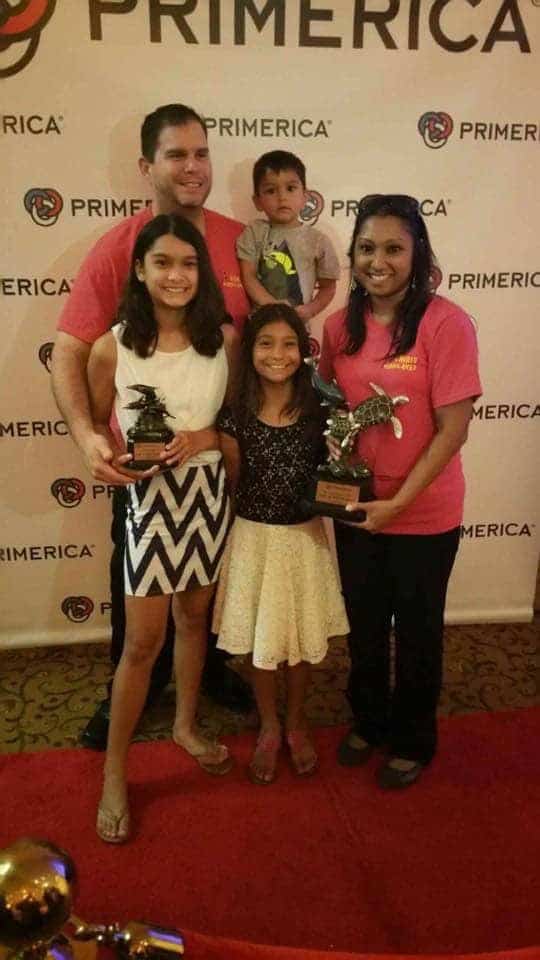 Julie Ramirez, a graduate from the University of South Florida, speaks of her husband Tony, "Tony and I have been married since 2003 and have been partners in life much earlier than that. Tony was my date for both homecoming and prom during my senior year of high school. We are complete opposites but make a remarkable power team."
"We are both from Englewood, Florida, and after high school, we decided to get out of this small town and a really take on opportunities to be successful. After college, we decided to move to a smaller town and start a family. In 2004, Apollo Beach became our new home."
After some health challenges, In 2005, the Ramirez family was finally able to have a child. The happiness of becoming parents quickly turned to sadness. In 2006, just a few short years after the Ramirez's were married, tragedy struck in Julie's family. "My Mom was diagnosed with a brain tumor in 2005, shortly after her 50th birthday, and we lost her in 2006.", says Ramirez.
Again in 2011, more loss occurred. Both Tony and Julie lost their fathers, and Julie's younger brother, 15 at the time, now became an orphan. Julie put her career on hold to help raise him and became the Matriarch of our family.
"I went from being a cool older sister to becoming a parent to my younger brother. My husband Tony stepped in and taught my brother how to drive and while it was difficult trying to fill that role, it was also rewarding and cherished.", says Ramirez. "We soon realized that my Father had no will and I found myself maneuvering through the estate, which ended up in state probate court. The estate task was daunting at best and an eye-opener on the importance of being prepared for your loved ones if you pass. It caused financial hardship along with unnecessary stress that could have been avoided."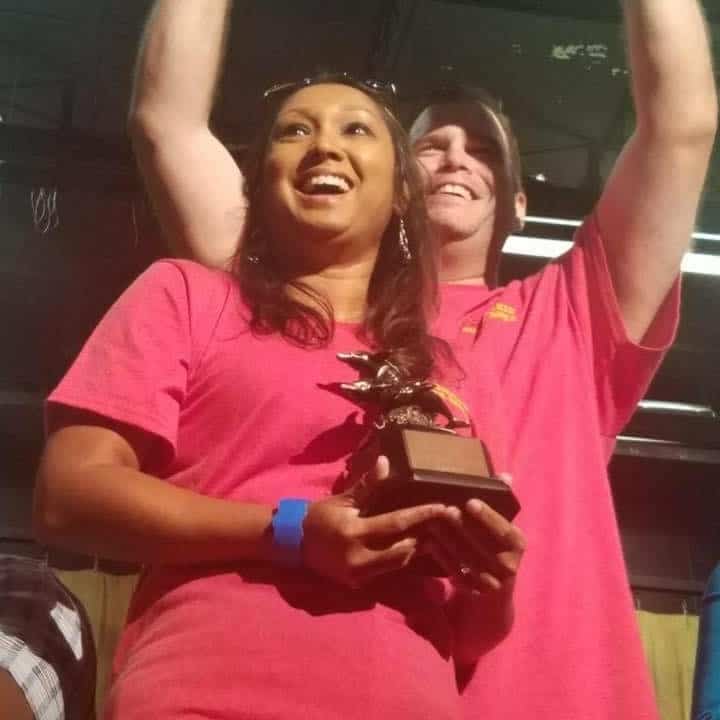 "Losing both my parents was the lowest point in my life," said Ramirez, "My mother was never sick and I didn't know anyone with Cancer. When I look back, I thought I would have a better chance of hitting the lottery than losing not one parent but both."
In 2015, things changed for the Ramirez family, and they launched their Primerica franchise and found compassion in finance.
"I wish I knew about Primerica when I was going through all of this personal loss. I was alone and had to figure things out alone along with battling a deep depression," says Ramirez.
"Primerica helps people in similar situations that I experienced. Through this business, I have been able to connect with people who have relatable circumstances that I did. Helping with loss and picking up pieces." Ramirez says. "There has to be a reason that I went through this experience. I can relate to my clients and I feel that God brought me to these people to help them through their circumstances."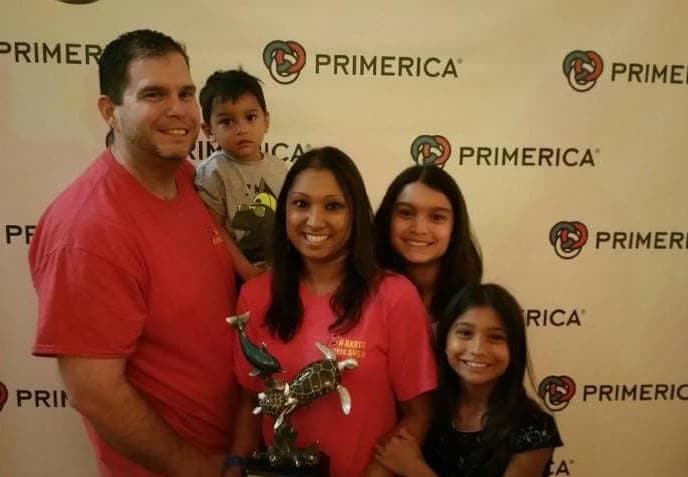 Tony and Julie elaborated on the services that their Primerica business offers to include- teaching financial literacy, game plans to reach financial goals, looking at investments for their long and short term needs, and constructing wills. From life insurance, retirement, college savings, investments, debt consolidation, and debt coaching.
"All clients have become very close friends as opposed to simply business relationships," says Ramirez, "The Primerica business model was a conduit for us to regroup and put our energy into something positive from something so difficult. We've been successful because we do the right thing and really make their family a priority. We laugh with them, cry with them and celebrate with them."
To find out more about Primerica and the services offered by their firm, contact them at tonyramirez@primerica.com or call 813-431-5946. Or visit their website at www.primerica.com/tonyramirez
Login To Facebook From Your Browser To Leave A Comment