May 8 2020
By: Deborah Childress
In the near future, COVID-19 crisis impacts on jobs are expected to slowly subside. With a slow-cooking dish of hope from the nation's restaurant operators, the National Restaurant Association announced the industry's restaurateurs and corporate operators had created three times more middle-income jobs that pay $45,000 to $74,999 per year than any other industry, prior to COVID-19.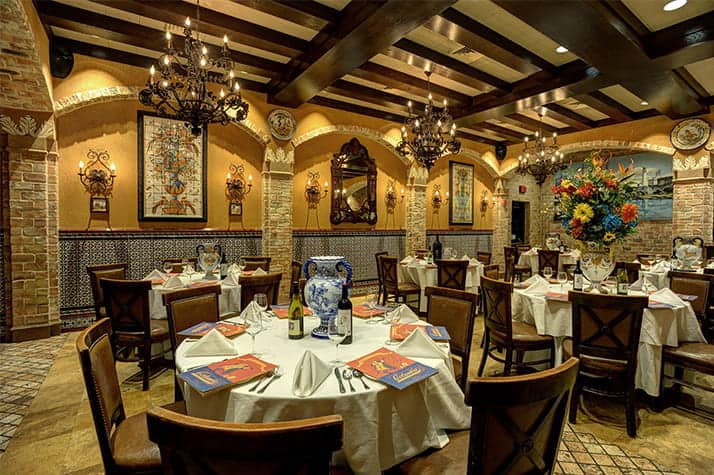 Between 2010 and 2018, available middle-income jobs jumped 84 percent in restaurants, while other industries produced just 24 percent. Bruce Grindy, Chief Economist, commented in an NRA report that restaurant jobs in this income range are impressive because 45% of restaurant workers are only on the job part-time or part-year, compared to other industries where 71% of middle-income wage earners work full-time for the entire year. The National Restaurant Association's report was published on March 6, 2020.
As the Tampa area slowly rebounds from COVID-19, another NRA report indicates baby boomers may increasingly serve food, wash dishes and manage restaurants, due to booming national growth in restaurant senior employment prior to the virus. In the NRA's new State of the Industry Report, restaurant employees age 55 and overtopped 1 million in 2019 for the first time ever. This represents an 81% jump since 2007, the report indicated.
The National Restaurant Association/Florida reports 2,968 restaurants are established in Hillsborough and Pasco counties. Job seekers young and old alike could find a future job among these businesses, supporting humans in the task they do best. Eat.
Login To Facebook From Your Browser To Leave A Comment