June 25, 2020
By: Deborah Childress
TAMPA Fla. – The Pink Pony in Tampa, a popular gentlemen's club has been sued under its corporate name, Platinum Plus, by five models who have never participated in Pink Pony's business.
Sara Underwood, Tiffany Toth Gray, Rachel Bernstein Koren, and Sabella Shake vs. Platinum Plus LLC is an intellectual property lawsuit describing the defendant as "an unapologetic, chronic and habitual infringer" who never negotiated or purchased images of the plaintiffs found on the internet. "Various images, likeness and/or identities" of each model were used to advertise, promote and market the gentlemen's club during 2016.
This case involves "economic piracy" and is alleged to have damaged the opportunities and reputations of the plaintiff-models, including the specific injury of posting Facebook social media images of the plaintiffs next to or in close proximity of "explicit and lewd imagery." None of the plaintiffs have ever participated in the strip club industry.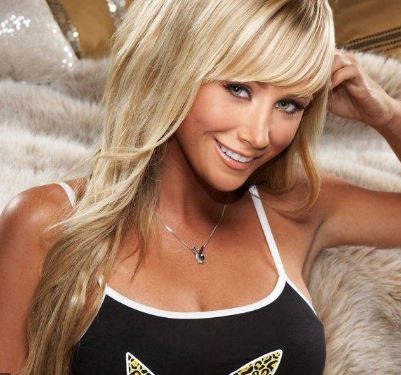 Sara Underwood is a previous Playboy "Playmate of the Year," along with other Playboy ventures, and has starred in commercials, television shows, and movies. She has 9,100,000 Instagram followers and other highly-trafficked social media accounts. Underwood's image was super-imposed on Pink Pony's advertisements for three different events, including "Tampa Bay's Sexiest Ladies." The advertisements made it appear as if Underwood endorsed or worked as a stripper at the defendant's club. The lawsuit claims Pink Pony's actions have embarrassed Underwood and leads others to believe she supports the adult entertainment industry and striptease lifestyle.
Plaintiff Tiffany Toth Gray has appeared in Muscle & Fitness and Maxim magazine products, among others, and was "Playmate of the Month" for Playboy. She became the face of The Palms Hotel ads and billboards. She has 3,700,000 Facebook likes and 1,400,000 Instagram followers.
Toth's image was illegally used by Pink Pony for its "Sexy Ladies" event.
Rachel Bernstein Koren, Kandy Magazine Cover and MIDORI Campaign Kim Kardashian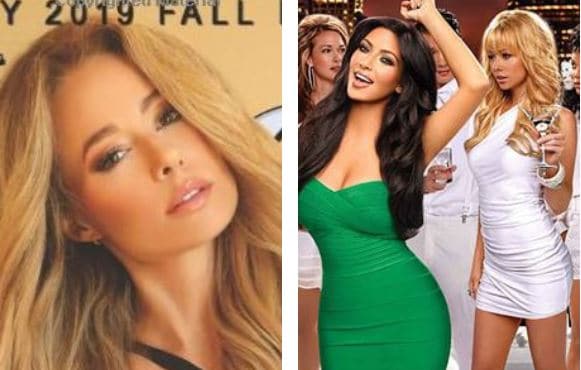 Rachel Bernstein Koren is an international model who appeared with Kim Kardashian in a MIDORI campaign, appeared in the movie, "Date Night," with Steve Carrell and Tina Fey. Nike, Reebok, Paul Mitchell, Tommy Bahama, Jessica Simpson Swimwear, and a host of other high-profile companies have contracted Koren, as well. She is the founder of Cashmere Hair Extensions, which appeared on Shark Tank. The Pink Pony uploaded her image for an "Old Skool Thursday," event, "Pink Pony Full Nude Club" and "30 Sexy Ladies" ads.
Sabella Shake is currently a model for Affliction Clothing and numerous other brands, such as Chica Rica and Esquire magazine, and has appeared in major movies, such as "Date Night" and "Apostles." She was also illegally used for advertising events, including "Old Skool Thursday," along with other ads, appearing to work with or endorse Pink Pony.
The specific counts against the defendant are "Unauthorized Publication of Image, Likeness or Identity," "Common Law Invasion of Privacy," "Conversion," "Unjust Enrichment," and "Defamation."
The plaintiff's attorney is The Casas Law Firm in Miami, Florida.
Publishers note: While The Free Press will always be free for our readers, and ad-supported, we are asking our loyal readers to consider a monthly donation of $3 to maintain our local journalism and help us grow, as we ramp up ad sales locally.
You can click here to support us.
We thank you all for your consideration and supporting local journalism.
Login To Facebook From Your Browser To Leave A Comment