By Geoff Fox
APOLLO BEACH – Christopher Akel was busy analyzing data on a web site he recently created for a merchant services company in Georgia.
A 42-year-old Long Island, New York, native Akel started Razor Digital last year. The company mostly builds, manages, maintains and hosts websites.
"I just got tired of working for other people," said Akel, who lives in Apollo Beach with wife Judy and their 12-year-old son, C.J. "Working for big companies has benefits and challenges, but you can't make the money you want working for someone else and my hours were horrible.
"I was basically on call 24/7. The phone would ring at 3 a.m. after I just finished working at 11 p.m., and they just didn't care. There was no compassion for the people doing the work."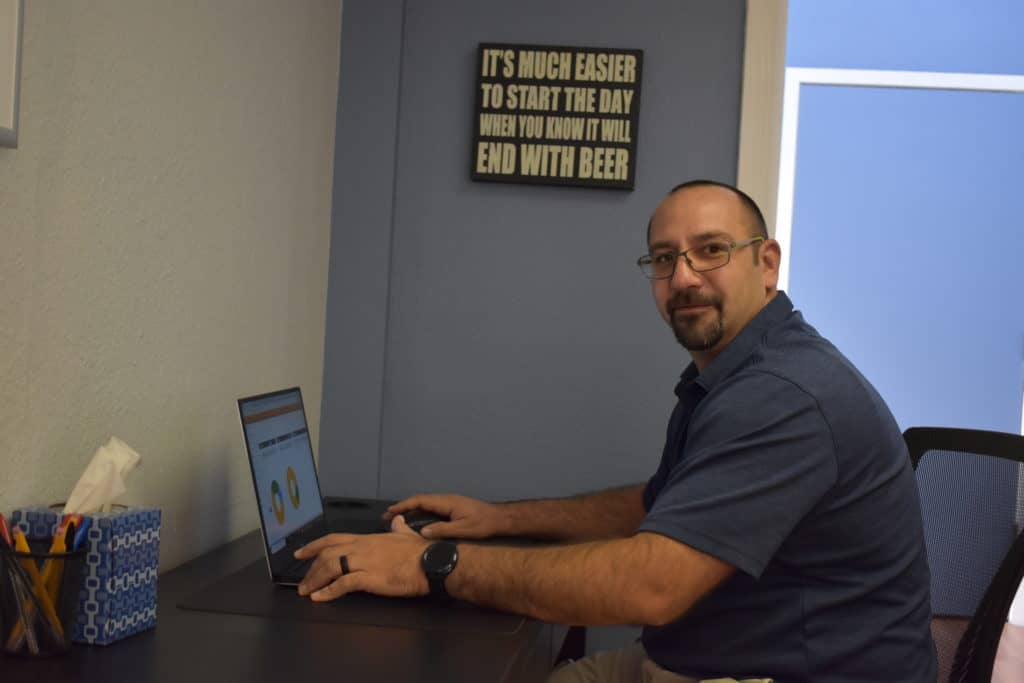 His neatly furnished office is in the South Shore Commons Commerce Park off Apollo Beach Boulevard, just west of U.S. 41, but since opening last year, Akel said he has drawn business "from New York down to Miami."
"I basically run a small web boutique that focuses on the clients," he said. "I want it to have that personal feel. When people need service, they call my cell or email me directly."
For now, Akel is mostly running a one-man show, although he hopes to hire another designer or two in the next year or so. He has been doing web development for 12 years.
"I used to be a stockbroker and financial advisor," he said. "Right after 9/11, the market was all over the place. It was tough getting into a business when everything was crashing around you. But something just attracted me about working with formulas on an Excel sheet.
"I went to a community college for a while, but then I just started learning everything on my own. I read book after book."
Akel attracts clients almost entirely through word-of-mouth advertising and doesn't worry about the prospects of another recession.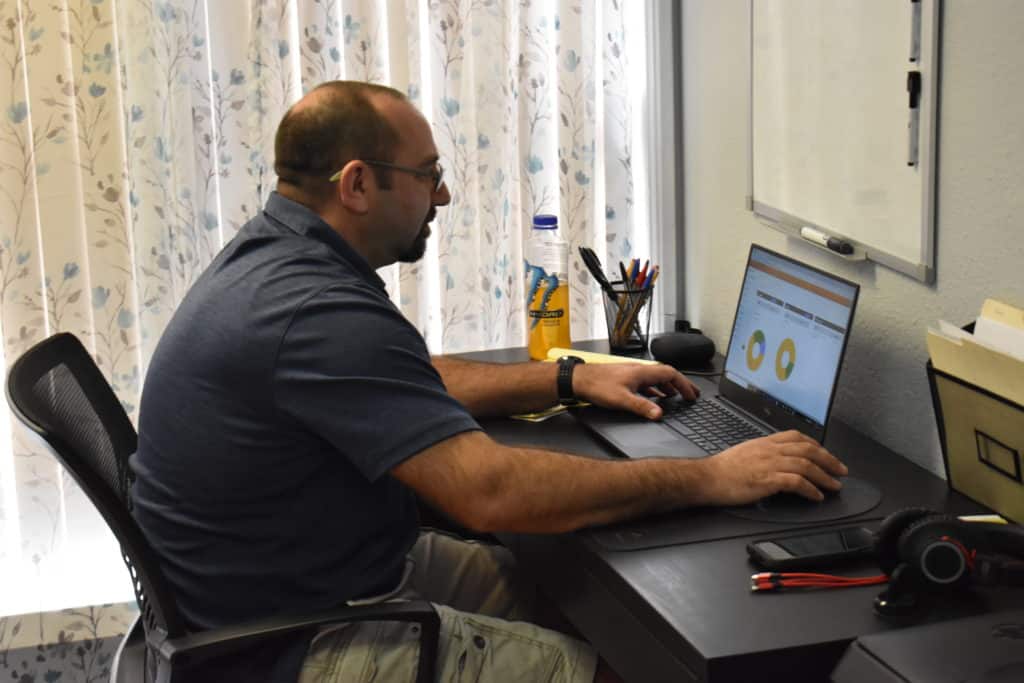 "At the end of the day, you have to go out and get the business," he said. "It's a nice feeling when you build something somebody wants. There are lots of companies with web designers. Anybody can go (online and learn how to) build a website. If you want something more specialized, you come to me and I'll build it custom."
For information about Razor Digital, call Akel at (631) 404-6561, email him at chrisakel@razordigital.net or visit www.razordigital.net.
Login To Facebook From Your Browser To Leave A Comment