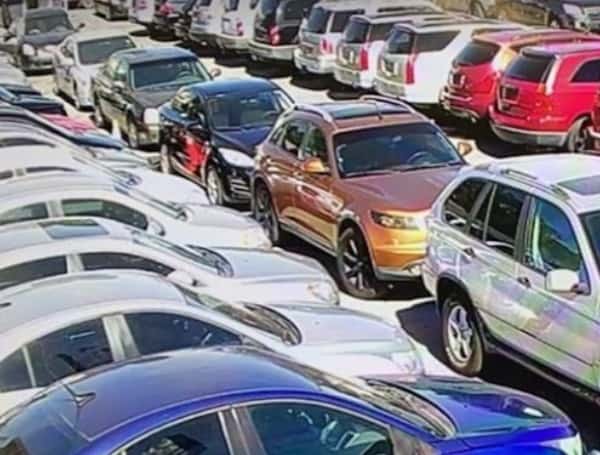 Consumers could see car prices come down in 2023 after record-high prices in 2022, but only if automakers are willing to clear inventory by cutting into profits.
Global new light vehicle sales will reach nearly 83.6 million units in 2023, a 5.6% increase year-over-year, according to a new forecast by S&P Global Mobility, a world leader in information, analytics, and solutions.
The auto industry continues to navigate supply chain challenges while confronted by several markets facing deteriorating economic conditions and fading pent-up demand.
In the news: New Year Brings Florida Lobbying Restrictions, Toll Breaks
As semiconductor availability plays out, demand destruction is expected to take a more fundamental role in 2023, impacting production and the inventory restocking cycle.
S&P Global Mobility remains wary of recovery prospects.
Destroyed demand is a key feature of the tepid forecast outlook – impacted by a blend of general economic impacts, higher interest rates, tight supply chains, an intensifying affordability squeeze, higher new-car prices, weakening consumer confidence, and heightened energy price/supply concerns.
Two trailing years of pent-up demand remains, but headwinds risk an orderly release—including patchy recovery patterns for semiconductor supply, energy risks (especially through a European winter), and logistics log jams.
With the auto industry already operating at, or near, recessionary levels, the forecast outlook remains mixed at best.
In the news: 1M Frigid Tennessee Residents Endured Power Blackouts While NFL Game Was Fully Powered
"2023 is expected to be a year of recovery, but likely a cautious one as the world approaches a gloomy trio of anniversaries – three years of COVID, two years of semiconductor disruption, and one year of Russia-Ukraine war impacts," said Colin Couchman, executive director, global light vehicle forecasting, S&P Global Mobility. "The rapid zero-COVID policy exit in mainland China provides further food for thought as we approach the New Year."
US sales volumes are expected to reach 14.8 million units in 2023, an estimated increase of 7.0% from the projected 2022 level of 13.8 million units. "The US auto market is struggling, impacted by supply chain, labor, logistics, inflation, and wider economic concerns," said Chris Hopson, manager, North American light vehicle sales forecast, S&P Global Mobility. "Ongoing supply chain challenges and recessionary fears will result in a cautious build-back for the market. US consumers are hunkering down, and recovery towards pre-pandemic vehicle demand levels feels like a hard sell. Inventory and incentive activity will be key barometers to gauge potential demand destruction."
Full-year 2022 light vehicle sales ­– projected to reach nearly 79.2 million units by S&P Global Mobility – represent a 1.3% decline from 2021 levels.
Cox Automotive, a software development and digital marketing firm for auto dealers, forecasts the sale of just 14.1 million new units in 2023, but senior economist Charlie Chesbrough noted that this estimate is "tepidly optimistic," according to CNBC.
Chesbrough notes that borrowers with low credit scores and lower-income customers have already been forced out of the market by soaring prices.
Android Users, Click Here To Download The Free Press App And Never Miss A Story. Follow Us On Facebook Here Or Twitter Here. Signup for our free newsletter by clicking here.
Login To Facebook From Your Browser To Leave A Comment