June 12, 2020
By: Social Staff Report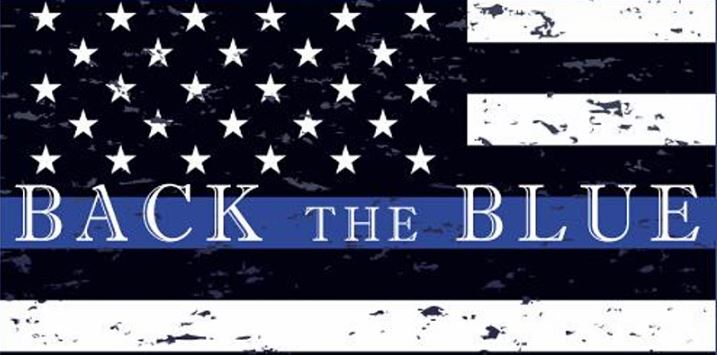 TAMPA – Tomorrow at 11 AM, a rally in support of the men and women in uniform is taking place at 4001 W. Tampa Bay Blvd in Tampa.
Organizer, Kristen Krutz, created both a Facebook events page and an eventbrite ticketing page.
Krutz says on Facebook, "Come show your support for Law Enforcement Officers! We have 1 agenda, that is: That our men and women in Blue, and their families, hear and see that they ARE appreciated, and we stand united with the millions of LEOs who love and serve so well."
On the Facebook page, there are numerous comments from folks attending the support rally tomorrow and those who cant attend but want to show support.
"Hey there. My LEO family member has asked me that I please stay home but I still want to make cards for the officers. Is there a way to get them to them still if I'm not going? I want to be there but also respect my LEO's wishes," said Kristina Hill
"Its a march to show our support for our LEOs and show them how much they are appreciated. They are fully aware of the march and have been communicating with us daily about it. They will already be heading out after our march to deal with a protest so we are there lifting their spirits! This event was planned and detailed with full consideration of our LEOs time. We are encouraging people to make signs, wear blue, and make cards for our officers. It's all about unity and respect and will be a positive event all the way around, " said Cassandra Kistler
For more details on this event please visit the Facebook page at https://www.facebook.com/events/1444394405758680/ or eventbrite at https://www.eventbrite.com/e/back-the-blue-florida-event-tickets-109113449264
Login To Facebook From Your Browser To Leave A Comment