July 3, 2020
By: Staff Report
CLEARWATER, Fla. – BayCare announced today that it's temporarily reducing the number of non-urgent surgeries performed at BayCare's Pinellas hospitals to make room for a growing number of ill COVID-19 patients.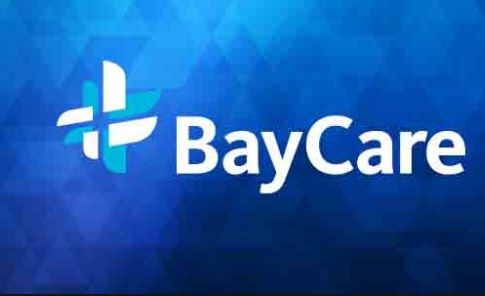 "These are never easy decisions to make, as so many people see their lives improve after a non-urgent procedure," said Tommy Inzina, CEO of BayCare Health System. "But this is about making sure our community has the maximum resources at its disposal to address the second peak of this pandemic. We exist to serve our community, particularly during a health crisis."
Under this new plan, surgeries for life-threatening situations will continue to be performed. BayCare will still allow many non-urgent surgeries and procedures to continue.
"This policy will impact far fewer people's health care than the previous ban this year on all non-urgent surgeries," Inzina said. "This is really about one key resource that we need to be sure we have available and that is hospital beds for those battling COVID-19."
Earlier today, we filed a report on the Henry Ford Health System study, of the Hydrochloriquine and the percentage rates of death that the drug can lower.
Dr. Marcus Zervos, division head of infectious disease for Henry Ford Health System, said, "26% of those not given hydroxychloroquine died, compared to 13% of those who got the drug."
"Overall crude mortality rates were 18.1% in the entire cohort, 13.5% in the hydroxychloroquine alone group, 20.1% among those receiving hydroxychloroquine plus azithromycin, 22.4% among the azithromycin alone group, and 26.4% for neither drug," the team wrote in a report published in the International Journal of Infectious Diseases.
Login To Facebook From Your Browser To Leave A Comment