NBA legend Kobe Bryant 41, and daughter Gianna Maria Onore Bryant 13, were among 9 killed in Bryant's private helicopter today outside of Los Angeles California.
Eyewitnesses say that they heard the helicopter's engine sputtering before it went down this morning.
"It is with great sadness that we learn of the death of Kobe Bryant and four others in a helicopter crash in Calabasas, the City of Calabasas' Twitter account tweeted. "The aircraft went down in a remote field off Las Virgenes around 10:00 this morning. Nobody on the ground was hurt. The FAA and NTSB are investigating.
According to sources, Bryant was on his way to a travel basketball game with his 13-year-old daughter, Gianna Maria Onore Bryant, and six other passengers. According to the Los Angeles County Sheriff's Department, there were no survivors of the crash. An investigation is ongoing.
Authorities held a news conference at 5:30 PM EST, but gave little details, pending a coroner's report. It was originally reported that a total of six people were on board Bryants helicopter this morning, but authorities confirmed the pilot and eight passengers were on board and killed in the crash.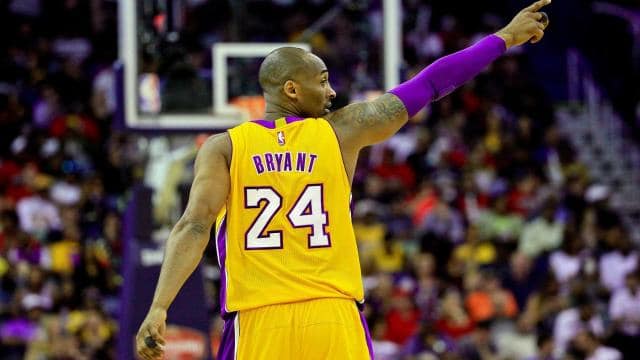 Login To Facebook From Your Browser To Leave A Comment