May 24, 2020
By: Staff Report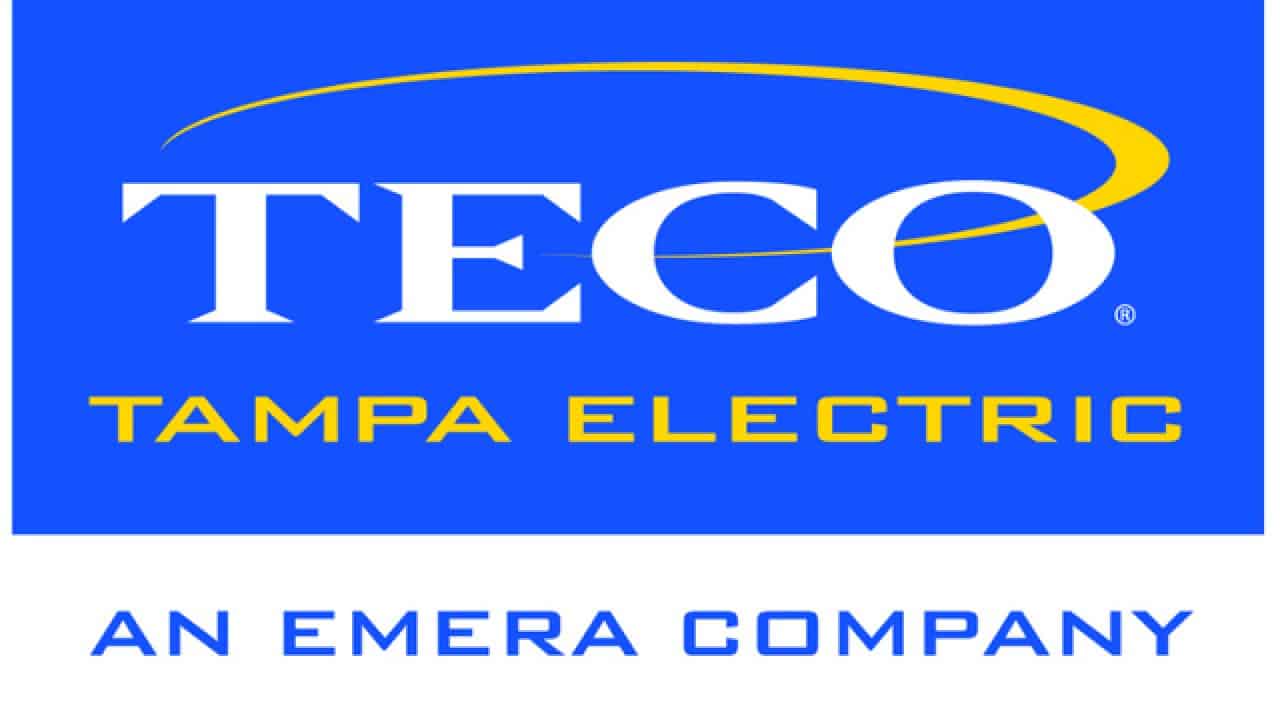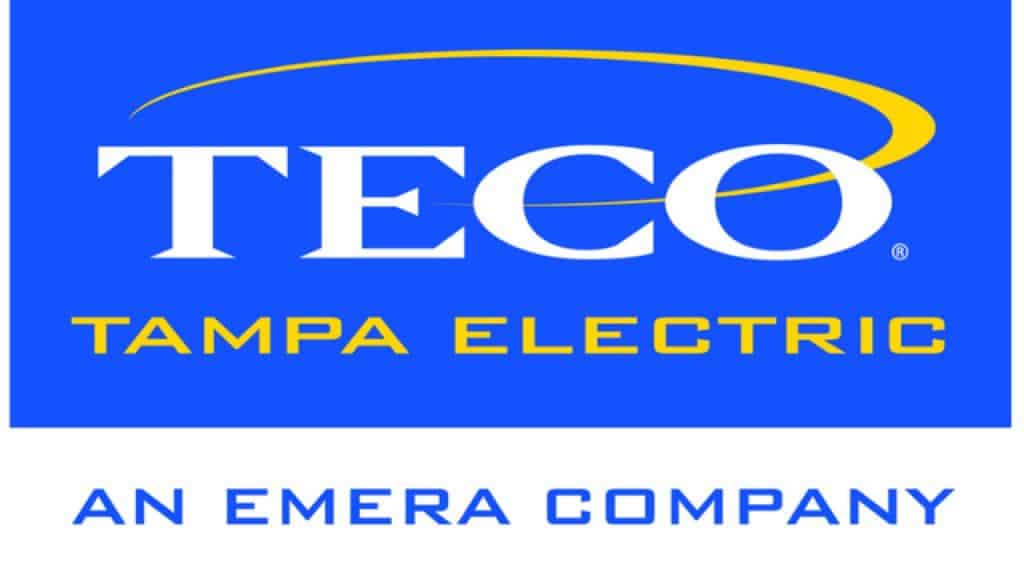 Wimauma FL- Buying land and building a new home, can be an expensive yet exciting endeavor. When it comes to ordering utility installations, watch out for high service fees.
Frankie Tirelli, co-owner of hometechexteriorsinc.com, located in Ruskin FL., learned the hard way. "$7,186 to run electric to my home," said Tirelli. "TECO then tacked on a $287.00 fee, to pay by check over the phone or online."
With a baby due in October and construction waiting to begin on the Tirelli's new home, every penny counts.
"I was disappointed that TECO would take advantage of their customers like this, instruct me to hand-deliver the check to avoid the fees, and then not be there when I arrived. Especially given the fact that they have a monopoly in this market," said Tirelli.
Tirelli's only alternative was to physically hand-deliver a check to the TECO headquarters office located in Tampa. The office was empty.
"There was no-one at the office that I was instructed to go to," said Tirelli, "There was a security guard on duty and he cracked the door open slightly to accept my check of $7,186.00 to avoid the service charge."
Typically, online and over the phone payments with credit cards, charge a fee from 1.7% to 2.5%, and electronic funds transfers (EFT) are free since there are no service fees between the banks. TECO tacked on 4% to the installation charge if Tirelli paid over the phone or online via EFT.
We reached out to TECO for comment, and have not heard back as of yet.
Login To Facebook From Your Browser To Leave A Comment