In June 2018, with President Donald Trump in the White House, the U.S. Army sent 2nd Lt. Spenser Rapone packing with a less than honorable discharge after investigating the West Point grad's social media posts.
Rapone, who at the time of his discharge was serving with the 10th Mountain Division in New York, was sanctioned for openly supporting communism.
The Army discovered photos of him as a cadet posing with his cap with "Communism will win" written inside of it, and exposing a Che Guevara T-shirt under his uniform.
"Second Lieutenant Rapone's actions in no way reflect the values of the U.S. Military Academy or the U.S. Army," the Army said in a statement when he resigned.
Among those who cheered was U.S. Sen. Marco Rubio, a Florida Republican.
"While in uniform, Spenser Rapone advocated for communism and political violence, and expressed support and sympathy for enemies of the United States," Rubio said at the time. "I'm glad to see that they have given him an 'other-than-honorable' discharge."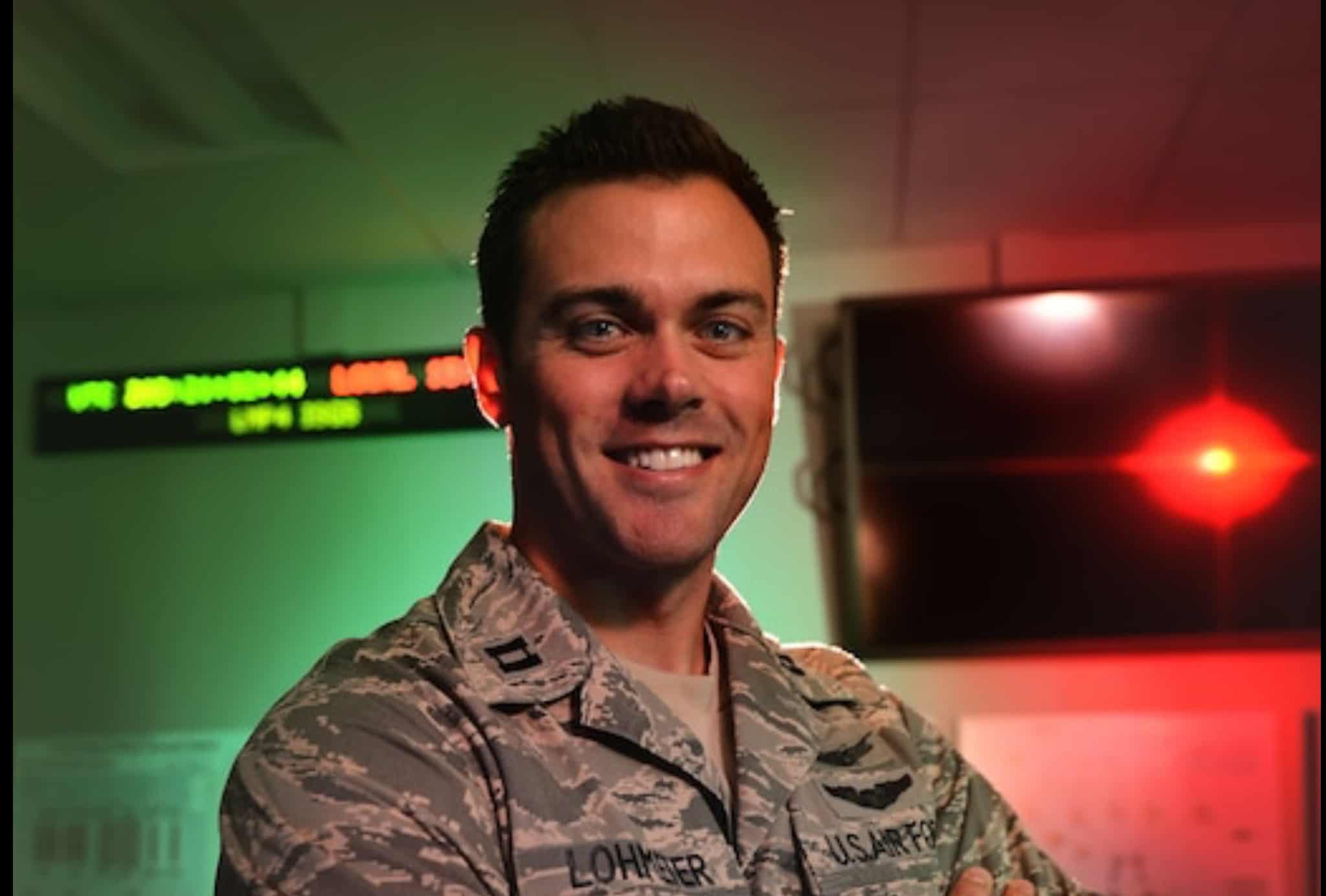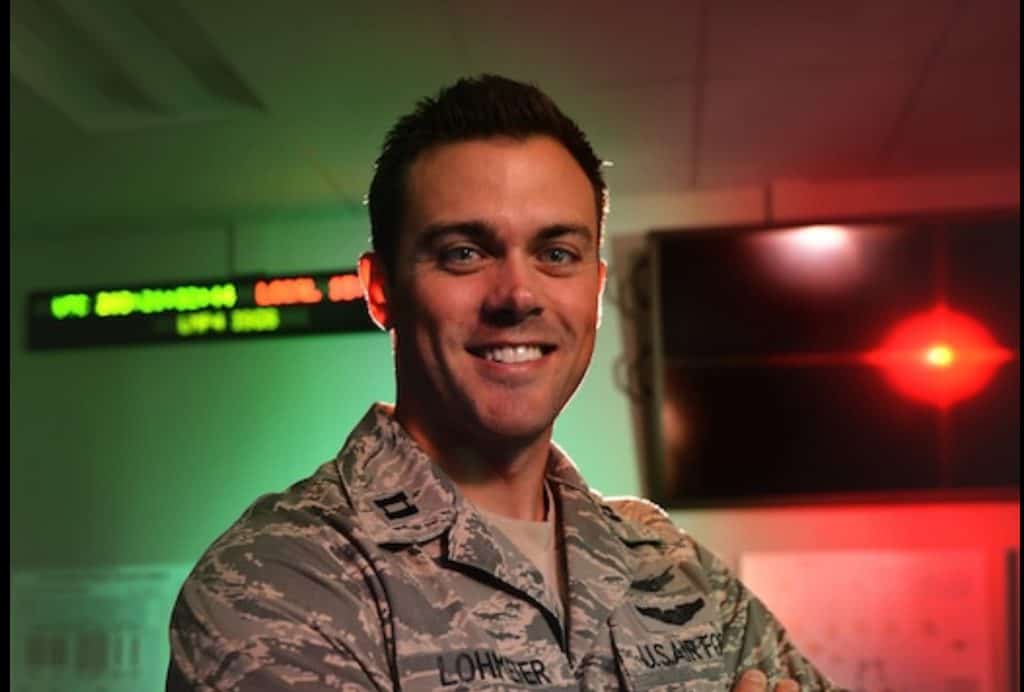 Fast forward three years, with President Joe Biden now in the Oval Office.
According to Breitbert News on Sunday, U.S. Air Force Lt. Gen. Stephen Whiting, the leader of the Space Operations Command, fired Lt. Col. Matthew Lohmeier, an Air Force Academy graduate, as commander of 11th Space Warning Squadron at Buckley Air Force Base, Colorado, for promoting his book that condemns the spread of Marxism and Critical Race Theory throughout the military.
Lohmeier, Breitbart reported, appeared on a podcast on May 7 and maintained that CRT was ripping troops apart.
"The language of the (diversity) training, which most people don't understand but I help lay it out in the book, was devised by Marxists," Lohmeier said. "It's intended to be divisive and yet we spread it about the military services pretending it's going to unify everyone."
Lohmeier also said that within the Air Force and Space Force, people "sense that something is off with all of the diversity and inclusion training and the language and the coerced speech and all this kind of stuff."
"They're unwilling, and perhaps because they don't understand it, they're unwilling to take a stand against it because they fear perhaps they might be in the wrong," he added. "Or they might not get promoted. We spend a lot of time talking about Great Power Competition … but we face our greatest threat here at home."
"If we pursue this agenda," Lohmeier said, "it will divide us. It will not unify us."
He further said senior leaders had "hyper-politicized" the military, and uprooted it from its historic nonpartisan position.
"What you see happening in the U.S. military at the moment is that if you're a conservative, then you're lumped into a group of people who are labeled extremists if you voice your views," he told the podcaster. "If you're aligned with the left, then it's OK to be an activist online because no one is going to hold you accountable."
Ironically, an Air Force spokesman said Lohmeier's commander had dumped him and opened an investigation into "whether these comments constituted prohibited partisan political activity."
GOP lawmakers rallied to Lohmeier's defense.
U.S. Rep. Byron Donalds of Florida, who is black, tweeted on Sunday, "Lt. Col. Matthew Lohmeier is a hero, not only for putting on the uniform every day to defend our nation but also to defend the freedoms of the leftist mob attempting to cancel him. CRT should have no place in our classrooms, Armed Forces, or country as a whole."
Another Florida Republican, Rep. Matt Gaetz, tweeted, "Lt. Col. Lohmeier is a Patriot telling the truth about the attempted 'wokeification' of our military – and worse. His demotion is clearly retaliatory. I will be seeking action on this in the Armed Services Committee. Meanwhile, people should listen to the podcast & buy his book."
So to recap, Trump's Defense Department got rid of proponents of Marxism, the ideology of our main enemies, while under Biden, the Pentagon shafts Karl Marx's critics.
Check out the 'Cancel Corner', a new section launched where we report on the latest Cancel Cases and stories from around the globe.
Login To Facebook From Your Browser To Leave A Comment