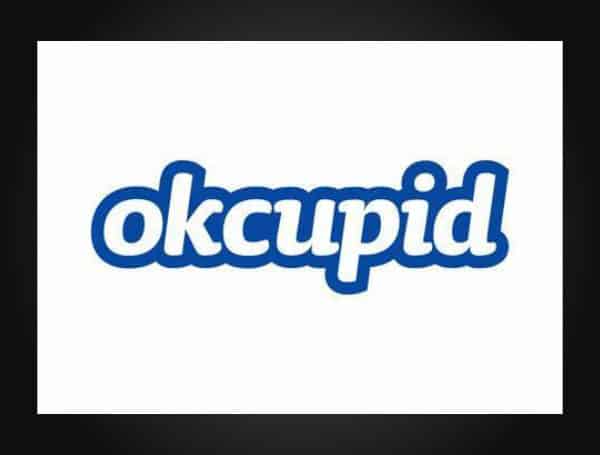 A Catholic nonprofit paid $4 million to collect dating app data in an effort to determine if priests are adhering to their commitment to celibacy, according to a report from the Washington Post.
Catholic Laity and Clergy for Renewal (CLCR) is a Colorado nonprofit that seeks to help the clergy by providing "evidence-based resources," "support quality formation practices" and "identify weaknesses," according to the organization's website. CLCR reportedly spent $4 million to gain access to data from multiple dating apps, including Grindr, Scruff, and OKCupid, and determine whether members of the Catholic priesthood were using the apps, according to the Post.
The group received data from 2018 to 2021, with most of the information focusing on Grindr in an effort to find gay priests, according to the Post.
In the news: Cartel Apologizes For Kidnapping, Killing Americans, Turns Over Its Members
The information was compiled into reports for Catholic bishops that claim to have obtained the information from ad exchanges and used location data cross-referenced with various church and seminary addresses in order to determine who was using the apps.
The report did not disclose whether or not any Catholic clergymen had been released from their positions due to the findings, but allegedly CLCR has discussed the results with a dozen bishops, according to the Post.
Some of the people that worked on CLCR's project were reportedly involved in the 2021 scandal regarding Monsignor Jeffrey Burrill, former general secretary of the United States Conference of Catholic Bishops, who was found to be using Grindr in 2018, 2019 and 2020, according to Catholic media outlet the Pillar, which also tracked Burrill's phone data. USCCB President Archbishop Gomez later announced Burrill's resignation following the report, noting that none of Burrill's activities were with minors.
CLCR's President Jayd Henricks addressed the group's project in an article for First Things, saying that the mission was to "explore ways technology might serve the bishops in addressing their greatest challenges."
In the news: Gov. DeSantis Says He "Would Run A Boat" To Bring Tennis Star Novak Djokovic To Miami Tournament
"It's true, as part of our data analysis work, we learned that some clergy were publicly advertising their interest in actions that contradicted their promises of celibacy," Henricks wrote. "All of that is a problem—one we as a Church can choose to acknowledge and confront, or not. Publicly available data, bought in the ordinary way, was given to us at CLCR, and as we analyzed it, it became clear that heterosexual and homosexual hookup apps were used by some seminarians and some priests in some places, and with volumes and patterns suggesting those were not isolated moral lapses by individuals."
Henricks called out the Post for being "fixated on a small part of what we do," noting that CLCR does studies on fasting, Catholic engagement on social media and "surveyed parishioners about their liturgical lives and needs," according to the article. He also argued that the report was "not about straight or gay priests and seminarians" but rather the overall breaking of vows that "harms everyone involved."
Android Users, Click Here To Download The Free Press App And Never Miss A Story. Follow Us On Facebook Here Or Twitter Here. Signup for our free newsletter by clicking here. We can't do this without your help; visit our GiveSendGo page and donate any dollar amount; every penny helps.
Login To Facebook From Your Browser To Leave A Comment