June 9, 2020
By: Staff Report
CHICAGO – As protests continue around the country in the wake of the George Floyd murder, Chicago breaks a record they can't be proud of.
18 Murders in 24 Hours.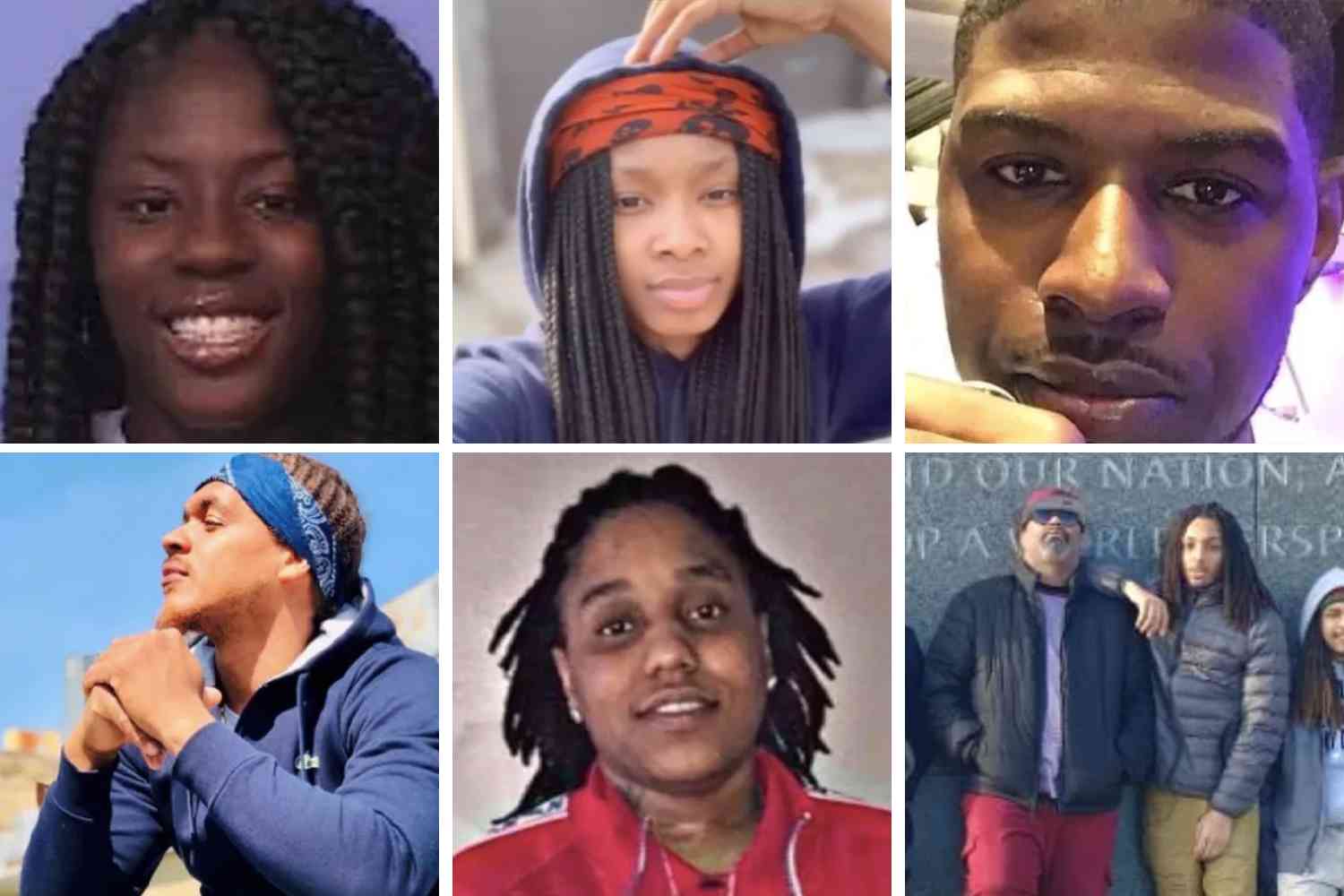 "The Rev. Michael Pfleger, a longtime crusader against gun violence who leads St. Sabina Church in Auburn Gresham, said it was "open season" last weekend in his neighborhood and others on the South and West sides," wrote the Chicago Sun Times.
"On Saturday and particularly Sunday, I heard people saying all over, 'Hey, there's no police anywhere, police ain't doing nothing,'" Pfleger said.
"I sat and watched a store looted for over an hour," he added. "No police came. I got in my car and drove around to some other places getting looted [and] didn't see police anywhere," reports the newspaper.
The newspaper wrote, "While Chicago was roiled by another day of protests and looting in the wake of George Floyd's murder, 18 people were killed Sunday, May 31, making it the single most violent day in Chicago in six decades, according to the University of Chicago Crime Lab. The lab's data doesn't go back further than 1961."
"We've never seen anything like it, at all," said Max Kapustin, the senior research director at the crime lab. " … I don't even know how to put it into context. It's beyond anything that we've ever seen before."
This is a must read report and can be found here.
Login To Facebook From Your Browser To Leave A Comment