SARASOTA, Fla. – Update, this case has been solved using DNA technology. Read the story here.
Sarasota Police Department investigators are asking the community for information regarding a homicide that occurred in October 1985 in the 300 block of Tarpon Avenue, Sarasota.
Denise Marie Stafford, who was 28 years old at the time of her death, was found deceased on October 13, 1985. Sarasota Police detectives believe Denise was at home alone with her child at the time of the homicide. Detectives believe Denise was killed between 11 p.m. on October 12, 1985, and 3:10 a.m. on October 13, 1985. Additional details in the case are being withheld due to the ongoing investigation.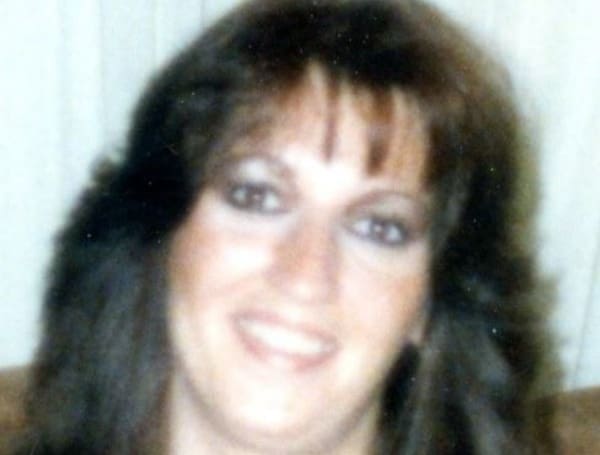 Sarasota Police investigators believe Denise and her husband worked and visited former establishments in Sarasota, specifically the "Playground Lounge" and the "Sawmill Restaurant." Investigators from the Sarasota Police Department believe utilizing advancements in evidence analysis as well as new information from the community will be crucial in solving this homicide.
Recent advances in DNA technology have allowed the Sarasota Police Department to re-examine forensic evidence from cases once thought to be unsolvable.
The Sarasota Police Department is asking if anyone has information on this case to call Investigator Jeff Birdwell at 941-263-6028 or leave an anonymous tip with Crime Stoppers by calling 941-366-TIPS or online at www.sarasotacrimestoppers.com
Login To Facebook From Your Browser To Leave A Comment