ORLANDO, Fla. – The Free Press has been posting cold case files in the Tampa Bay area over the last couple of months, and trying to help keep these missing people and people that were lost to violence, in the public eye.
This morning, I spoke with a Father. A man that's looking for his daughter, to bring her home in Orlando.
Jennifer Kesse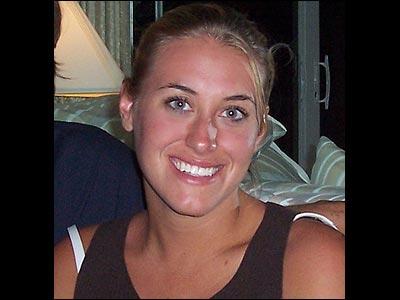 Police believe on Tuesday morning, January 24, 2006, Jennifer showered and got ready for work. However, she never made it to her workplace that morning, at Westgate Resorts, where she managed the financial department which oversees timeshares.
Joyce Kesse, Jennifer's mother, says her daughter is never late for work. "She's ambitious and dedicated to her career. When I got the call from her employer that she didn't show for work, I knew something was wrong. That was the beginning of this hellish nightmare."
The family of Jennifer Kesse wrote this letter to the public, on the website http://jenniferkesse.com/ . Read this letter from the Kesse's, then look closely at the photos and video footage below. A person on interest is on both video and some enhanced still images.
A Letter From The Kesse Family
January 24, 2020, marked 14 years since Jennifer Kesse was last seen in or around her home in Orlando Florida. We love you and miss you Jennifer and are working hard to find you.
We, The Kesse Family, wish to reach out this Holiday Season to wish all of you who visit Jennifer's social media a safe and joyous Holiday. We hope you make many memories. We are incredibly thankful for the support so many of you have given Jennifer and this Family over the past almost 14 years since Jennifer was Taken from us. Without that continued support we would not be able to continue the fight in trying to find her! We know that it is the public that in most cases solves or helps Missing people be found. We've seen it time after time again with long term Missing persons cases. So we ask for your continued vigilance in helping our efforts to Bring Jennifer Home.
We finished taping a few shows on Jennifer's case and we will share the details of them as they are confirmed with us. We recently finished a special for Oxygen Channel's "Up and Vanished" which will be broadcast the first week of February 2020. We also just finished taping a show with Dr. Oz in NYC and that is tentatively set to air January 28, 2020. WE are Grateful for the awareness these shows will bring and others we are currently working on and don't have dates as yet.
We have now had time to digest most of the Files given to us by Orlando Police Department though we are still not through the process of gaining the entire file of Jennifer's. We hope that will be finalized soon and we can move on from this legal matter. It has taken 9 months so far to try and finalize the file transfer in which our agreement allowed for 4, so we are again patient in our efforts to find Jennifer. That being said we have been extremely busy on the Investigative front. In November we did have the need to ask the Orange county Sheriff's office to dive in a lake just outside of Orlando based on a vetted tip which came to us 13 years after Jennifer was Taken. Unfortunately the 3 dives conducted yielded no evidence. It is just the start of our active investigation which we are now acting on developments and leads we have been working for about 2 years. The files serve as good reference in the leads we have cultivated and will continue to be utilized as needed working on the investigation we have created before receiving most of them.
It is important to know that there is NO LAW ENFORCEMENT AGENCY responsible for looking for Jennifer Kesse at this moment. So it is us, Jennifer's Family, who are the only people responsible for finding Jennifer. So we desperately need the public's help. Please utilize any and all social media private messaging to contact our investigative team. It's easy and safe and we do see everything that comes through. Contact a lawyer with your information to get to us or clergy or media directly. Your identity does not have to be known, information is key. Our tipline directly is 941-201-4009.
We also need help financially for our investigation to move forward in a productive timely manner. Please visit www.gofundme.com, any size donation you may be able to afford. Any and all funds go directly to the investigation.
For Information leading to Jennifer Kesse's Whereabouts Call The Kesse Family Tip Line 941-201-4009
We are including a media gallery below. The first gallery will be of Jennifer Kesse, her car, her tattoo, and her purse.
The second gallery will be the person of interest, and video of that person. The video footage is grainy, but please look closely. The video is from 2006, and speaking with Drew Kesse this morning, the family has gone to great lengths to enhance this as much as technology will allow.
Jennifer Kesse, Photos and Photo's of Her Vehicle
Person of Interest Still Images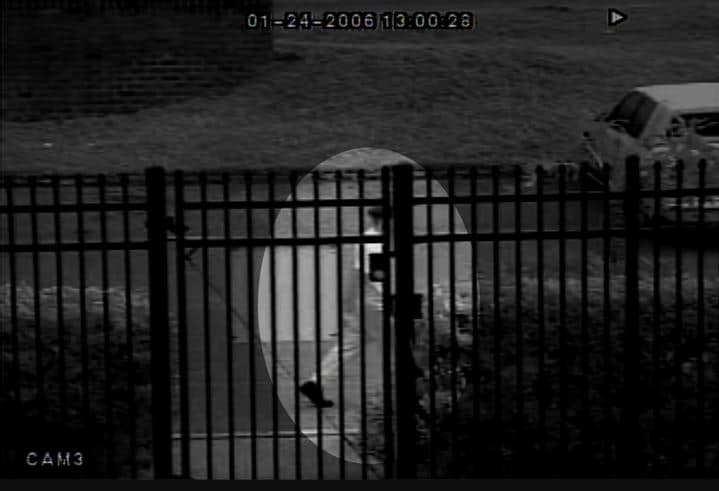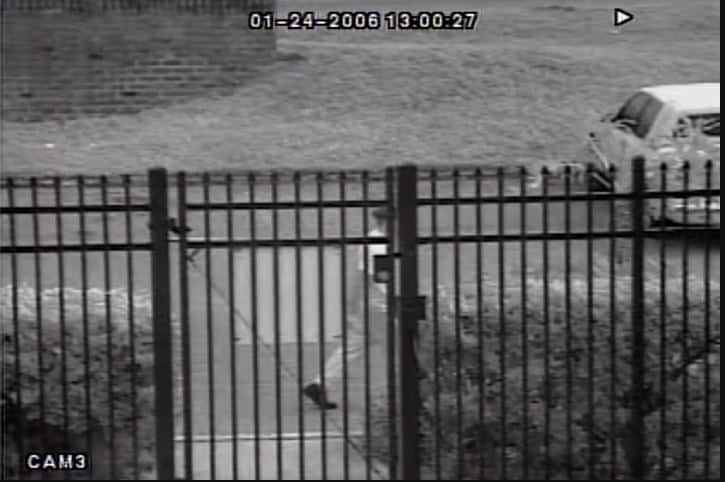 Person of Interest Video
Jennifer Kesse PSA Video
If you have any information regarding Jennifer Kesse, please speak up and call the Family Tip Line 941-201-4009 or Orlando Police.
Visit the Help Find Jennifer Kesse's Facebook Page at here.
Publishers note: While The Free Press will always be free for our readers, and ad-supported, we are asking our loyal readers to consider a monthly donation of $3 to maintain our local journalism and help us grow, as we ramp up ad sales locally.
You can click here to support us.
We thank you all for your consideration and supporting local journalism.
Login To Facebook From Your Browser To Leave A Comment