May 16, 2020
By: Staff Report
Beloved comedic actor Fred Willard has died at 86 today.
The actor, whose credits include Best in Show, This Is Spinal Tap, Everybody Loves Raymond and Modern Family, died of natural causes, a rep for the actor confirms today.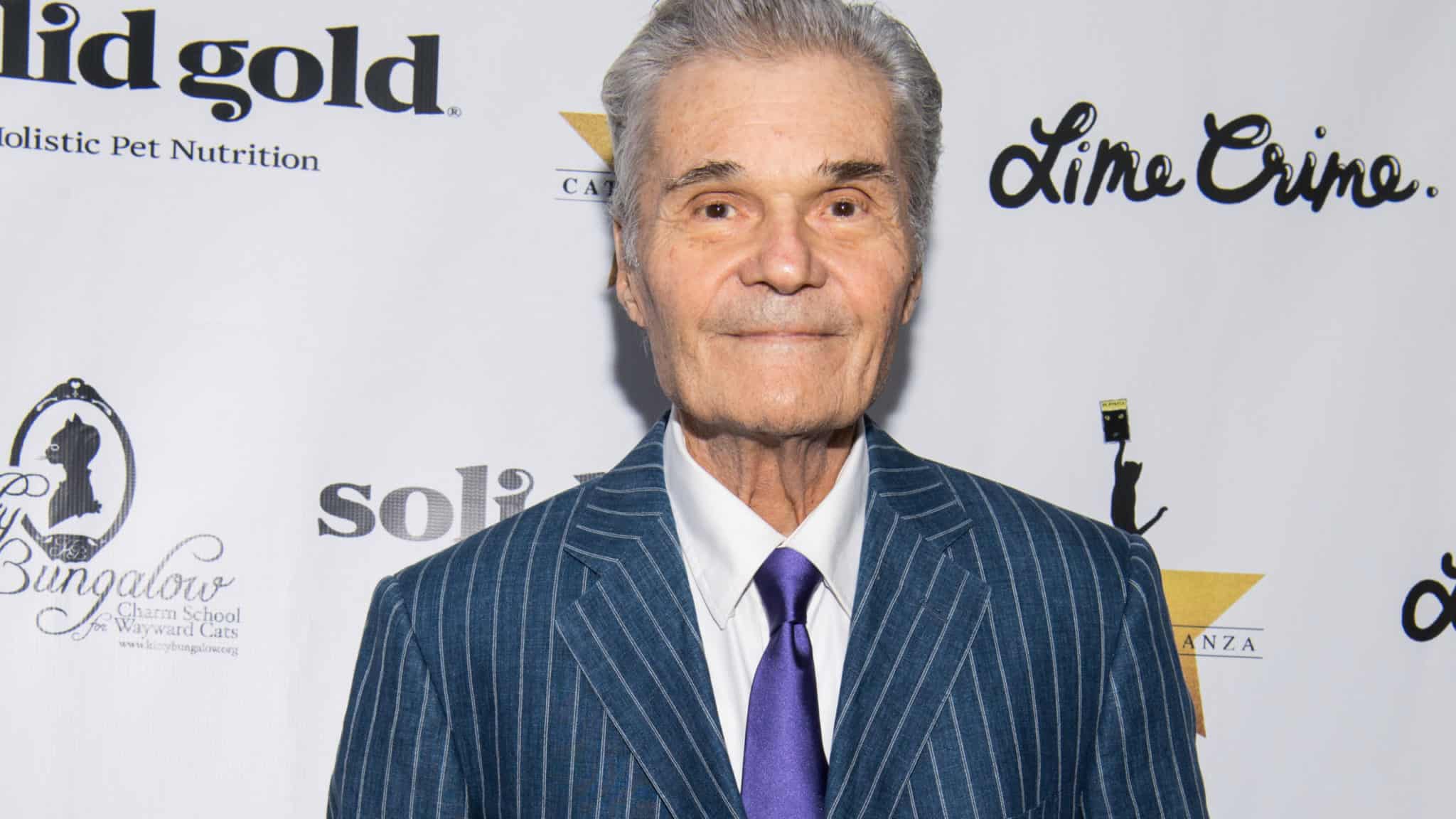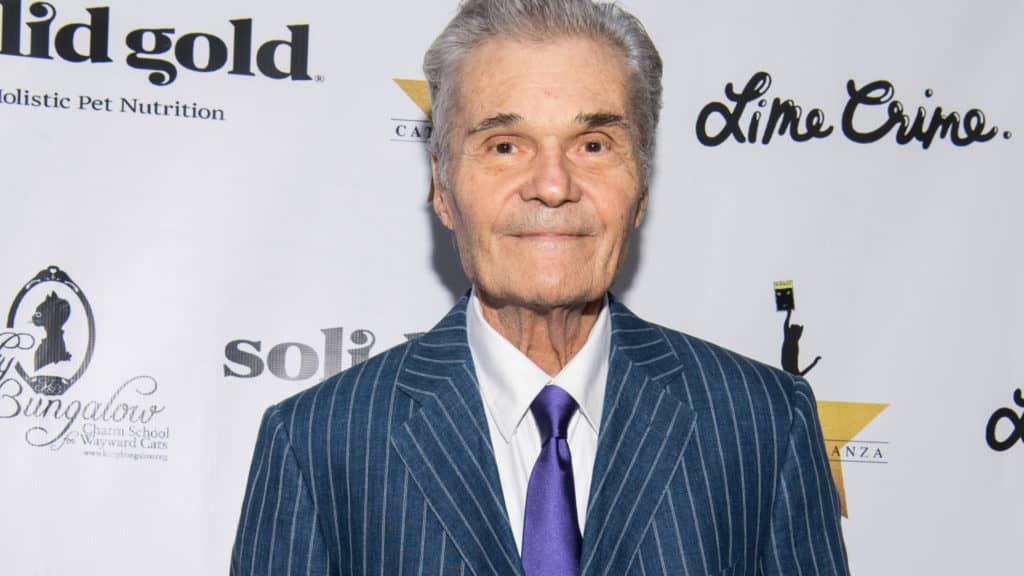 "My father passed away very peacefully last night at the fantastic age of 86 years old. He kept moving, working, and making us happy until the very end," said his daughter Hope. "We loved him so very much!"
"A fond farewell to Mr. Fred Willard," actress Jamie Lee Curtis, whose husband, Christopher Guest, has worked with Willard extensively over the years, wrote in an Instagram tribute."How lucky we all are that we got to witness his great gifts. Thanks for the deep belly laughs. You are now with Mary. Home safe."
His death comes just under two years after his wife Mary died at 71 years of age. They had been married since 1968 and had one daughter.
Login To Facebook To Comment