June 19, 2020
By: Staff Report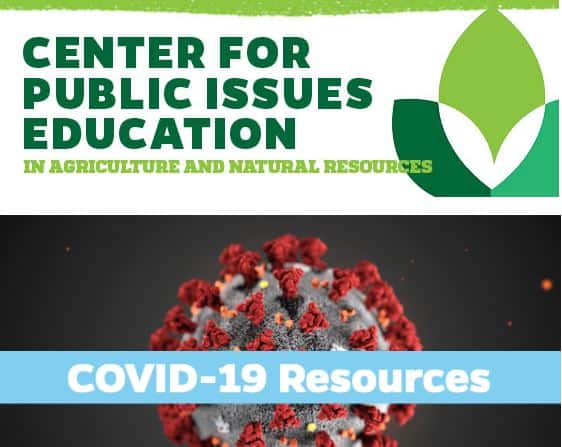 The PIE Center has collaborated with the Southeastern Coastal Center for Agricultural Health and Safety (SCCAHS) to curate a large list of resources about COVID-19 specific to agricultural health and safety. The resource page also includes frequently asked questions with links to materials to help answer your questions that you can also easily share with your clients or employees. Topics include recommendations for farmworkers, guidance for employers, risk prevention, and much more.
SCCAHS has also compiled communication resources, such as social media content, radio public service announcements, and printable posters. The center has also worked with researchers to develop a handout on hand washing stations for farmworkers.
For more information about the CDC guidelines for COVID-19 in agricultural workplaces, download this PowerPoint.
Login To Facebook From Your Browser To Leave A Comment