June 17, 2020
By: Staff Report
Rayshard Brooks, 27, was fatally shot in the parking lot of a Wendy's restaurant on June 12.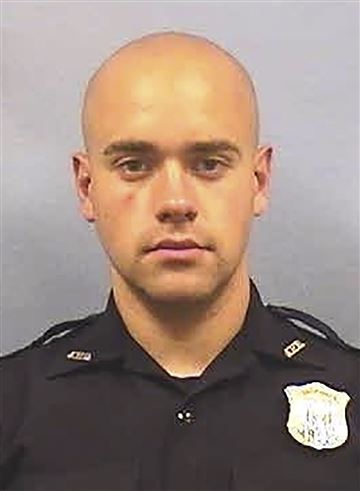 ATLANTA – Garrett Rolfe, who was fired by the Atlanta Police Department following the June 12 shooting, faces 11 total charges, district attorney Paul L. Howard, Jr. said at a news conference Wednesday.
If convicted, Rolfe could face the death penalty or life in prison without parole.
The second officer at the scene, Devin Brosnan, faces 3 charges, including aggravated assault for stepping on Brooks shoulder after he was shot, Howard said, adding that 'Brosnan is willing to become a witness for the state and testify against Rolfe.'
Chris Stewart, the attorney for the Brook's family said, "Even in dark times like this, you have to try and see the light, and the positivity of this situation is the courageousness of officer Brosnan to step forward and say what happened was wrong," Steward said. "It is officers like that who change policing. I know he'll probably catch all kind of problems and hate. That's why you become a police officer: Do what's right."
Login To Facebook From Your Browser To Leave A Comment