By Tiffani Sherman
An unexpected event thrust Janice Bayruns into a role she never thought she would have: full-time caregiver for a parent.
"My father had a massive stroke at the age of 62 that left him disabled, and I was his caregiver for 19 years after that," Bayruns said.
Her father was living in Pennsylvania, where he went through rehabilitation for nine months. Janice moved him down to Sun City Center to continue his recovery. That is where she became his primary caregiver.
"I was in my 30s, and it was a really overwhelming time. There weren't a lot of resources in the community, so I had to do a lot of hunting and pecking and trying to muddle my way through trying to figure out how to be a caregiver."
Six years ago, her experience led her to a new career, as an owner of the FirstLight Home Care franchise for Hillsborough County, based in Riverview.
"This company aligned with my own core values of quality, compassionate care," she said. "We provide what's called non-medical home care, we don't do nursing and physical therapy and that kind of thing, but we do personal care."
That involves bathing, dressing, housekeeping, medical reminders, etc.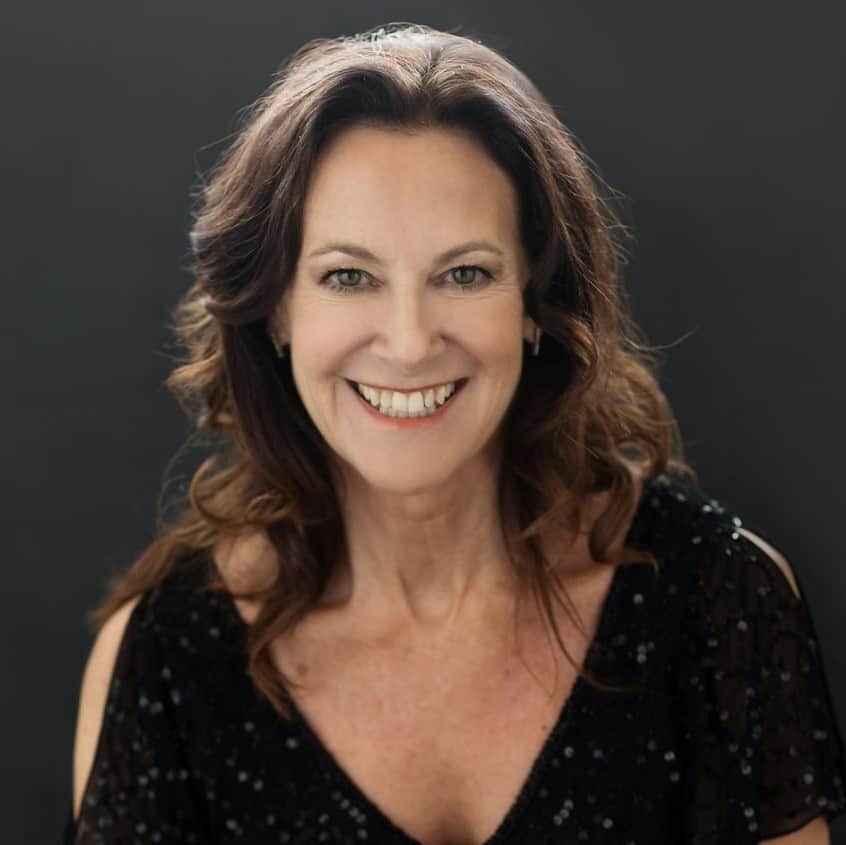 Clients can hire one of Bayruns' 85 employees on an hourly basis for a minimum of one hour up to 24/7 care. All employees are trained, supervised, drug-tested and background-checked. They can serve seniors, people recovering or rehabilitating from injuries, veterans, people with disabilities, and simply overwhelmed families.
The care her employees provide serves many purposes.
"[It can] help that stressed out family caregiver and help them achieve a balance in life, because caregiving can become incredibly overwhelming and just take over your entire life," Bayruns said. "It takes a toll financially, on your relationships, on your career and on your own sense of self. People forget the health and well-being of the caregiver is equally as important as the health and well-being of the person being cared for."
She moved from New Jersey to Florida in the 1980s with her family and developed a love for the water. When she's not working, she loves to fish, scuba dive, kayak, draw and watch sunsets. She also has two certifications in wine, something she became passionate about while caring for her father.
"Balance is everything and [you need to] maintain those things that you love, those hobbies, that part of yourself that is the you and not just the caregiver; you have to have those parts of you to feel whole" Bayruns said. "I didn't do that in the beginning. It was all about caregiving and work. It took me awhile to figure that out."
Now Bayruns says she hopes her company can help provide that balance for clients and caregivers.
"There's so much we can do for people out there who are stressed out family caregivers. As long as state regulations allow us to do it, and it's ethical, then we will do it to help someone have that peace of mind."
Bayruns has been in the health care industry since 2003. She owns the FirstLight franchise with partners Richard and Michelle Kase, of Lithia. Richard's background is in skilled nursing and home health care; Michelle's as a registered nurse.
The local FirstLight Home Care office is at 10035 Water Works Lane, Riverview. For more information, call (813) 280-8316.
Login To Facebook From Your Browser To Leave A Comment