August 8, 2020
By: Staff Report
Tallahassee, Fla.- The Florida Department of Agriculture and Consumer Services is encouraging Florida produce growers to be aware of upcoming crop insurance deadlines, including for a new USDA Risk Management Agency (RMA) program.
Cabbage crop insurance: Florida cabbage growers face an August 15 deadline to apply for crop insurance coverage for the 2021 crop year. Current policyholders who wish to make changes to their existing coverage also have until the August 15 sales closing date to do so. Coverage is available for cabbage in Alachua, Flagler, Hillsborough, Manatee, Putnam, and St. Johns counties.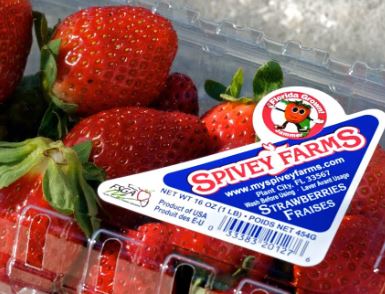 New strawberries insurance program: The USDA RMA has announced a new Production and Revenue History (PRH) crop insurance program for Florida strawberry growers in the 2021 crop year. Growers may select a choice of yield or one of two revenue plans, and receive individualized coverage based on producers' personal yield and revenue histories. This PRH program will be available to strawberry growers in Hardee, Hillsborough, Manatee, and Polk counties. The sales closing date for this program is August 31.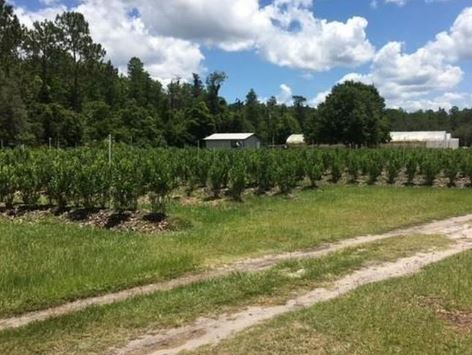 "With COVID-19 causing significant losses for produce growers, I'm encouraging all eligible producers to stay informed, check their current coverage status, and apply for new crop insurance before the deadlines," said Agriculture Commissioner Nikki Fried. "I appreciate the Risk Management Agency making available new crop insurance options to help Florida's growers continue producing the world's best seasonal produce and specialty crops."
"This new program for strawberries will give specialty crop producers more insurance options," said Davina Lee, Director of the RMA's Valdosta regional office. "Specialty crops are a priority at RMA, and we continue to communicate with producers and other interested parties to identify where there is a need to expand the availability of risk management products to producers."
Florida ranks second in the U.S. in production value of strawberries, and third in the U.S. in value of fresh-market cabbage.
Crop insurance is sold and delivered solely through private crop insurance agents. A list of crop insurance agents is available online using the RMA Agent Locator. Producers can use the RMA Cost Estimator to get a premium amount estimate of their insurance needs online. Learn more about crop insurance and the modern day farm safety net at rma.usda.gov.
Login To Facebook From Your Browser To Leave A Comment