May 12, 2020
By: Martin Fennelly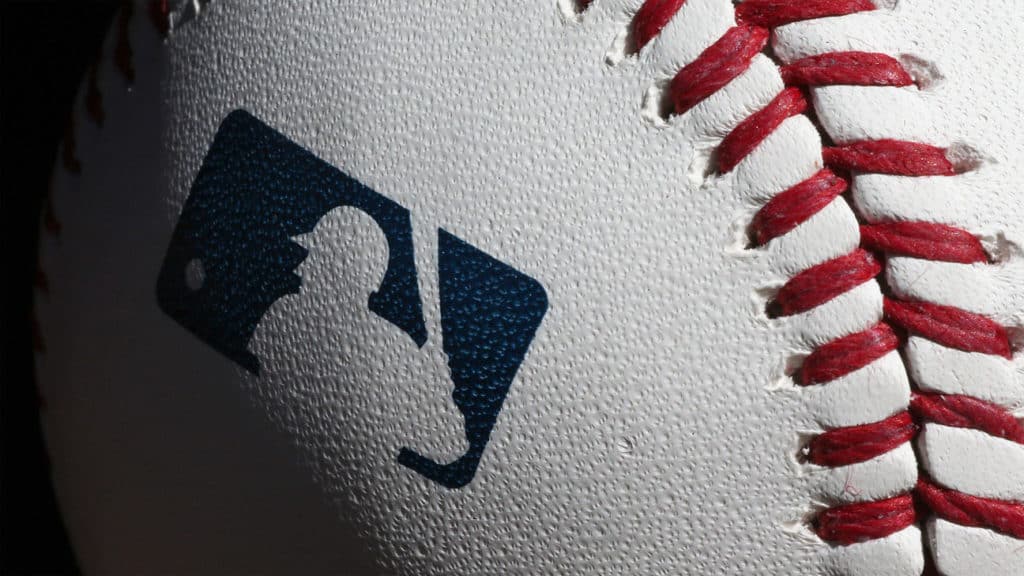 It wouldn't dare.
Baseball is taking steps to return to American life. If you are having a hard time remembering American life, well, baseball was part of it. That includes your Tampa Bay Rays, who, along with the Miami Marlins, might very well be the club most capable of transitioning to games in empty stadiums. Nothing to it.
But a baseball return-to-play plan in the middle of Covid-19 is coming into higher definition, in size, shape, and quirks. And it feels good.
An 82-game schedule, possibly beginning in and around the Fourth of July. Home stadiums, no fans. DH in both leagues. Expanded postseason, more teams. Expanded rosters. The new normal, in the name of normalcy.
It wouldn't dare.
The big catch is that baseball owners and players have to come together on compensation, on who gets what slice from a smaller revenue pie.
They wouldn't dare, would they?
Of all times, baseball wouldn't go back to being baseball, would it?
It wouldn't make it about the money, about bloodsucking, would it?
It wouldn't dare.
More than 80,000 Americans have lost their lives. The grief is real, as is the fear of this disease, of another outbreak. Millions of Americans are wondering where their next meal, much less their next paycheck, is coming from. Baseball season is maybe the last thing we should be talking about.
But we are in the name of normalcy.
That said, baseball can't make this about money, make a work stoppage into another work stoppage. We can't have the usual owners-players fireworks that have marked this game's history, including its eight man-made work stoppages, including the one in 1994 that wiped out a World Series.
Not again. Not now.
Look, the obstacles at this point should be safety, safety, safety. The ability to test, the ability to safely travel, the ability to make players and staff and stadium personnel secure in their workplace, the ability to quarantine if necessary. Safety, safety, safety.
It can't be about the money.
There are dead people. There are broken people. The last thing we need is millionaires mewling over their checking accounts. It would be a death knell for this sport.
These are unusual times. Whoever imagined stadiums without fans? Who imagined this national tragedy? Well, we're there. The last thing we need is a me-me battle between owners and players. The two sides have been playing that tune for decades.
Figure out how to divide what revenue there will be, and do it quietly, and quickly. Do you really want to be the ugly American sport here? You're still going to make money, a lot of it. Time to think bigger than your needs. Doctors, nurses, and other first responders have been doing that for months, and some have lost their lives. Think about that hard as you begin to talk about money.
Owners need to think. Players need to think.
It's a time like no other. Baseball carried on during World War II, despite depleted ranks. America got through it. Women's professional baseball became the rage. I don't recall a Rockford Peaches' work stoppage, despite them getting paid peanuts. They carried on and carried the day. America was the winner.
The last thing baseball needs to do is muck this up. The game has long been tone-deaf when it comes to fans. This is a chance to hear our nation loud and clear, for commissioner Rob Manfred and sometimes greedy players and especially greedy owners to put aside differences in the name of the greater good. This is not about them, though their safety is. That comes first. There will never be anything like this ever again, or at least we pray that. This season, if there is a season, is an anomaly, a peculiarity, one to be endured. It will still be special, special history.
Don't ruin it before so much as a pitch is thrown.
I find it hard to believe Rays owner Stu Sternberg and his players would want to be part of a bitter legacy that haggling over finances would produce. I find it hard to believe anyone would.
Then again, it's baseball.
Say it ain't so. Say it loud and clear, put differences aside, and get back to the games.
To owners and players alike: Safety first. Take care. Take precautions. Protect yourselves. But don't make this about the money. Pretend it's another 9/11 (because it is). Rise to the occasion. Make yourselves regular American heroes, true heroes.
Don't go all baseball on us, again.
Screw the cost.
Or to hell with you.
Login To Facebook From Your Browser To Leave A Comment