Florida is a part of the coalition of southern states coordinating to reopen their economies and get back to business. This move would be welcomed by many small businesses and many residents of the state.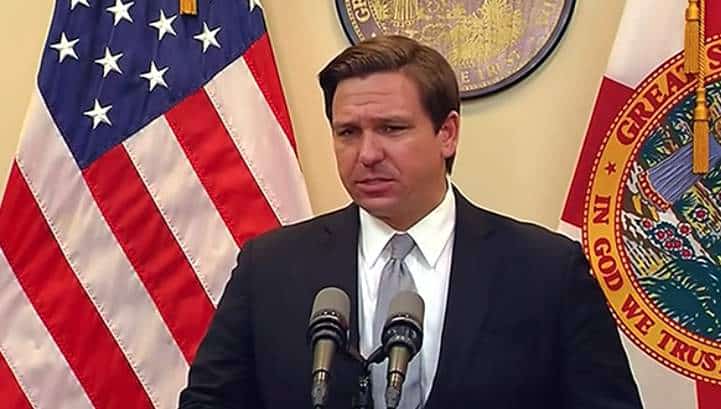 "We have had a meeting with all the Southeastern governors — Mississippi, Alabama, Georgia, Florida, South Carolina, and Tennessee," Florida Gov. Ron DeSantis (R) said on "Fox & Friends" Tuesday.  "And we shared a lot of ideas. I think we will be the same page on some stuff."
DeSantis's communications director Helen Aguirre Ferré tweeted that the governor's office "is working in coalition with regional southeastern state governors … to safely re-open as well as working regionally within Florida to make sure we thread the needle properly."
Florida has experienced four deaths per 100,000 people, according to statistics collected by The New York Times.
Other states in the South have been hit harder per capita, with Georgia experiencing 7.6 deaths per 100,000 people.
Louisiana has been the hardest-hit southern state and is not a part of the coalition to reopen. It has experienced 30.2 deaths per 100,000 people. Many think Mardi Gras events earlier this year contributed to the spread of the coronavirus in the state.
Georgia Gov. Brian Kemp (R) announced Monday that he would lift his state's stay-at-home order on April 30. His plans have come under criticism from some who say the state is moving too quickly.
Florida's stay-at-home order also expires April 30, though DeSantis announced last week that he would close K-12 schools for the remainder of the academic year. 
Login To Facebook From Your Browser To Leave A Comment