TAMPA, Fla. – The Florida Department of Health in Hillsborough County (DOH-Hillsborough) announces that an additional COVID-19 vaccination site was created Sunday, through a partnership with St. John's Progressive Missionary Baptist Church.
This site was opened in partnership with the City of Tampa, Florida Department of Health and Florida Division of Emergency Management.
Governor Ron DeSantis has encouraged partnering with churches in an effort to increase the availability of the COVID-19 vaccine to senior citizens in Florida and target underserved communities.
During Sunday's event, 590 people were vaccinated with their first dose of Pfizer vaccine. They will return on January 31, 2021, for their second dose.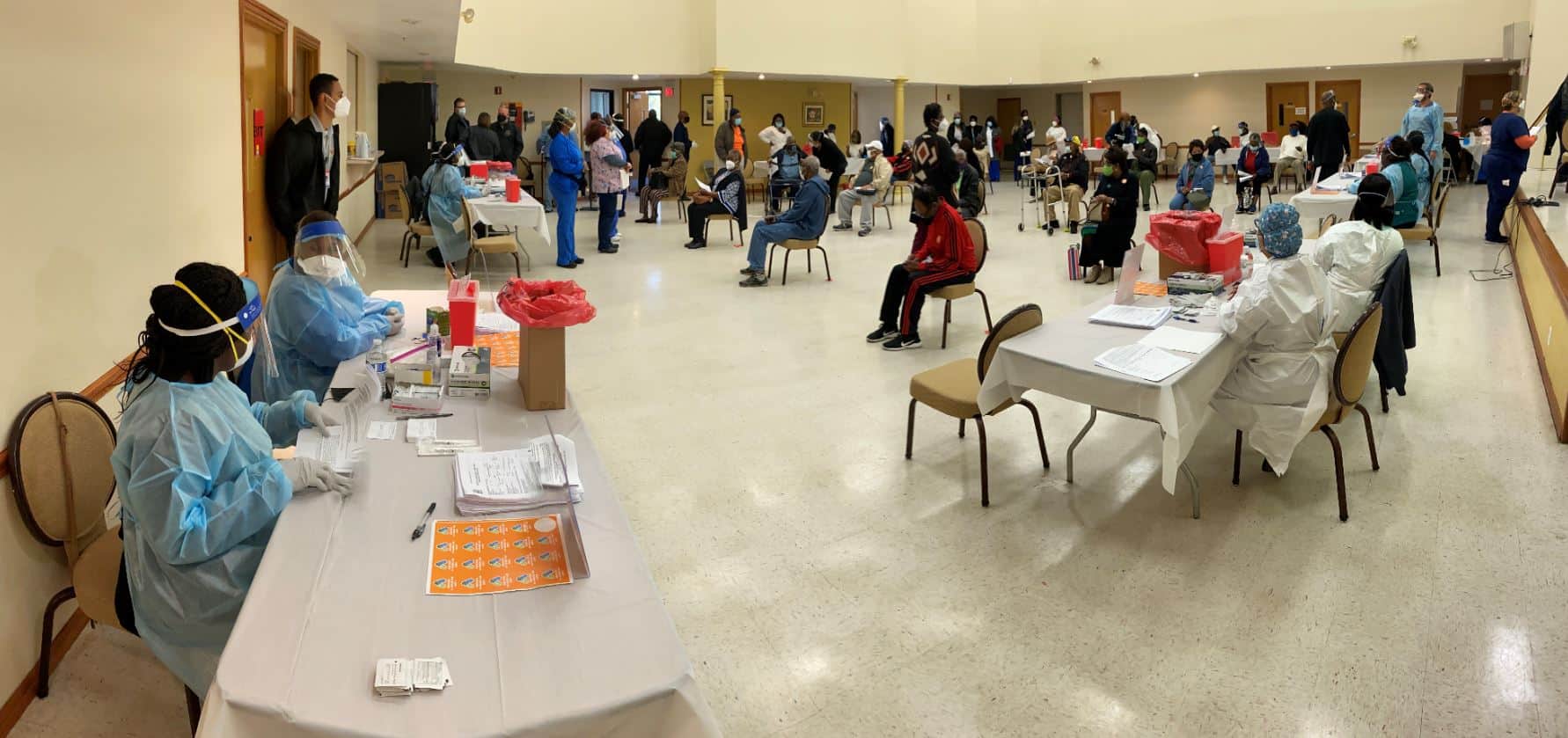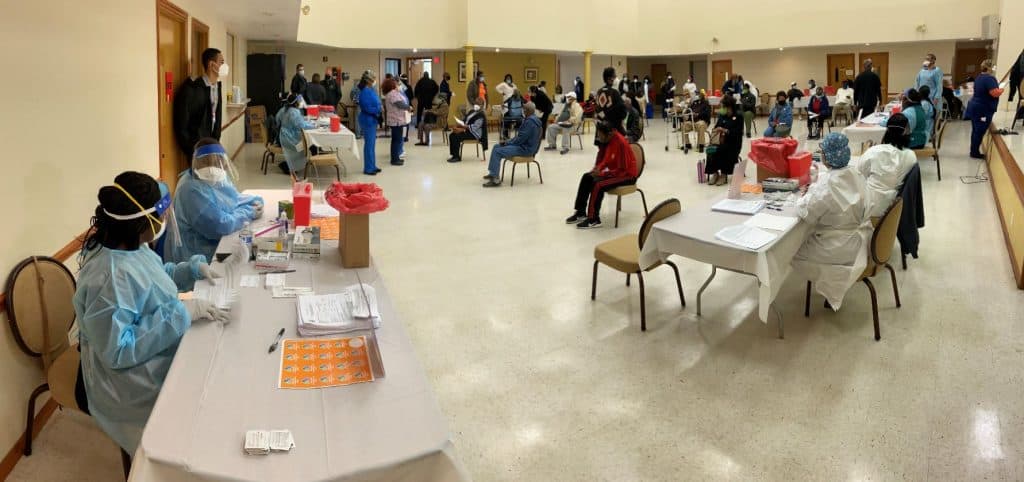 "Our communities of color face a double challenge," said Dr. Douglas Holt, director DOH-Hillsborough. "They have a higher chance of being infected. That has a lot to do with being essential workers; being out in the community and don't have a choice to work from home."
Dr. Holt added people of color are, "more vulnerable to more severe infections because many have underlying health conditions. It is essential our communities of color be the first round."
"Our community has done an incredible job at staying safe during the pandemic," said Mayor Jane Castor. "And protecting our most vulnerable is paramount during the early stages of our vaccine distribution. While we're encouraged by the demand for vaccines, we must remain vigilant on the importance of our population getting vaccinated. This partnership between the state, county and the city further emphasizes how incredible our community is when we all work together."
Senior pastor of St. John's Progressive Missionary Baptist Church, Rev. Dr.
Bartholomew Banks, Sr. added, "without hesitancy I said yes, knowing the importance of getting the vaccine to our community. In addition to that, being one of the first in line to demonstrate the willingness to put myself on the line as an example of the need for the vaccine being distributed in our community.
The Florida Department of Health in Hillsborough County continues to fight to protect health and safety as the rollout of COVID-19 vaccine continues.
Login To Facebook From Your Browser To Leave A Comment