July 3, 2020
By: Laughing Staff
TAMPA, Fla.- We all need a laugh, and sometimes, not take life all that serious.
The Free Press has launched a section just for that, properly titled, 'Not So Serious'.
We will be adding funny, crazy, and sometimes, just plain stupid, video, pictures, and stories to this section.
If you would like to submit your own, please email admin@tampafp.com with your content and full name & location.
Visit 'Not So Serious' at https://www.tampafp.com/category/not-so-serious/ for some laughs.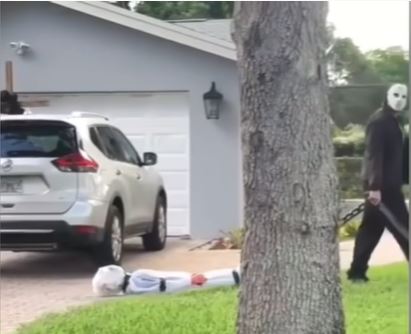 Login To Facebook From Your Browser To Leave A Comment