By: Brian Burns
City leaders have made the call, shutdown the beaches in Clearwater and call it a day for Spring Breakers.
Thousands of beachgoers and spring breakers, were still flocking to the white sand of Clearwater Beach as of yesterday. Images surfaced all over broadcast and digital media showing the crowds that gathered to enjoy the sun and warm gulf waters.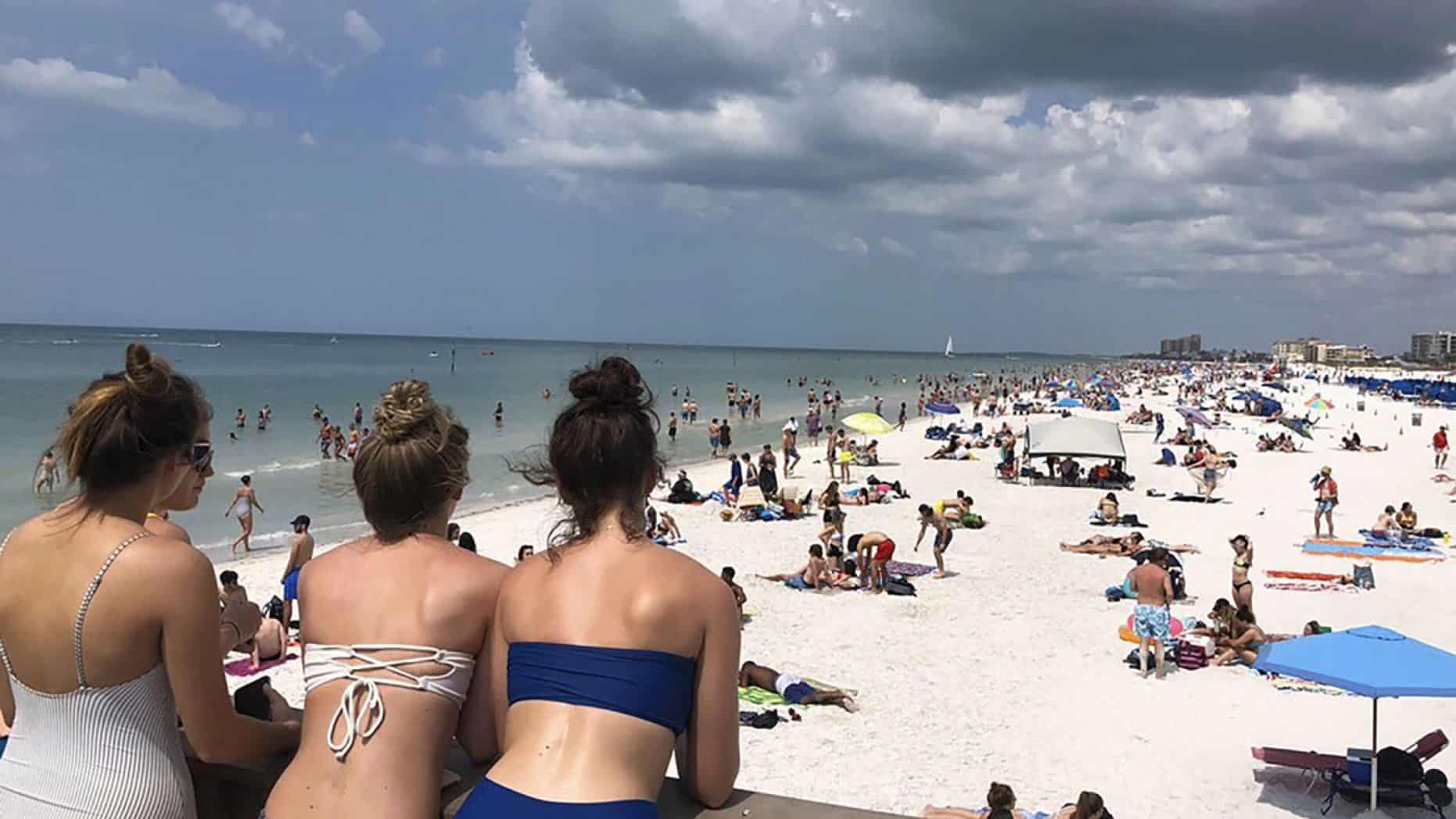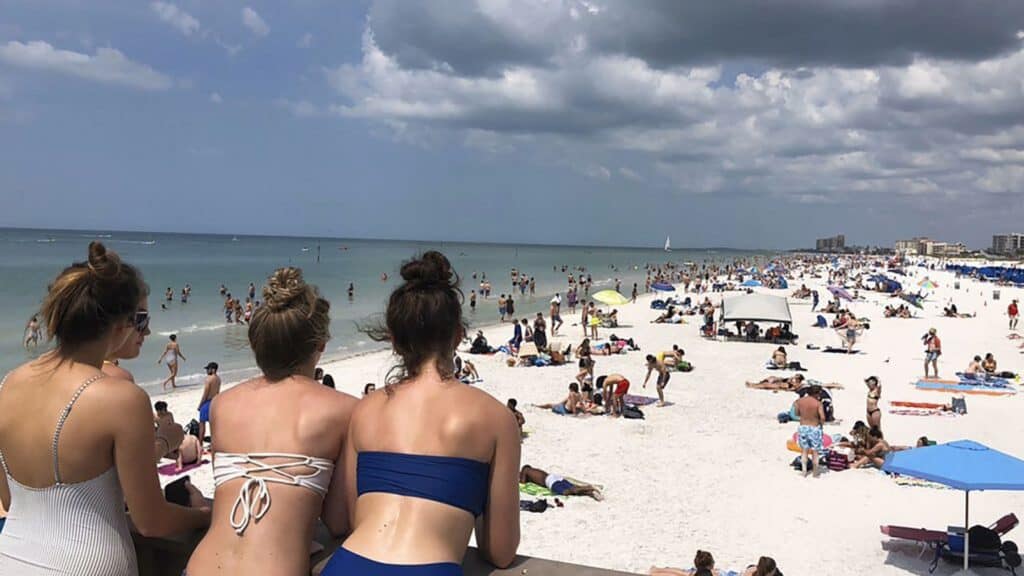 Today, Florida Governor Ron DeSantis says, "The party is over." and shuttering spring break activities throughout Florida. On Tuesday, DeSantis also banned all gatherings of more than 10 people, closed all nightclubs and bars for 30-days and limited restaurant capacity to 50%.
Desantis added, " "You're not going to be able to congregate on any beach in the state. Many of the hot spots that people like to go to, whether it's Miami beach, Fort Lauderdale and Clearwater Beach are closed entirely for the time being."
These measures amidst the coronavirus (COVID-19) spread and the new normal of social distancing.
Check back for more updates.
Login To Facebook From Your Browser To Leave A Comment