July 1, 2020
By: Staff Report
TALLAHASSEE Fla.- Girls under the age of 18 will have to get a parent's permission before having an abortion under a Florida bill signed by Governor Ron DeSantis.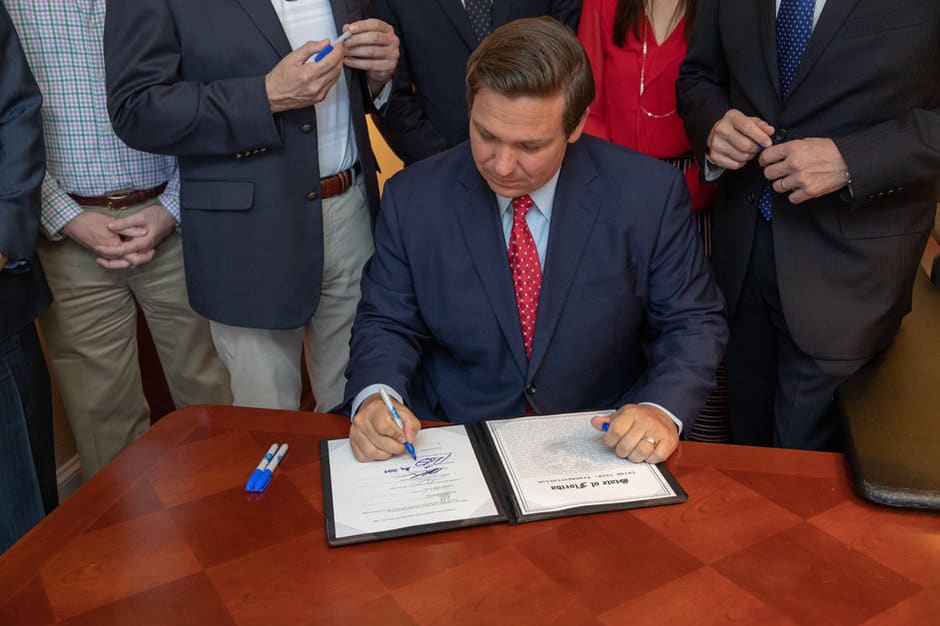 DeSantis signed the abortion bill out of the public eye on Tuesday and with no press conference taking place. DeSantis asked lawmakers to send him the bill during his 'State of the State' speech that kicked off the legislative session in January.
The bill was passed in February, but the legislative leaders didn't send it to DeSantis until earlier in June.
Senate President Bill Galvano praised the legislation, noting that the new law also raises penalties for any doctor who refuses to provide medical care for any infant born alive during an attempted abortion. That's already against the law but now will be a felony.
"This law sends a clear message that here in Florida, we will do everything we can to prevent the abomination of infanticide in our state," Galvano said.
Login To Facebook From Your Browser To Leave A Comment