June 12, 2020
By: Staff Report
HILLSBOROUGH – Gerardo Cesa Marcavillanueva, 28 years old, is in Hillsborough County Jail today. Marcavillanueva was arrested yesterday June 11th and charged with 90 counts of child pornography. No address was in the file for Marcavillanueva.
Marcavillanueva has been charged with the following:
90 COUNTS- POSSESSION OF CHILD PORNOGRAPHY 10 OR MORE IMAGES AND CONTENT OF IMAGES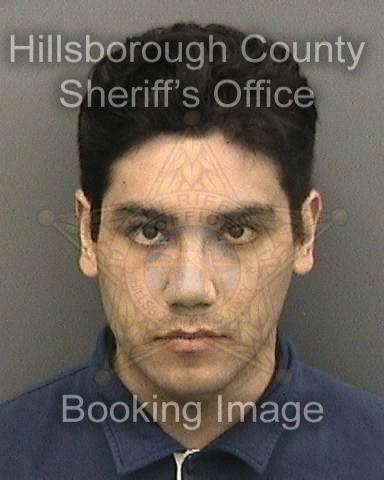 The Free Press can confirm, that this arrest was not part of an organized sex sting by the Hillsborough County Sheriff's Office. Suspects are innocent until proven guilty.
Login To Facebook From Your Browser To Leave A Comment