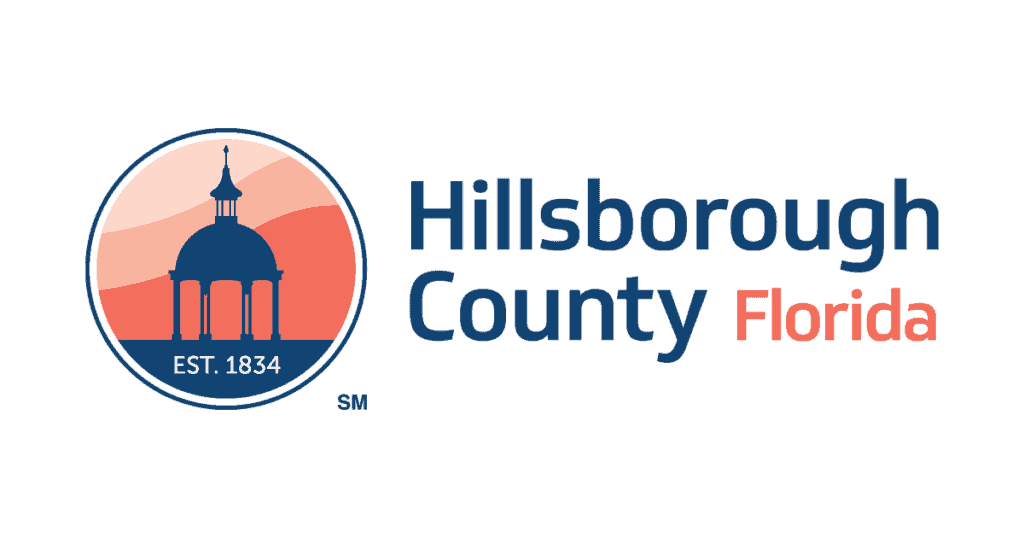 April 16th 2020
Today, Commissioner Melissa Snively put forth a motion to rescind the curfew implemented last week in Hillsborough County. The motion was seconded by Mayor Rick Lott of Plant City to vote in favor of removing the curfew.
Commissioner Sandy Murman, agreed with the motion to rescind the curfew after voting for the curfew last week. She stated that they acted in haste, but understand the reasons behind it.
Commissioner Les Miller, who presented the curfew last week, stated that he made the motion to preserve the health and wellness of the citizens, not for political gain. Commissioner Miller is not up for re-election. 'That's all I was doing, trying to save lives", said Commissioner Miller.
Sheriff Chad Chronister recognized the redundancy of the curfew with the Safer-At-Home Order in place for Hillsborough County.
Effective immediately the curfew for Hillsborough County has been lifted however, the Safer-At- Home Order is still in place.
Login To Facebook From Your Browser To Leave A Comment