June 8, 2020
By: Deborah Childress
Nearly everybody is on Indeed, CareerBuilder, Glassdoor, Craigslist, and other mainstream employment web sites looking for work. But are these the best job hunting resources, despite their popularity?
Probably not for most job seekers. Long established career websites reach a saturation point, meaning, they are no longer offering you a chance to compete against minimal competition because everyone else is using them. If you take a hard look, some of them will tell you how much traffic an ad has received. This will prove how many people are trying to shove their way through cyberspace to get the job. Thus, your competition is fierce – and potentially worldwide. Because of cybercrime, large pools of applicants rendering personal information become subject to identity theft and accepting fake jobs.
Fortunately, there are better sources and methods. And they are more secure.
Since the first paid job on the planet, the most effective way to secure a job is through your family members, your friends, your clients or customers that you trust, your cell phone store, your doctor, your membership affiliations – you name them – they're all the people you know or with whom you are acquainted. But this network is not just one layer deep with direct contacts. Your friends and acquaintances know other people, and you should specifically ask each of them where their family members and friends work. In turn, this second layer of contacts will also have family members and friends. This method is more confidential than shouting out on social media or utilizing LinkedIn to generate a call for you.
Another good method is to use associations. Go to associationexecs.com/acronym, and you will find an endless list of local, state, and national – even global-reaching associations with their website addresses easy to click on. Want to move back to your home state of Missouri, for example, and you're an ambitious nurse? Try the Missouri Organization of Nurse Leaders and click on the website for career opportunities. Or just click on the organization's name, and it will give a brief synopsis of the association and its financial health. Countless careers can be found this way, whether you're an experimental biologist or a receptionist.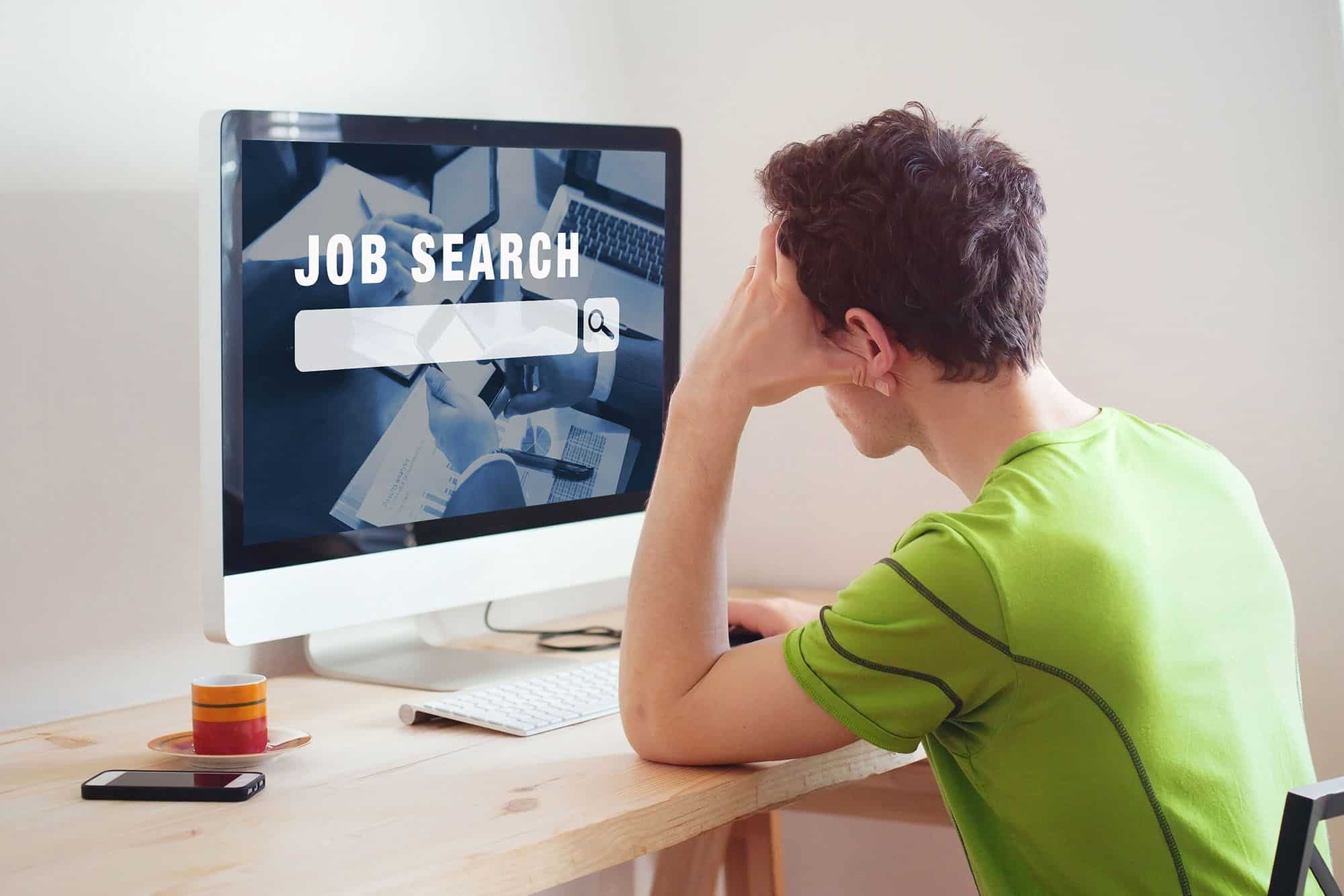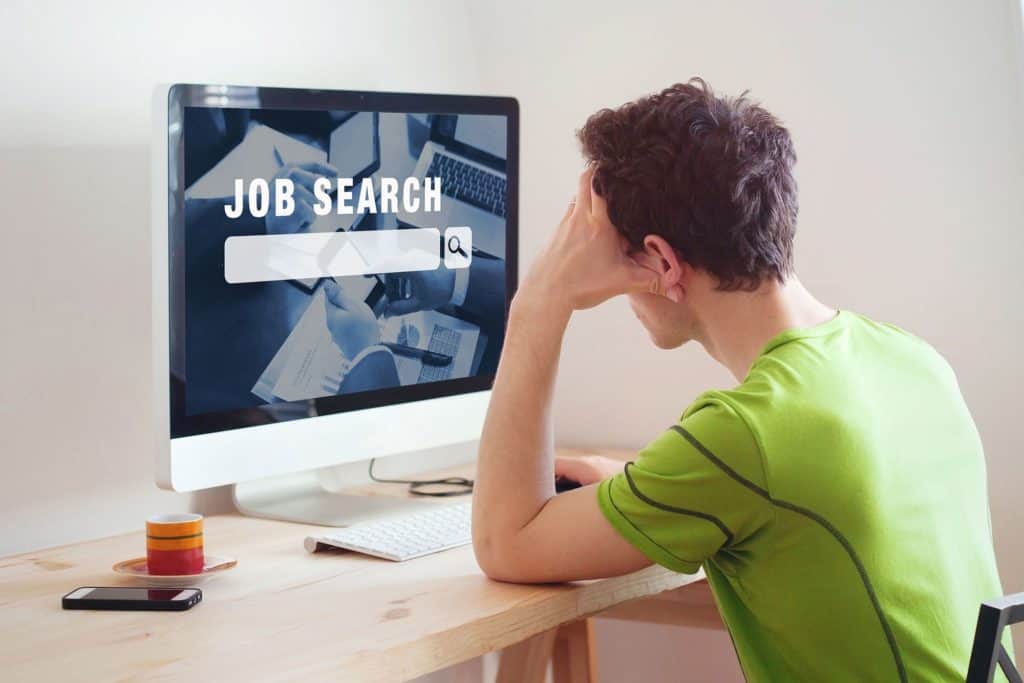 Company websites are often rich with job opportunities, as well. And they don't necessarily advertise on the mainstream career websites.
If you cannot find what you're looking for through associations' job banks and employers' websites, get creative. Start reading area business magazines and business or industry trade journals, looking for companies that just launched, expanded, or hired a new manager in the department that would fit your career objective.
New bosses often replace existing staff to some degree or create brand new jobs within their departments or divisions. If you consider that most companies have a three-month probationary period, read subscriptions three months old, and see what types of candidates they were hiring at that time. About one-third of people get terminated during their 90-day probation, or they get promoted or resign.
Pick up the phone, dial the company and then ask for the person whose name was in the article you read. Be sure you mention one of your assets or achievements that apply to the company to arouse interest in your potentially new boss and ask how you should proceed to present your qualifications. Pay attention to the reaction of the person to whom you're speaking. Did you get a visual their ears perked up? Did they say they were looking for someone qualified like you? Put on your sales cap for just a few minutes. Sell yourself graciously, and sometimes you will succeed. Just see what they say.
It doesn't hurt in the job search to ask anything. The worst that will happen is they will say no. And that says or means nothing about you. It's just not the right time. You would probably be surprised, however, of how many employees are actually on the verge of being terminated, but the company can't make the job public on any websites yet because they can't afford to lose the person until they are replaced.
Another job hunting option is to reach out to executive recruiters or staffing companies who are paid on contingency (they get paid nothing until they produce a hired applicant). Sometimes, you can find someone who has recruited or placed applicants for a few years that likes your qualifications and will promote you to companies that know and trust them. There is no fee charged to you for this service.
The key to success with these types of consultants is understanding that they are typically expected to present applicants with no more than three jobs in five years and that they excel at finding a lateral position for you more than they do at getting you a job that is a promotion. When hiring fees are paid by the hiring company, employers almost never risk hiring a candidate that is inexperienced in a higher-level position.
The risk of loss is much greater, considering that for a $60,000-a-year job, fees run $18,000 or more. Since the vast majority of recruiters and staffing firms are not resume-writing experts, it's best to deliver a concise, professional resume for them to use, rather than emailing them your latest attempt at writing about yourself.
The job hunt isn't easy but getting stuck on any one method of searching creates limitations. Use a mix of methods, keeping your network of family and friends consistently updated. After all, they're the ones that care about you the most.
Login To Facebook From Your Browser To Leave A Comment