July 3, 2020
By: Staff Report
TAMPA, Fla. – According to Henry Ford Health System in Southeast Michigan, its study of 2,541 hospitalized patients found that those who were given hydroxychloroquine were much less likely to die than those who didn't receive the treatment.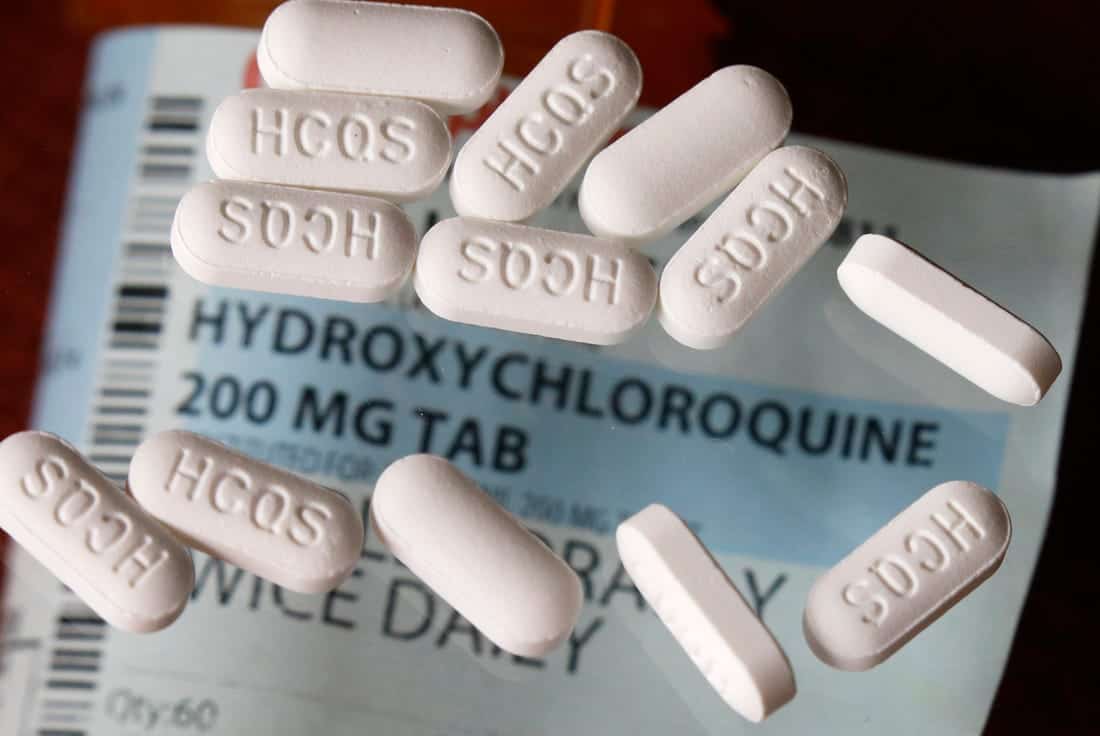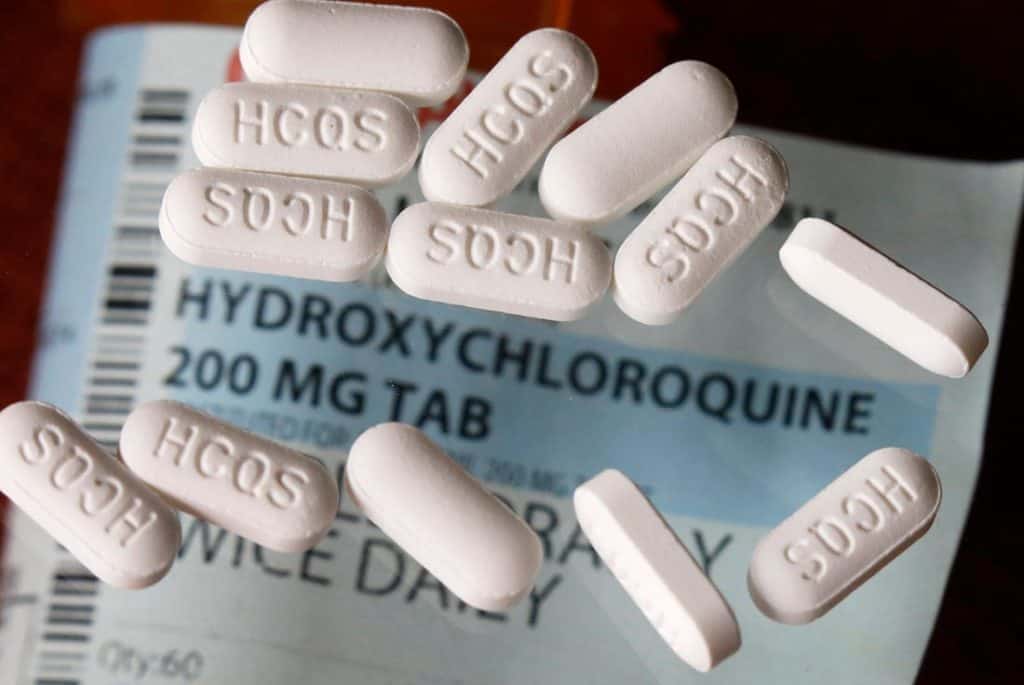 Dr. Marcus Zervos, division head of infectious disease for Henry Ford Health System, said, "26% of those not given hydroxychloroquine died, compared to 13% of those who got the drug."
"Overall crude mortality rates were 18.1% in the entire cohort, 13.5% in the hydroxychloroquine alone group, 20.1% among those receiving hydroxychloroquine plus azithromycin, 22.4% among the azithromycin alone group, and 26.4% for neither drug," the team wrote in a report published in the International Journal of Infectious Diseases.
So why did the CDC, change its guidance on hydroxychloroquine?
The CDC's online advice for hydroxychloroquine was updated April 7, three days after Reuters reported that the CDC was offering what the news agency called "highly unusual guidance" for the drug's use based on "unattributed anecdotes rather than peer-reviewed science."
Maybe a bad move for the CDC.
Steven Kalkanis, CEO of the Henry Ford Medical Group, told the Detroit News, "As doctors and scientists, we look to the data for insight," And the data here is clear that there was a benefit to using the drug as a treatment for sick, hospitalized patients."
"The primary cause of mortality was respiratory failure (88%); no patient had documented torsades de pointes. From Cox regression modeling, predictors of mortality were age>65 years (HR:2.6 [95% CI:1.9-3.3]), white race (HR:1.7 [95% CI:1.4-2.1]), CKD (HR:1.7 [95%CI:1.4-2.1]), reduced O2 saturation level on admission (HR:1.5 [95%CI:1.1-2.1]), and ventilator use during admission (HR: 2.2 [95%CI:1.4-3.3])."
Hydroxychloroquine provided a 66% hazard ratio reduction, and hydroxychloroquine + azithromycin 71% compared to neither treatment.
Publishers note: While The Free Press will always be free for our readers, and ad-supported, we are asking our loyal readers to consider a monthly donation of $3 to maintain our local journalism and help us grow, as we ramp up ad sales locally.
You can click here to support us.
We thank you all for your consideration and supporting local journalism.
Login To Facebook From Your Browser To Leave A Comment