Updated June 20, 2020
By: Tiffany Razzano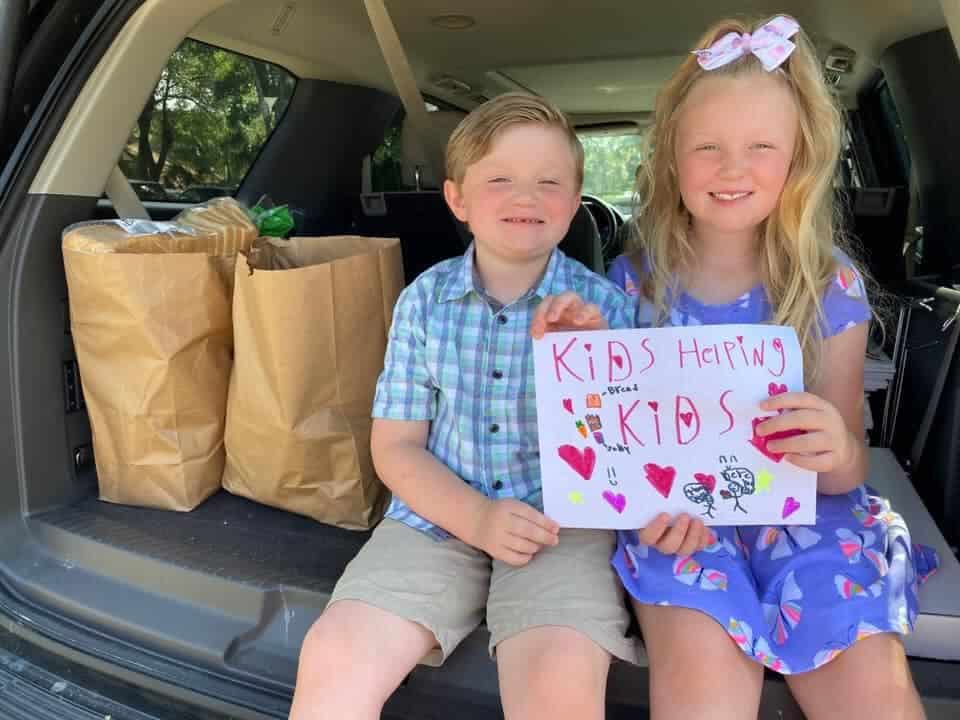 LAND O'LAKES – Kids Helping Kids Pasco County is working hard to ensure needy families have access to food this summer.
The grassroots charitable organization will feed around 50 families every week through August, when school reopens. At that point, organizers will assess whether they will continue the food distribution.
The need is greater this summer than it was last year because of COVID-19's effect on the economy, said founder Michelle Patel. Kids Helping Kids has been delivering food to families weekly since March when the pandemic forced Pasco County Schools to switch to virtual learning.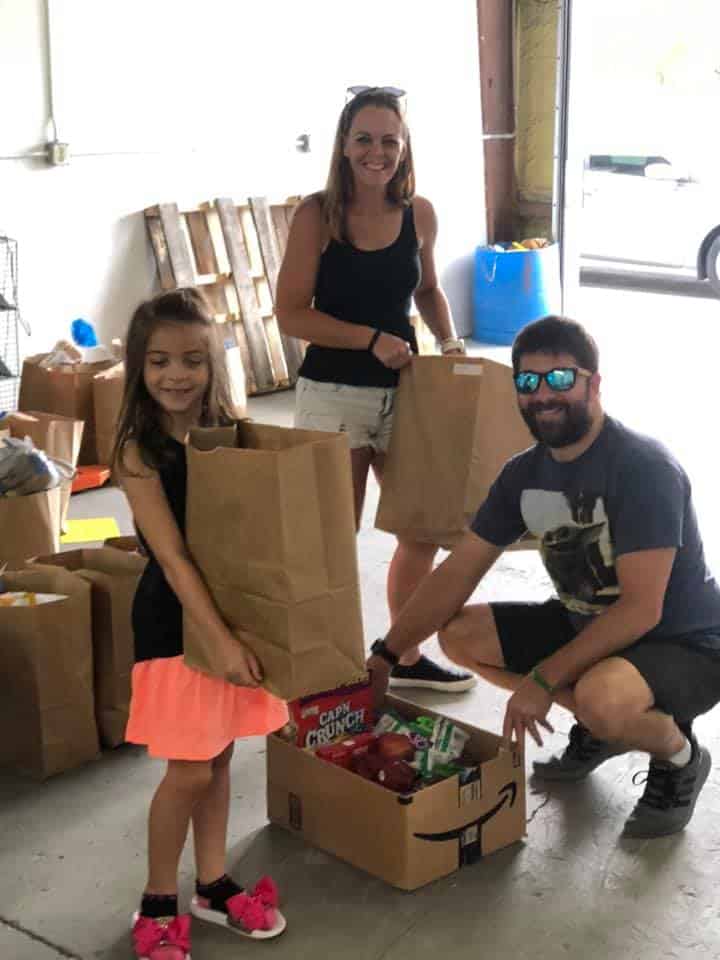 Normally, they would only make a couple of food deliveries during summer breaks from school, she said. "We would typically not be doing food (distribution) for this long. Maybe once or twice over the summer, but not every week like we've been doing."
Those interested in supporting the organization's efforts can make food or monetary donations. There is a list of requested food items on the Kids Helping Kids Facebook page, Patel said. "Shelf-stable, lunchbox-type items. We're doing some meal items as well, pasta and sauce, canned veggies, rice and beans."
The Land O'Lakes mother founded the organization two years ago after seeking volunteer opportunities for her own children.
"My oldest was 6 at the time and we were looking for ways to get him involved," she said. "We had done some things as a family but were looking for something on a bigger scale."
Patel decided to take things into her own hands. When she and her children planned to make peanut butter and jelly sandwiches for families in need, she posted in a mother's group on Facebook inviting others to join them.
"A hundred people showed up," she said. "That really told us that there was a need to do something and we just went from there."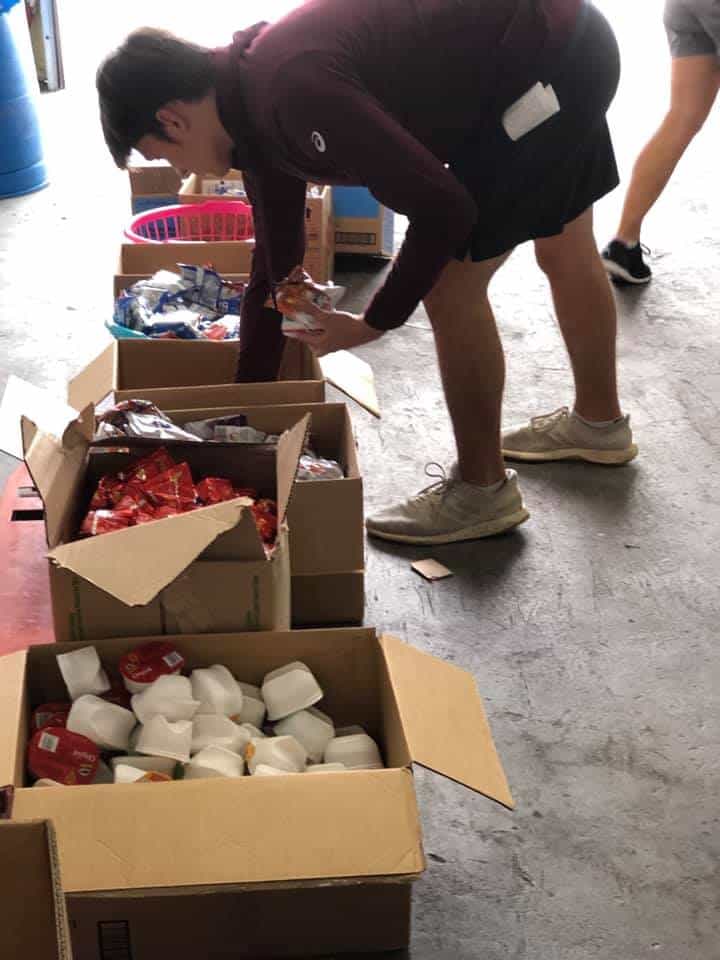 Since then, Kids Helping Kids has hosted regular "hands-on events for kids to come out and volunteer," she said. These events include holiday gift drives, Thanksgiving meal distributions, back-to-school supplies and clothing collections, free haircuts and book drives. Last year, they handed out more than 100 Easter baskets to children; 141 backpacks filled with school supplies, clothing and shoes; 86 Thanksgiving meals; and Christmas presents for 68 families, Patel said. These are distributed to families throughout Pasco County, she added.
She hopes these events, which are open to children of all ages, "encourages them to continue a philanthropic mindset as they get older."
Patel said, "The kids really learn a lot. It's a unique perspective for them, especially right now when we're delivering to families in our area. It really opens their eyes that need doesn't really have a face. It gives them a tangible way to learn about privilege and that other people need help."
Login To Facebook From Your Browser To Leave A Comment