PINELLAS PARK -The City of Pinellas Park's Community Redevelopment Agency and the City's Public Works Department recently did a call to artists asking for assistance with raising awareness about stormwater pollution through a public art campaign.
The call was answered, and five local artists have been selected to participate in painting murals on storm drains in the City Center area. The murals will exemplify stormwater protection through the theme "Only Rain Down the Drain".
The City would like to congratulate Cyrus Frioli, Monica Swartley, Jennifer Hartman, Taylah Sevier, and Zoe Perez as the artists selected for this project! The project is expected to be complete by June 30th.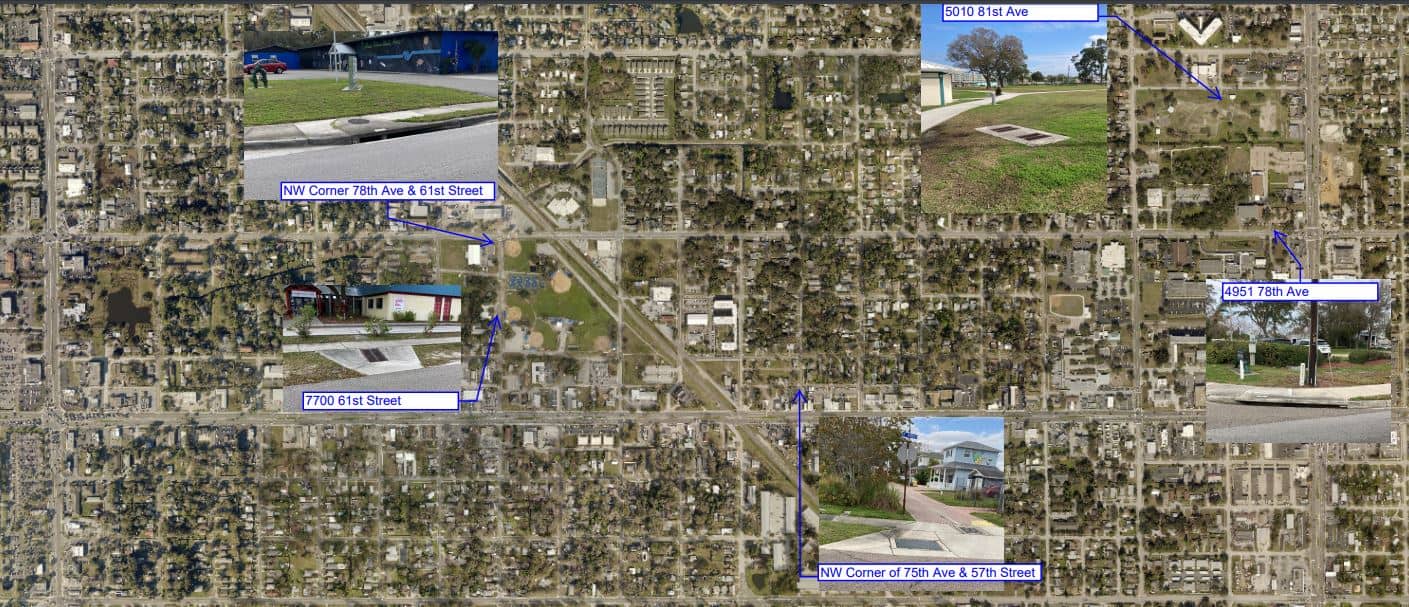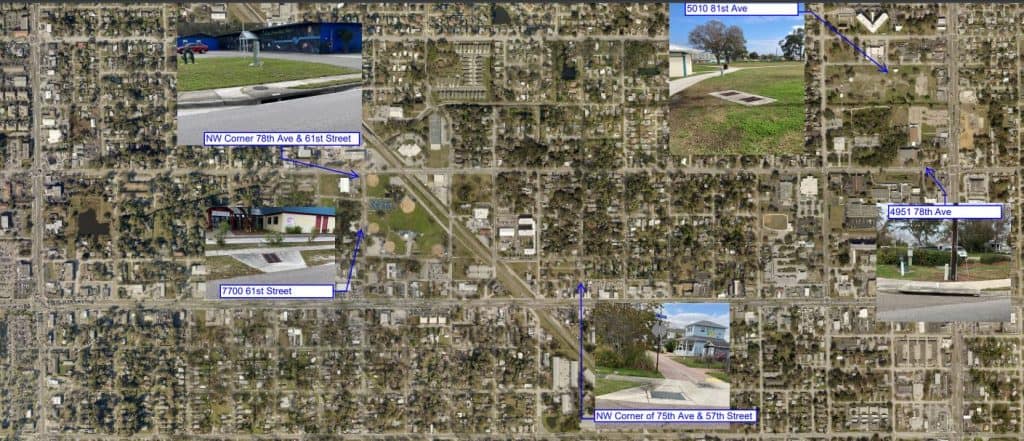 "We're super excited about the opportunity to creatively send an important public service message to our residents about this issue," said Laura Canary, CRA Manager for the City of Pinellas Park. "We are equally excited to have some very talented local artists participate and can't wait to see the finished product," concluded Canary.
Other News: Powerstories' Voices of Youth Theatre Festival Accepting Submissions From Young People, Ages 8 to 18
Login To Facebook From Your Browser To Leave A Comment