July 19, 2020
By: Staff Report
FROSTPROOF, Fla. – A manhunt is underway in the triple murder that happened on Lake Streety Road in Frostproof Saturday.
"Three very close friends, who were coming fishing last night, all three of them are dead. They're murdered. Worse than murdered. They were massacred," said Grady Judd.
"These folks appear to be beaten and shot," Judd said. "Do you hear me? Beaten and shot."
Damion Tillman, 23, Keven Springfield, 30 and Brandon Rollins, 27 were beaten and shot as they met up to go fishing around 10 p.m. on Lake Streety near US 27.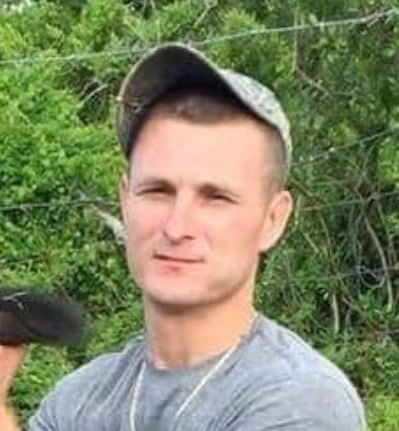 Polk County Sheriff Grady Judd said Tillman showed up to the lake first and was fishing earlier that evening. Springfield and Rollins arrived together later and were shot and beaten.
Sheriff Judd added that the murder scene on Lake Streety Road was "about as far out in the woods as you can get."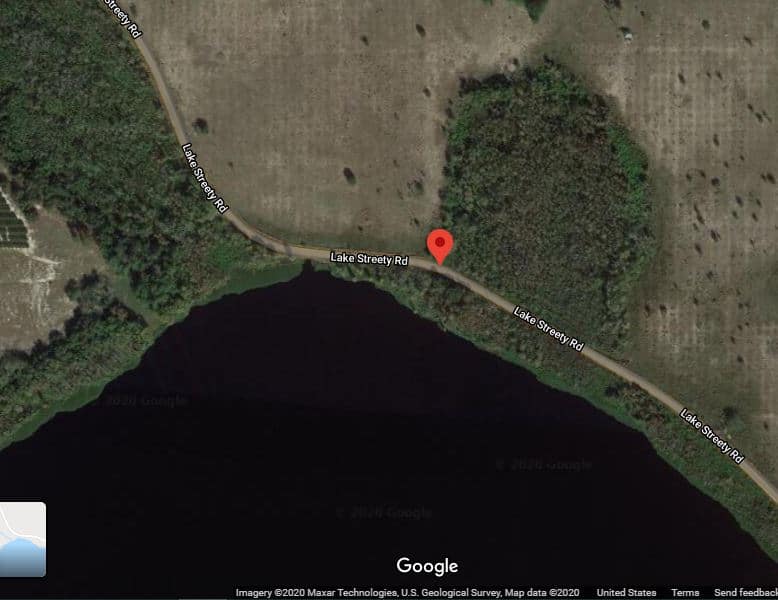 Sheriff Judd said, "I was told that all three had been best buddies for years."
Brandon Rollins was able to call his father and for help. His father who was home in bed asleep, heard the call from his son and knew where they were fishing.
Sheriff Judd said of Brandon's father, "He jumped up got dressed drove here immediately, he's about 10 minutes away in the Frostproof community. When he arrived he saw this horrific scene of where all these young men had been shot up."
"In Brandon's father's excitement to run to and help his son, he forgot his cell phone at home. So now he's out in the middle of nowhere, without any communications. So he hopped back in his vehicle and went to Sunray which is on Highway 27 ran into the convenience store."
"A 17-year-old young lady who's the daughter of the convenience store owner jumps in the vehicle with Brandon's father and they come back to the scene. What the murderer didn't count on, is Brandon had the opportunity to talk to his dad before he died," said Sheriff Judd.
Sheriff Judd said, "I've been to a lot of murder scenes, but this is one of the worst I've ever seen."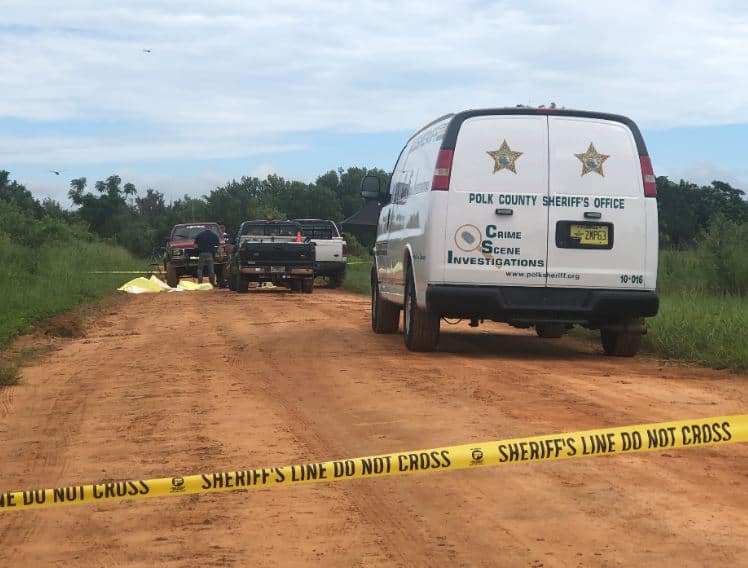 "The victims, their parents, and families deserve for us to solve this sooner than later. This is a horrific scene," said Judd.
Someone knows who did this, and can come forward anonymously. Polk County Sheriffs Office is offering a $5,000 reward for information. Anyone with information is asked to contact CrimeStoppers at 1-800-236- 8477.
Publishers Note: While The Free Press will always be free for our readers, and ad-supported, we are asking our loyal readers to consider a monthly donation of $3 to maintain our local journalism and help us grow, as we ramp up ad sales locally.
You can click here to support us.
We thank you all for your consideration and supporting local journalism.
Login To Facebook From Your Browser To Leave A Comment