By Geoff Fox
APOLLO BEACH – There's no need to drive from the South Shore area to Tampa if you're hungry for genuine Cuban food.
The options in Tampa are undeniably mouthwatering, but Mi Viejo Latin Cafe, which opened at 6002 U.S. 41 in April, is just as authentic as any Cuban restaurant "The Cigar City" has to offer.
Just ask Alberto and Leticia Bonilla of Riverview, who enjoyed a breakfast of eggs, sausage, home fries and Cuban toast on a recent weekday morning.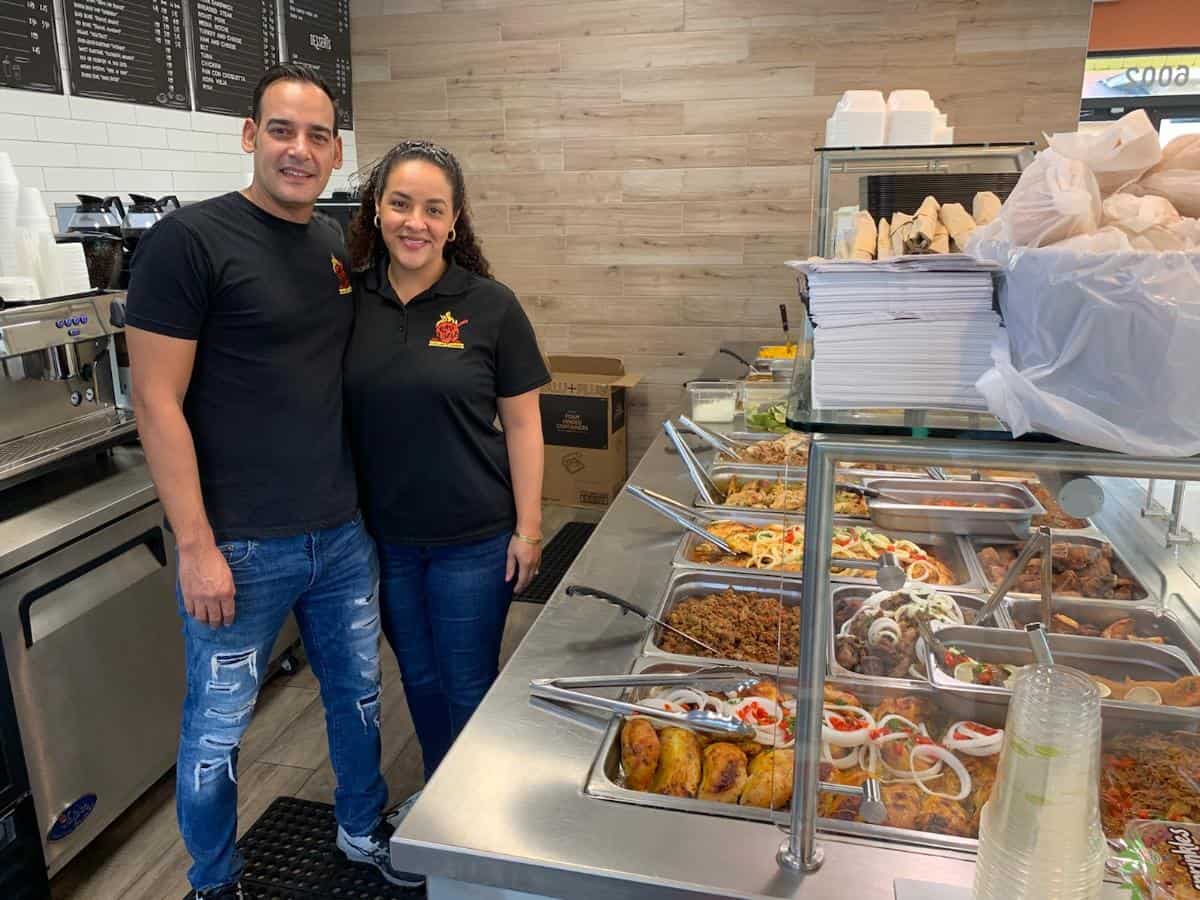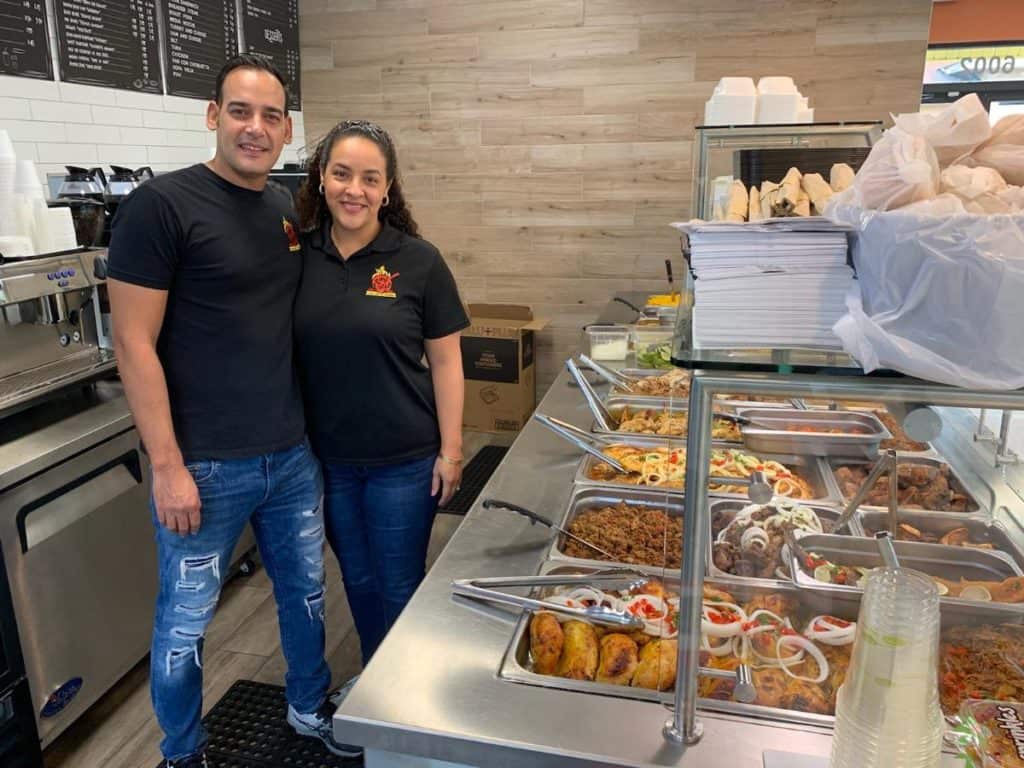 "The food is really good, authentic," Leticia said, as Alberto nodded. "Our daughter lives in Apollo Beach and she called us about the restaurant after she came in the first time. She was really excited."
Mi Viejo is owned by longtime restaurateurs Roger and Veronica Lima, whose families ran Cuban restaurants in Tampa for years.
Veronica's parents, Rene and Herminia Posada, ran Liborio's Latin Cafe on Causeway Boulevard. Roger and his father, Rogel Lima, owned Tio's, a Cuban eatery that was located in Countryside Mall in Clearwater.
The couple met when Roger and Rogel approached Rene Posada about buying restaurant space.
Roger, a Cuba native who moved to the United States in 1997, said it was love at first sight.
"She knew it, too," he said with a grin.
Veronica, a Tampa native, didn't object.
"We were married three months later," she said. "It was the best deal he ever got."
The Limas, who have lived in Apollo Beach since 2009, have two daughters, Adriana, 13, and Ariana, 8. The couple bought Liborio's from Veronica's parents in 2001 and sold it in 2017.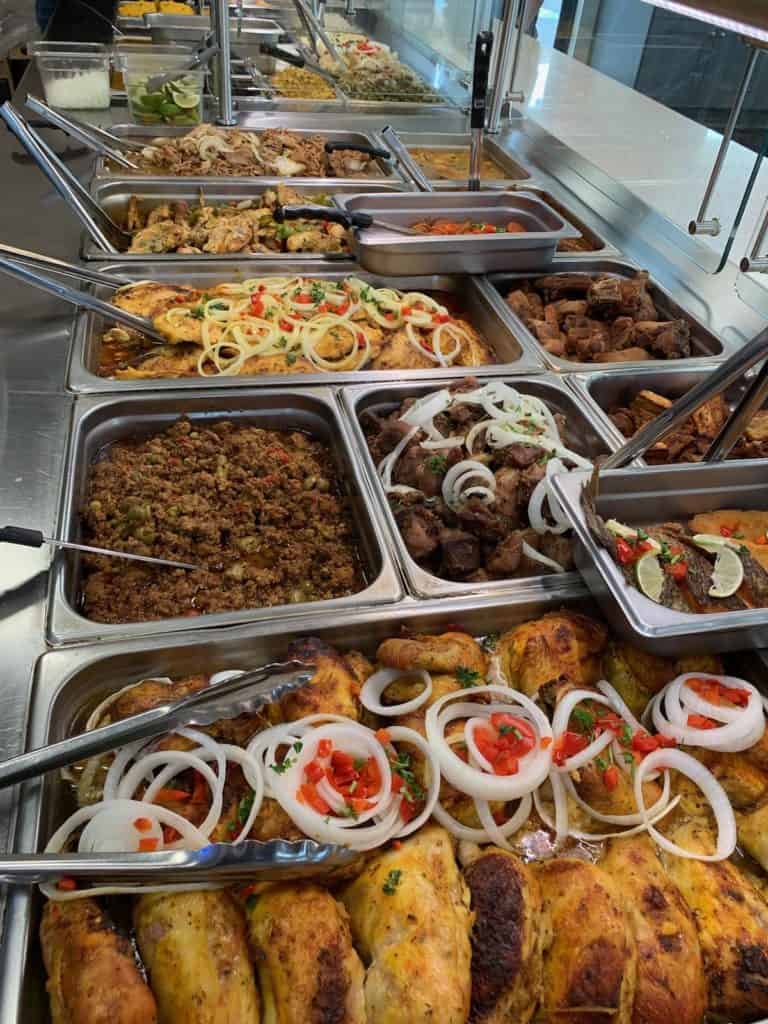 "The funny thing is we looked at this location years ago and decided not to go for it," Veronica said. "We just wanted something smaller, and this area is developing so quickly. It's been awesome so far. The neighborhood has been very welcoming and supportive."
Mi Viejo – Spanish for "My old man" – also does catering, with several weddings, quinceaneras (celebrations for Latina girls turning 15), school events and corporate gatherings scheduled. The restaurant's name is dear to Veronica, as Rene Posada died a few years ago.
According to Veronica, breakfast sandwiches on Cuban bread, omelettes and home fries are extremely popular, along with the cafe con leche.
Besides the Cuban sandwiches, which are massive, there are steak, roast pork, medianoche (named because of the sandwich's popularity in Havana nightclubs around midnight), pan con croqueta and ropa vieja sandwiches, all staples of Cuban cuisine.
Sides include an array of rices and beans, fried green plantains, sweet plantains, mashed potatoes and Spanish bean soup.
The restaurant also serves palomilla steak, milanesa (thinly sliced steak that is lightly breaded and fried) and churrasco (a grilled beef dish), as well as homemade Cuban tamales, devil crab and empanadas.
Desserts include flan, arroz con leche (rice pudding), dulce de leche (candy made of milk), milkshakes and churros, a fried dough pastry.
"The food is mostly Cuban, but it's Puerto Rican and America food, too," Veronica said.
For information on Mi Viejo, visit www.miviejolatincafe.com or call (813) 803-8223.
Login To Facebook From Your Browser To Leave A Comment