July 4, 2020
By: Staff Report
TAMPA, Fla. – Protests in Tampa today were met by law enforcement and arrests made.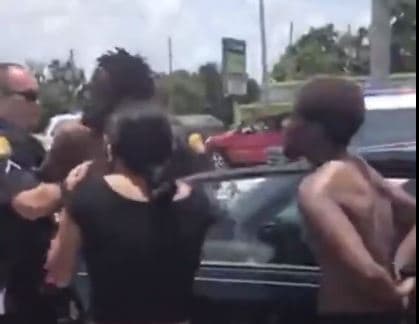 @baytruths on twitter supplied the below video and said that police responded with force to the protesters. It was not clear what exactly was taking place at this scene and caused the police action and we will update this story as records are released by TPD and Hillsborough County Jail.
July 4, 2020
We will be updating the protest coverage tonight as there are protests scheduled to take place at 7 PM for the sleep in.
Login To Facebook From Your Browser To Leave A Comment