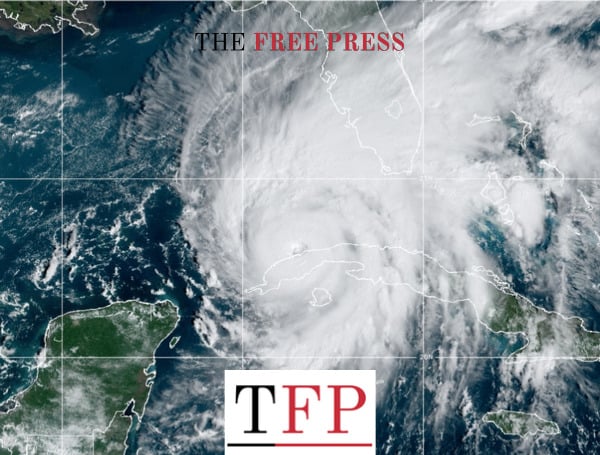 HILLSBOROUGH COUNTY, Fla. – Hillsborough County residents heeding evacuation orders are urged to relocate as quickly as possible. There is no curfew in place as Hurricane Ian approaches Tampa Bay.
Hillsborough County issued a mandatory evacuation today for Evacuation Zone B ahead of Hurricane Ian.
All residents in Zone A, Zone B, those in mobile or manufactured homes, and those in low-lying areas prone to flooding must be evacuated by 9 p.m. tonight before Ian's impacts make travel dangerous.   
County officials are focused on helping residents prepare for the storm, and law enforcement is maintaining a visible presence to ensure orderly evacuation.
Visit HCFLGov.net/StaySafe for a link to Hillsborough County's Hurricane Evacuation Assessment Tool.
This simple tool assists residents in determining if they live in one of the County's five evacuation zones. 


Login To Facebook From Your Browser To Leave A Comment