By: Staff Report
We've all seen the videos of hand-washing techniques and even songs by the great Neil Diamond on the importance of washing hands and social distancing. But you may have not yet seen the Tampa Bay area 4-year-old that's becoming a celebrity on her own.
Meet Fallyn Cleary, a 4-year old Tampa Bay area resident that has charm, pizzaz, and safety tips for all of us in the Tampa Bay area and beyond. "After you use the toilet, you need to wash your hands," says the young Fallyn.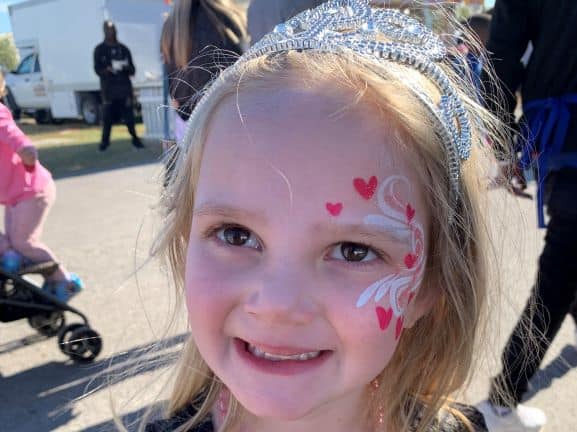 "After COVID-19 started to become a concern, her school began teaching the kids how to wash their hands and help control the spread of germs, so we wanted to make a video to help the cause," says Kristina Cleary, Fallyns Mom.  
We watched some of these masterpieces by Ms. Fallyn and immediately was impressed by the information this young person has to share.
"In the first video the CDC said face masks weren't necessary or helpful, but when they guidelines changed, we had to make sure we made another video to retract her original recommendation and give ideas of how to make your own mask since they're sold out everywhere. Some of the ideas are good, others are just silly," said Cleary.
We asked the shy Ms. Fallyn to share with us some of her reasoning behind her new entertainment and education adventure. Her unfiltered and innocent responses will warm your heart.
"We have to stay home because someone got sick and spread germs everywhere and they didn't wash their hands. I'm just going to stay home and watch youtube, maybe take a nap," said Fallyn.
The big question to answer rolled off of her tongue without hesitation. What will you do after this Stay-At Home order is lifted? "I want to see all my family and go to adventure island."
The young Ms. Fallyn has her own YouTube channel called How To KIDS! and you can subscribe to her videos HERE.
We've included some of her fine work below.
Login To Facebook From Your Browser To Leave A Comment