April 15th 2020
Staff Report
Amidst the COVID-19 shutdown orders, the work must go on according to Michelle McQueen, owner, and VP of Signature Lighting & Electrical based in Lakeland Florida.
"My husband Blake and I are owners of Signature Lighting and Electrical. We started in the lighting business 13 years ago when we acquired a company Elite designs lighting and made it through the first recession," said McQueen.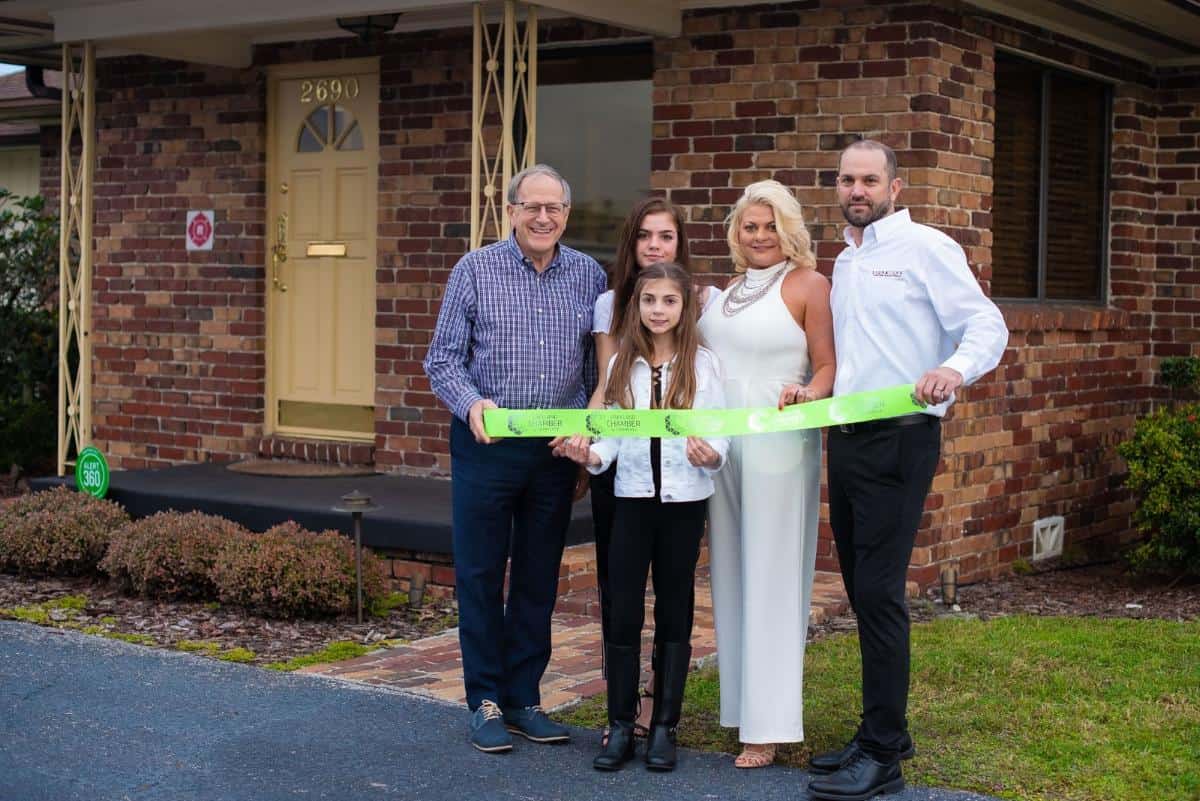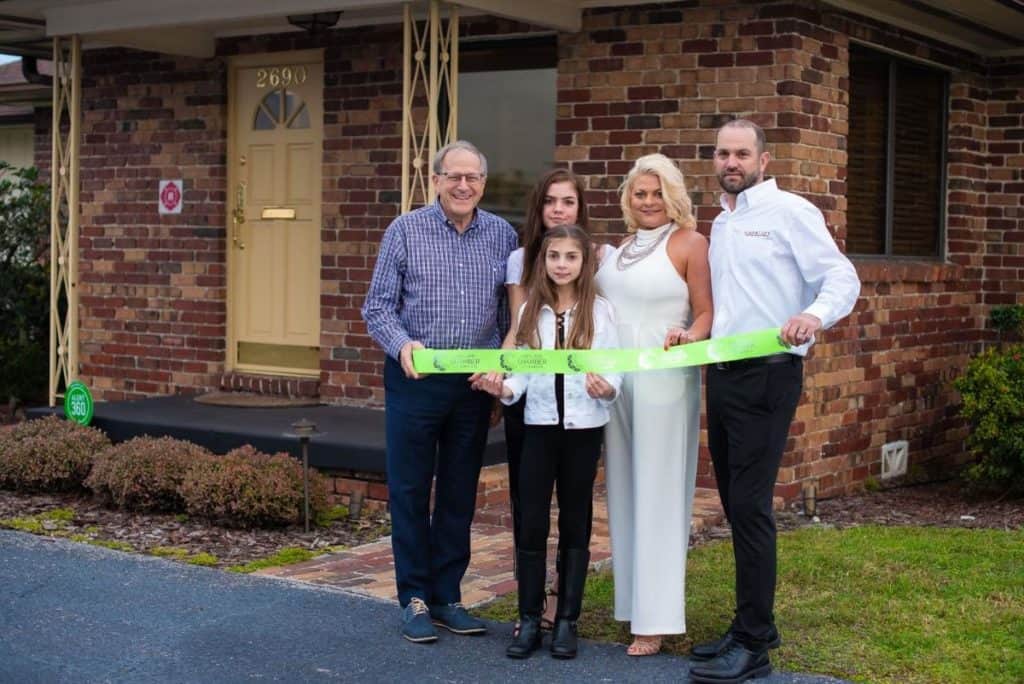 Signature Lighting & Electrical currently has projects from Jacksonville to Naples and a strong footing in the Tampa Bay market, from Polk, Hillsborough, Osceola, and Pinellas Counties.
But how has COVID-19 impacted their business?
"We are still working", said McQueen, "I think that a lot of that may have to do with the fact that people aren't traveling and so they're looking around their properties and investing more and in their own backyard and into their homes. Our commercial projects are still moving forward so we haven't really seen the COVID-19 affect the commercial aspect of it, but definitely residential we've seen a change."
It takes a team and change in the way businesses conduct business these days. Countrywide, mass layoffs, furlough, and business closures are taking place on a daily basis. Slow action on the part of the SBA has left many small businesses with no choice but to close or layoff in recent days.
"We have had to do some restructuring, but have not yet had to struggle though layoffs." said McQueen "Our work takes place in the field, and to do a consultation, we do not even have to come face to face with the customer. We visit the property we take photographs, we come up with a design plan and then we submit a proposal to them. "All of our work takes place on the exterior of the home or business unless it's a commercial interior project."
"We always say let us bring your vision of beauty to light and that's what we're good at, that's what we do," said McQueen "We will be here for our customers after this is over, just like we are now."
To learn more about Signature Lighting and Electrical please visit https://www.signaturele.com/ and check out the photo gallery below with customer testimonials and past projects.
Login To Facebook From Your Browser To Leave A Comment