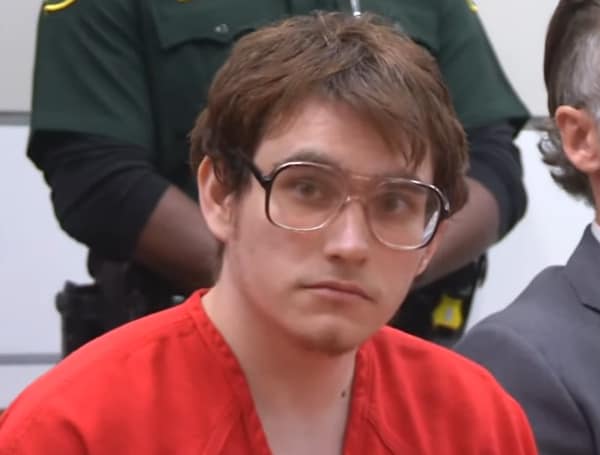 The parents of a victim of the 2018 mass shooting at Marjory Stoneman Douglas High School urged the Florida Supreme Court on Tuesday to take up a case about a potential lawsuit against gun maker Smith & Wesson and a store that sold a semi-automatic rifle used in the attack.
An attorney for Fred and Jennifer Guttenberg filed a 15-page brief seeking Supreme Court review of a decision last month by a panel of the 4th District Court of Appeal.
The Guttenbergs, whose 14-year-old daughter, Jaime, was among 17 students and faculty members killed at the Parkland school, have considered filing a lawsuit against Smith & Wesson and Sunrise Tactical Supply.
In the news: Florida Man Bound And Sexually Assaulted 70-Year-Old Woman
But as a precursor, the Guttenbergs sought a ruling about whether a state law shields gun makers and sellers from such lawsuits.
That is particularly important, they have argued, because part of state law could force them to pay attorney fees and other costs if they pursue a lawsuit and ultimately find out that the gun businesses were shielded.
A Broward County circuit judge and the appeals-court panel rejected the Guttenbergs' request for such a ruling known as a declaratory judgment. The appeals court said issuing what would amount to an advisory opinion "violates the requirement that a justiciable controversy exist."
But in Tuesday's brief, attorney Stephen Rosenthal urged the Supreme Court to take up the issue.
In the news: Florida Highway Patrol Needs Your Help Finding DUI Suspect That Killed Two Women
"The Fourth District's decision conflicts with decisions from this (Supreme) Court holding that in order for a court to have jurisdiction to issue a declaratory judgment, the plaintiff need not have violated a statute or exposed himself to the threatened harm," Rosenthal wrote.
The brief was filed on the fifth anniversary of the mass shooting.
Android Users, Click Here To Download The Free Press App And Never Miss A Story. Follow Us On Facebook Here Or Twitter Here. Signup for our free newsletter by clicking here.
Login To Facebook From Your Browser To Leave A Comment