May 17, 2020
By: Rick Wilks
Phyllis George, has died at the age of 70 from a rare blood cancer called polycythemia vera. She was diagnosed with the disease 35 years ago.
George started her fame by being crowned the 50th Miss America in 1971. She then became the first female co-anchor on The NFL Today in 1975 and also was a co-anchor for CBS Morning News.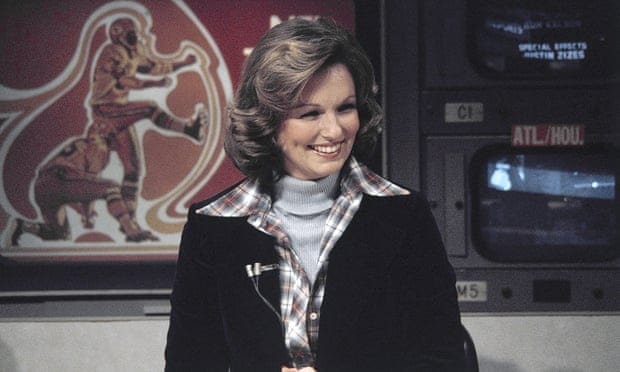 Her second marriage was to John Y. Brown Jr., who was the owner of Kentucky Fried Chicken and Governor of Kentucky from 1979 to 1998. She was Kentucky's first lady from 1979 to 1983. Chicken by George was her creation and was sold to Hormel Foods in 1988. Another accomplishment included her beauty line that was featured on locally owned HSN in St. Petersburg, FL.
Login To Facebook From Your Browser To Leave A Comment