May 22, 2020
By: Staff Report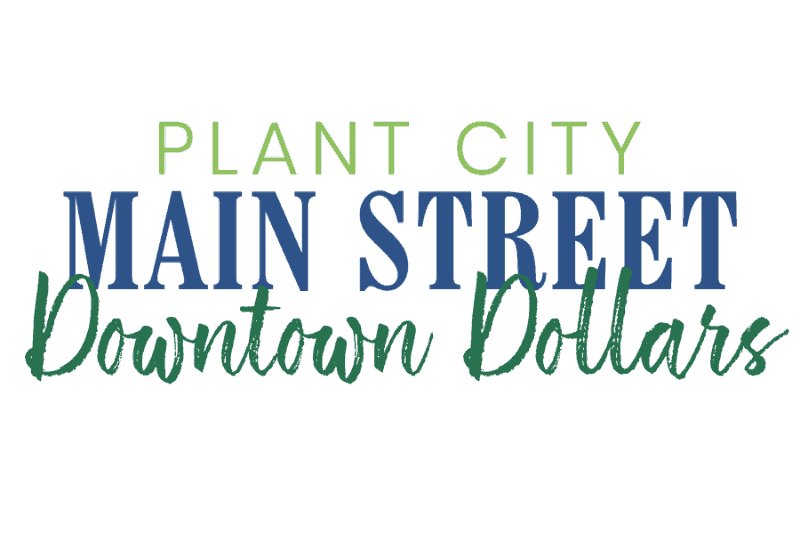 Downtown Dollars Program offers benefits for consumers and businesses
Plant City, Fla. – Today, Plant City Main Street announced the launch of a Downtown Dollars Program that will provide COVID-19 economic stimulus relief to downtown Plant City businesses. The challenges of COVID-19 have greatly impacted historic downtown's many small businesses. Downtown Dollars is a collaborative voucher program designed to help foster recovery efforts for Plant City's downtown businesses.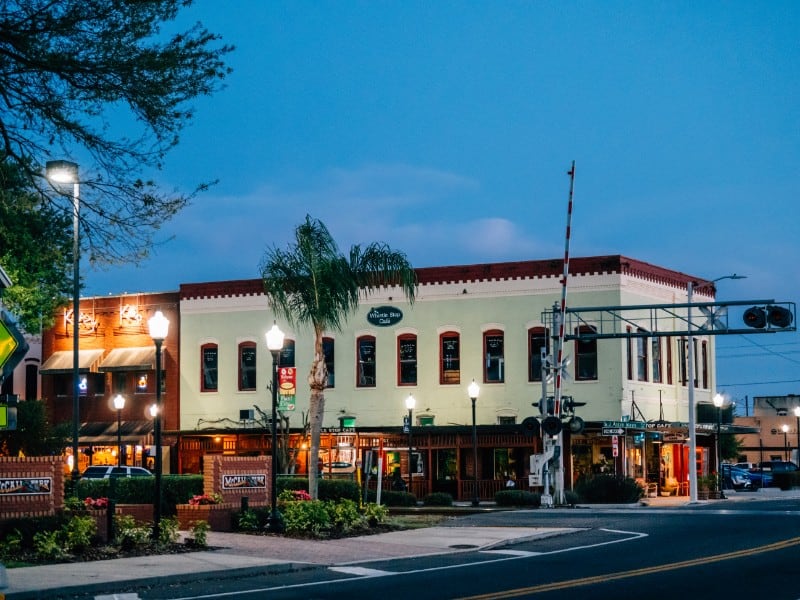 Consumers can support downtown small businesses while saving money. Consumers can purchase Downtown Dollars vouchers on the Plant City Main Street website for $5.00, and immediately redeem them at a participating downtown business of their choice for $10.00 off their purchase.
Plant City Main Street covers the difference in cost, allowing businesses full-priced sales at a time when they are being hit hard by declining revenues. Participating downtown businesses include Brick City Bricks (a LEGO store), Jessi Rae Bridal (wedding dresses and accessories), Aromatic Harmony (massages and essential oils), The Mercantile (vintage items and handcrafted goods), and more.
Downtown Dollars vouchers will be mailed within 24 hours of order placement and can be used as soon as possible to support downtown businesses that are currently open, as well as to be used after temporary closures end.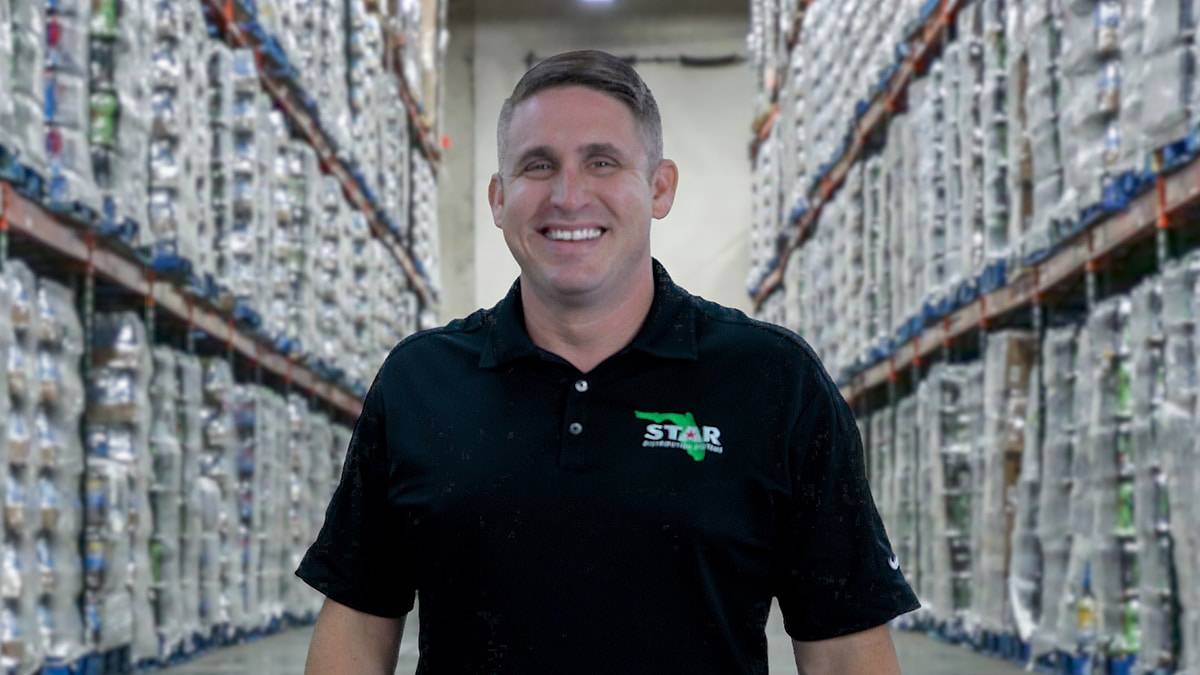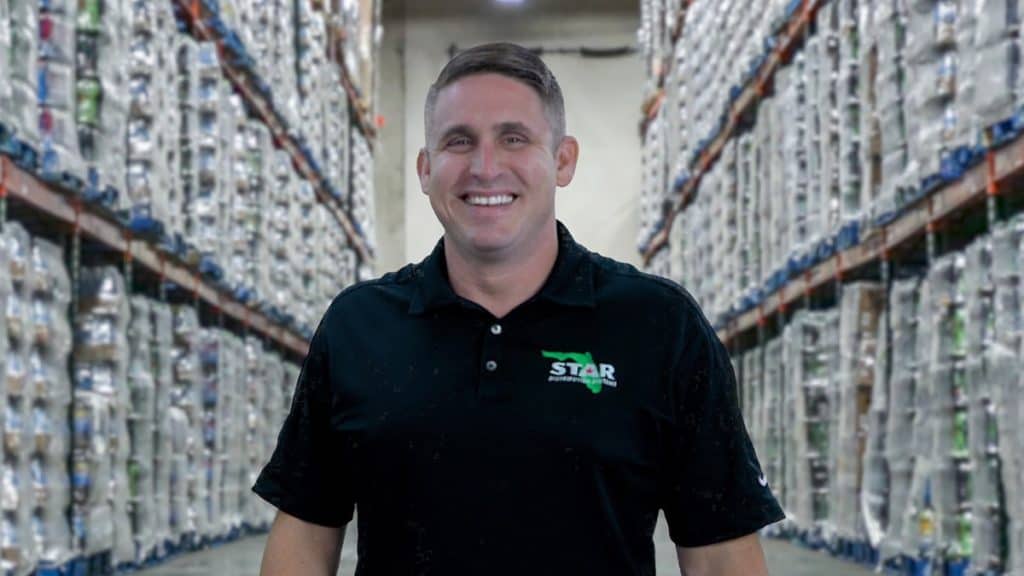 "The program will provide direct financial support to our downtown businesses while also amplifying the exposure of the amazing shops, services, and restaurants in our historic district." shared Plant City Main Street President Josh Jimenez.
"Plant City Main Street is honored to help support the small businesses that are the fabric of our vibrant downtown community."
Downtown Dollars vouchers will be available for purchase and redemption starting June 1, 2020 through August 31, 2020.
For more information on Plant City Main Street's Downtown Dollars Program, please visit www.plantcitymainstreet.com/downtowndollars.
Downtown businesses interested in participating should contact Executive Director Jerilyn Rumbarger at director@plantcitymainstreet.com.
About Plant City Main Street Plant City Main Street (PCMS) is a Florida nonprofit 501(c)(3) dedicated to developing and preserving the cultural, economic, and historic qualities of our downtown. A member of the Florida Main Street program, PCMS adheres to the impactful, cost-effective community revitalization models of the National Main Street Approach. PCMS seeks to involve our entire community in growing and revitalizing Plant City's historic downtown district.
Login To Facebook From Your Browser To Leave A Comment