September 4, 2020
PORTLAND, Or. – The Antifa activist, Michael Reinoel, and suspect in the Portland protest killing of Aaron Danielson, was shot and killed by police Thursday outside of Seattle sources say.
There is a video series of events that took place here but warning it contains graphic content. Click Here for all 4 videos.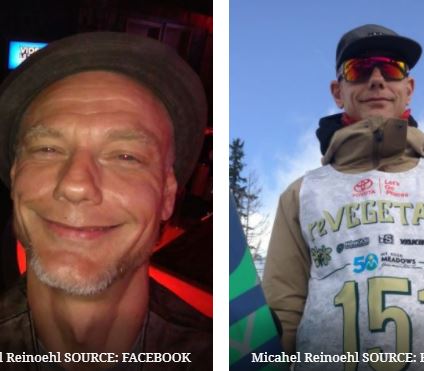 Vice News announced that in an interview with Reinoehl, he claimed the shooting was in self-defense.
"You know, lots of lawyers suggest that I shouldn't even be saying anything, but I feel it's important that the world at least gets a little bit of what's really going on," Reinoehl told Vice News. "I had no choice. I mean, I had a choice. I could have sat there and watched them kill a friend of mine of color. But I wasn't going to do that."
According to reports, a federal fugitive task force moved in to make an arrest and killed Reinoehl when serving the warrant in Lacy Washington, after an encounter with Reinoehl.
Twitter user @joshwaddell9 posted the scene from him home in Washington tonight.
Right outside my door pic.twitter.com/1PIUmpIZJ6

— Josh Waddell (@JoshWaddell9) September 4, 2020
Aaron Danielson was shot and killed shortly after a pro-Trump rally ended in Portland over the weekend, and died in the street. The aftermath was caught on video.
We will update this story as events unfold.
Login To Facebook From Your Browser To Leave A Comment