By Yvette C. Hammett
What started as an idea to give something back to the community has turned into a 24,000-member produce co-op that also provides for the needy and brings long-time neighbors face-to-face, sometimes for the first time.
Cassie Adams, who lives in Ruskin's Cypress Creek neighborhood, studied nonprofits in college but ended up working in bulk produce for grocery store chains and other large organizations.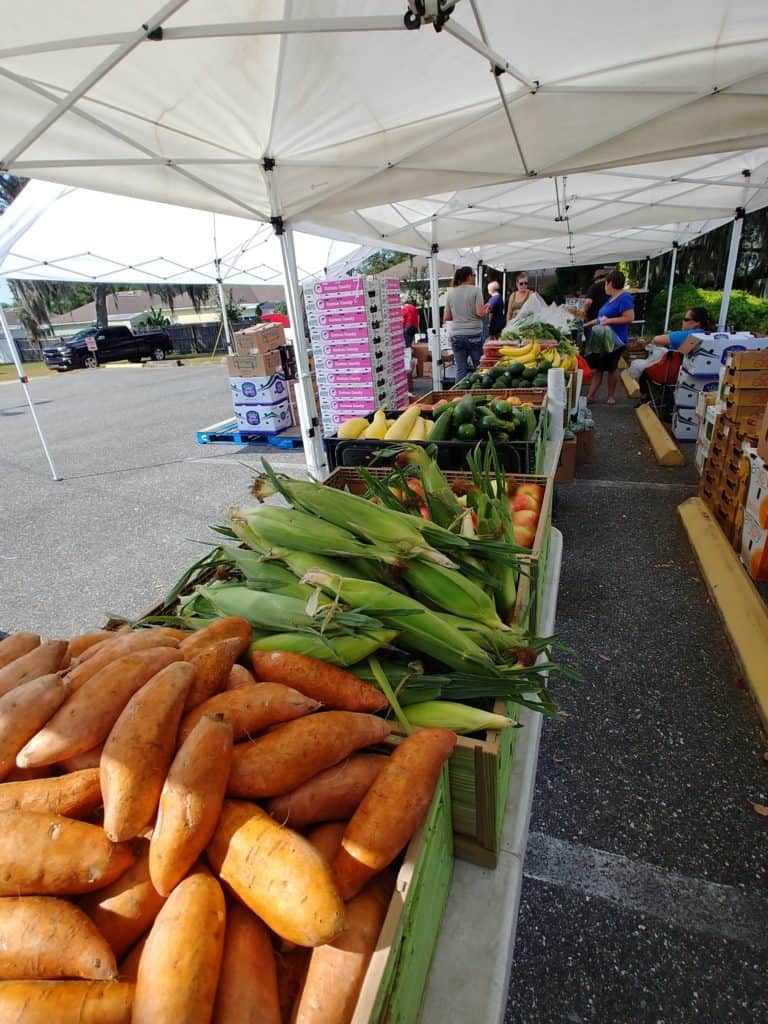 One day though, a woman came in and bought a bushel of apples.
"I asked her what she was going to do with them, and she said they would be split up between seven families," Adams recalled. "Every one of those families was going to get fresh produce for half the price."
Adams immediately saw it as a great idea and as her chance to give back to her community. She put a post on Facebook to see if anyone was interested in joining a co-op, and seven families stepped forward. Thus, Cypress Creek Co-op was born.
That was about four and a half years ago.
"The first week 16 people signed up," Adams said. "I brought produce home and divided it up on my living room floor, and they came to my front door and picked it up.
"The next week 24 signed up and then 40 more people signed up. It progressively grew."
After a local newspaper wrote about the co-op, 600 new people signed up. And it most certainly outgrew Adams's driveway and living room floor in Ruskin.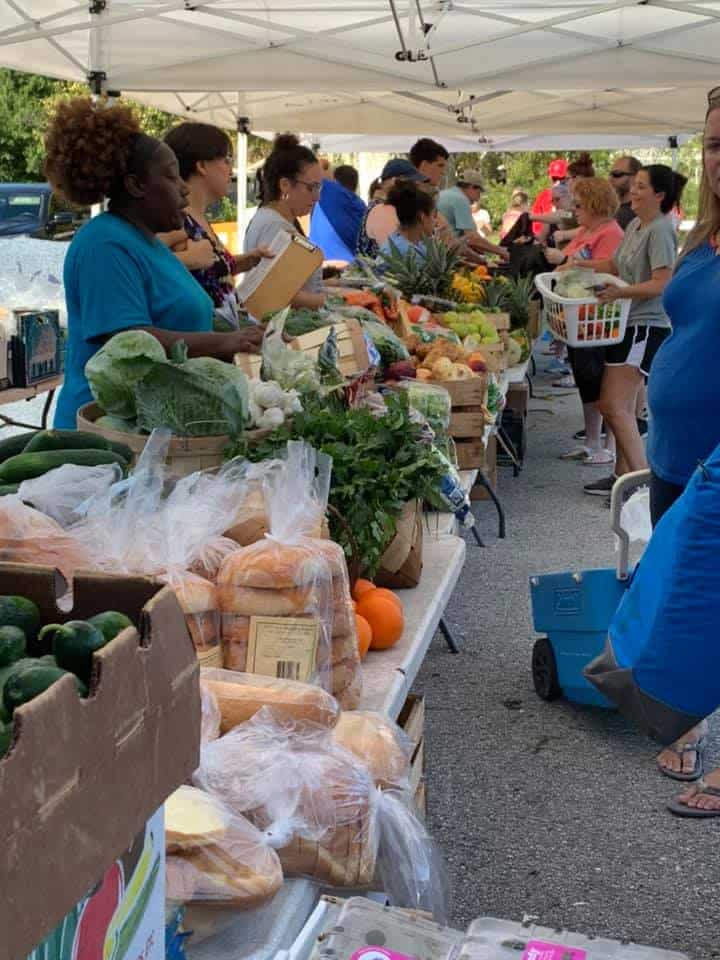 A volunteer from Sundance began picking up orders for that neighborhood and another for people in Riverview's Summerfield community.
"We have 24,000 members, including a contract to cater to Tampa General Hospital employees and Hillsborough County Health and Wellness program members," Adams said.
Some pick up bins of produce monthly and some weekly. For a medium bin, it is $20 and will provide enough produce for a family of four or five. A large bin is $30 and can feed produce to five to seven people a week.
"At TGH, we set up a produce stand at a very busy intersection of the hospital, and the employees shop for their produce," Adams said.
"You get a certain amount of items that I predetermine for one flat price."
One recent week, for example, co-op members got spaghetti squash, pineapple, avocados, celery, cucumbers, organic rainbow carrots, grape tomatoes, bananas, spring mix, dinosaur pluots – a mix between plum and apricot – and baby spinach.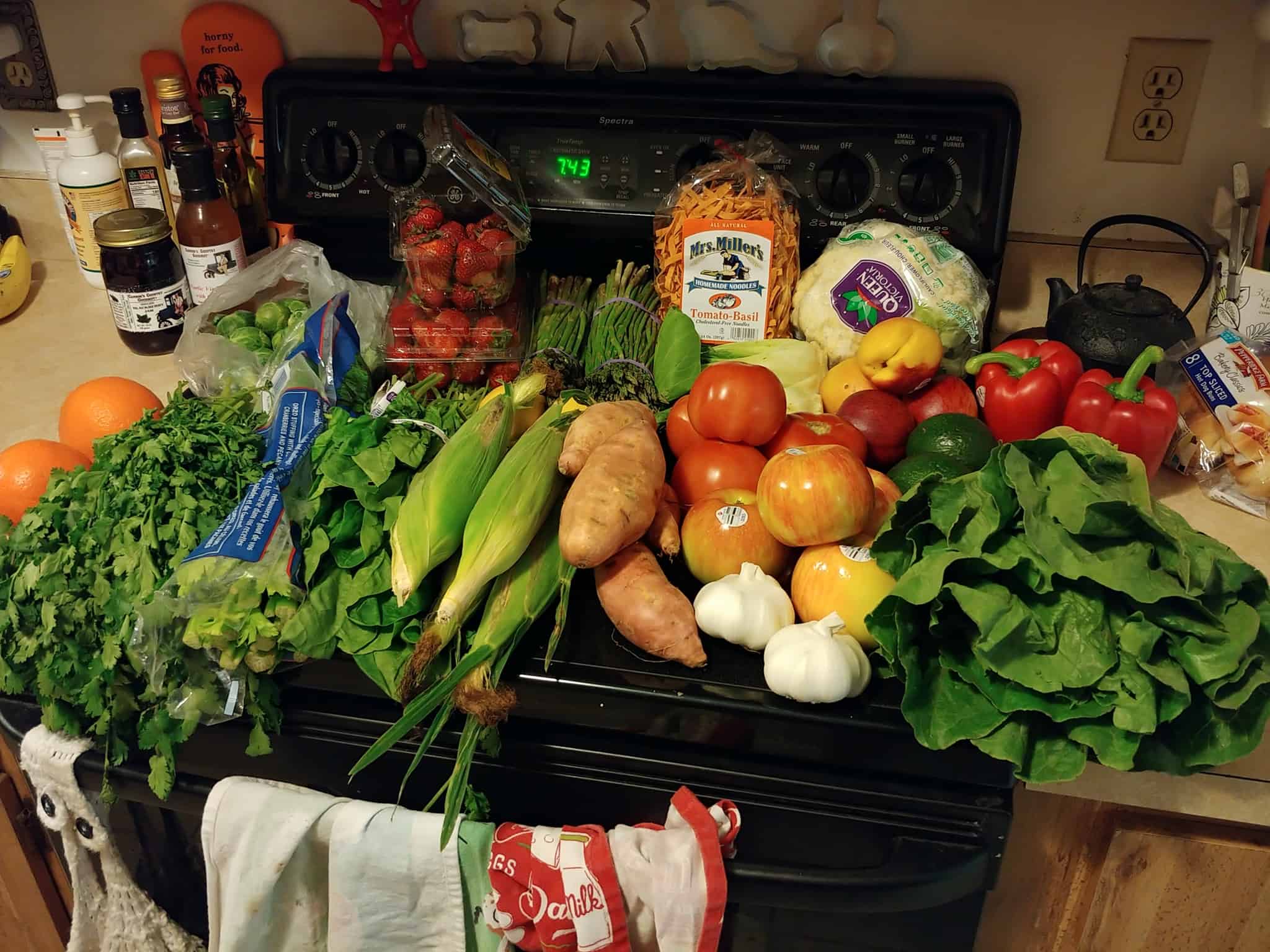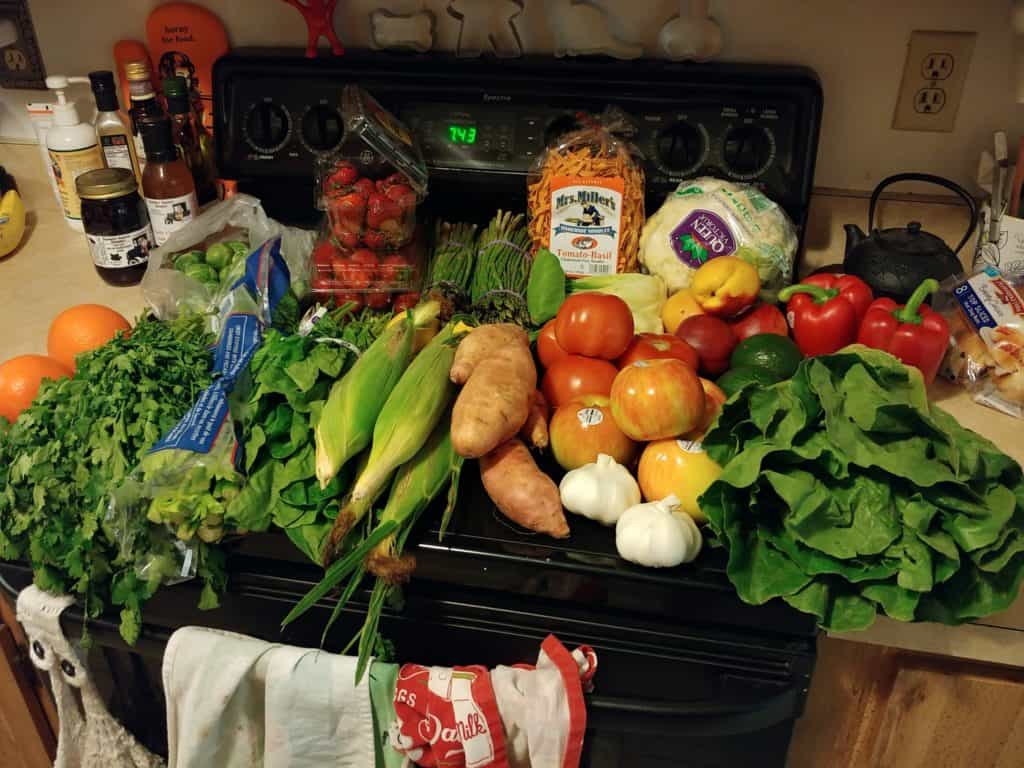 "I drive the truck, go and buy the produce," Adams said, noting that for the past three years, this has been her fulltime job. She sets up at Mira Bay and delivers to Waterset. Other days, she is in Summerfield or other South Shore neighborhoods.
"I shop all over for produce," Adams said. "This morning, I went and met the cucumber farmer in Plant City. We prefer to shop local. "Our Blueberries come from Brooksville, kale from Wimauma, tomatoes from Ruskin or Immokalee, peppers in Immokalee. The grapes are from California and pineapples from various locations in South America."
Cypress Creek Co-op also offers seasonal items.
"We work with a wholesaler that brings in a truckload of pumpkins from North Carolina and work with local farmers who do straw bales and cornfields," for the fall holidays, Adams said.
"We aren't a one-man anything. That is the best thing about this," she said. "It is 100% community-driven. People that are part of this co-pp own this co-op. We make decisions collectively on where to go, what to buy and how to do things."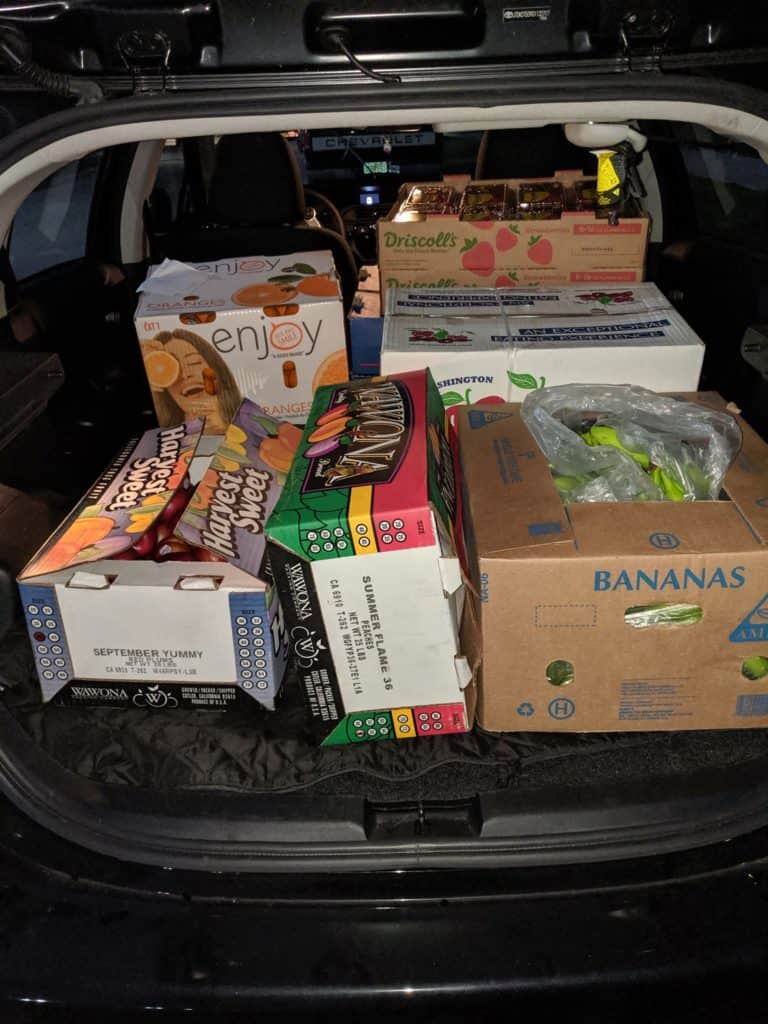 If somebody knows a family in need and they are a volunteer, they are at liberty to take food to that family in need.
"There are single moms and military spouses and kids walking home from school, and we are all working together. It is very family-oriented," Adams said.
"Next week, we have Boy Scouts coming out to volunteer and earn badges."
This year, for the first time, the co-op will be heading up the Senior Holiday Dinner in Riverview for elders who would otherwise be alone for the holidays. Some 400 seniors typically attend the dinner at the Showman's Club. The theme this year will be "under the big top," as homage to the Showman's Club.
To learn more, visit Cypress Creek Co-op's Facebook page at https://www.facebook.com/groups/CypressCreekProduceCoop/.
Login To Facebook From Your Browser To Leave A Comment