July 4, 2020
TAMPA, Fla. – On April 29th, 2020, Kyle Rockhill, 32 and native of Tampa, lost his nearly 2-year battle to cancer. But not without a fight.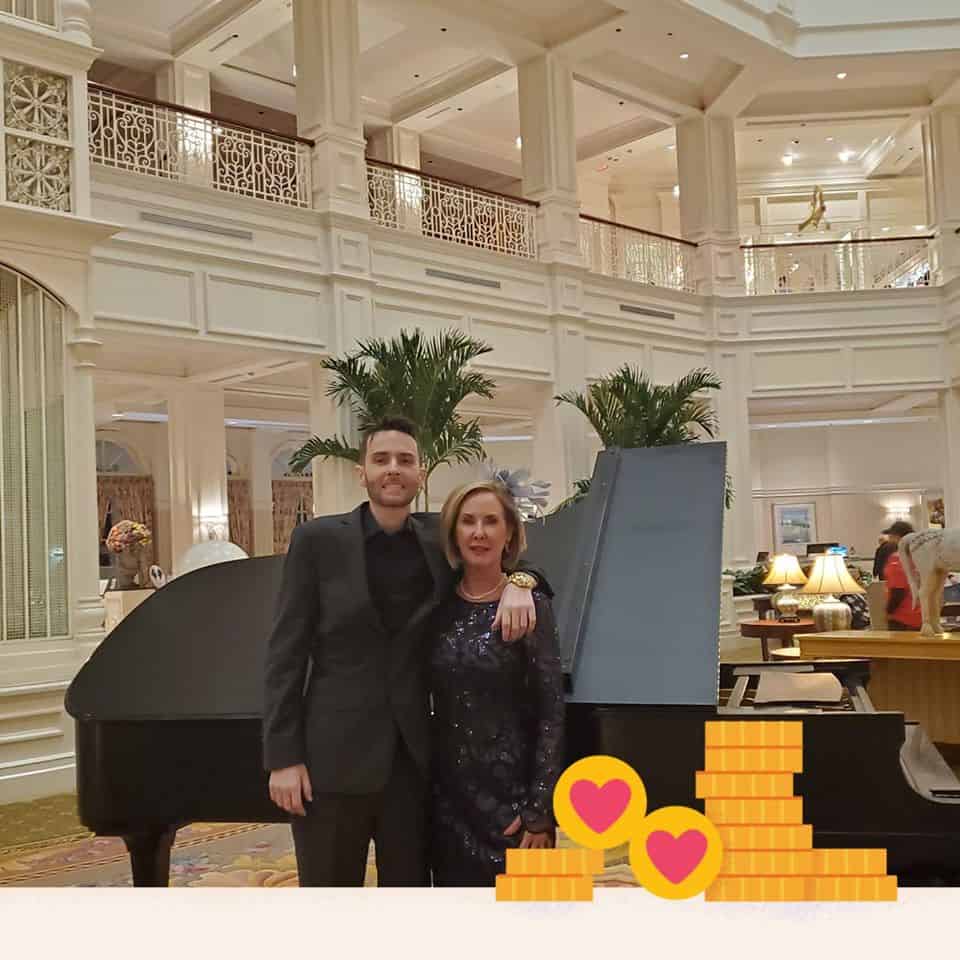 Nicknamed "Rock Head", Kyle was a huge fan of all Tampa sports and thoroughly enjoyed life outdoors. Kyle loved his canine companion, Kylie, and living his life to the fullest each day.
People that knew Kyle, loved him. Vibrant, smart, stubborn, funny, a dreamer, and energetic are some words that can be used to describe this young man.
As I type these words, that doesn't begin to describe the impact that Kyle had on people that knew and loved him. There is no better person to relay that impact, than Kyle's loving Mother, Betsey Hapner.
A Message from Kyle Rockhill's Mom, Betsey Hapner
"For thirty-two wonderful years, my son Kyle was by my side. He is no longer physically here, as cancer claimed his life…far too painfully, and far too soon. Kyle passed peacefully in his sleep about 5:30 AM on the 29th. Now my "loveybug" is my angel watching over me.

Kyle Rockhill loved God, first and foremost, his family, and his faithful canine companion, Kylie. An avid outdoorsman, he loved fishing, boating, animals, and any sports. Kyle loved playing hockey and the Tampa Bay Lightning. He also loved the Tampa Bay Buccaneers, the Tampa Bay Rays, and despite my showing him the Gator chomp from the time he was a baby, he was a tried and true Florida State University fan.

Kyle loved life and he loved to dream. He always thought he had all the time in the world and didn't complicate things. Yet Kyle had a complex life that included a positive attitude, laughter, and gratitude even when facing cancer the past two years. For his birthday last month, he asked people to donate to the American Cancer Society, for he had hope and wanted a cure even in his last days on earth.

So, you see, he may have had the nickname "Rock Head" for his stubbornness, and yet that focus was beautifully complemented with a heart of gold and desire to connect.

Something my young son, an adult in years and always a child in my broken heart, shared a while ago, and again recently was this: "No matter how well you do, how successful you become, you won't be happy without your true love and family. Never put those people to the side for any reason."

Thank you, Kyle, for loving me as my only child, challenging me and making me a better mother because of who you are, and thank you for never putting us, your loved ones, to the side for any reason.
Please know we were happiest with you here. You are loved. You will be missed every hour until we meet again. Your life made a difference. May you rest in peace with The Lord." -Mom
Login To Facebook From Your Browser To Leave A Comment