By Yvette C. Hammett
APOLLO BEACH – As an active Navy man, Michael Ball had little time to connect with his community, get to know the people that keep the wheels turning or get involved in events that bring people together.
Now that he has started his second career as a financial planner, that is all changing. Ball is moving his Edward Jones financial planning office from Tampa to Apollo Beach. He has become a member of the South Shore Chamber of Commerce and is spearheading efforts to expand Mission 22 into South Shore – an organization dedicated to helping veterans on the brink of suicide.
"My home is in Waterset, so bringing the office here keeps me here," Ball said. "I am a one-man band at work right now but will eventually add an office assistant and so forth."
Ball retired from the Navy in June after serving for 20 years. He started as a ship driver and spent the last few years at special operations command.
"It was 20 years of experience seeing the world, touching all the continents and seeing a lot of stuff and doing a lot. I was a participant in history," Ball said.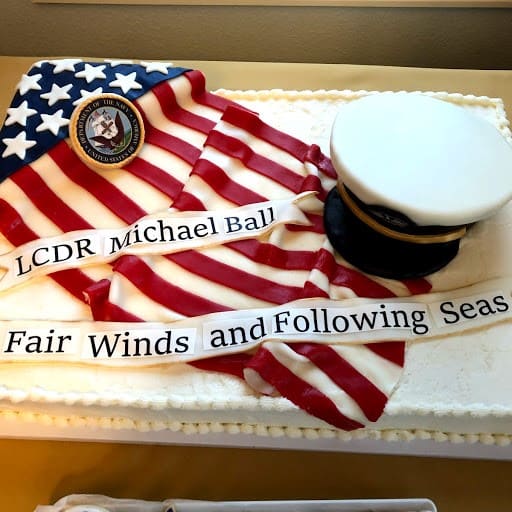 In the 1990s, he worked as an intern for former U.S. Rep. Steven Buyer (R-Indiana) during President Bill Clinton's impeachment proceedings.
"I was also the executive assistant to the deputy commander of the Navy in Manama, Bahrain, and I had an admiral ask me to come work for him as his executive officer in operations at MacDill Air Force Base," he said. "I did that from 2012 to 2016 and moved to Special Operations Command."
Ball's transition to financial planner happened almost immediately upon his retirement from the Navy. He said lots of clients say they know they should invest, but don't know how.
"I had a client who said he doesn't know bonds from stocks," he said. "I help them plan for the future, look ahead and formulate what their life is going to look like, what retirement is going to be like.
"I try to touch base with each client at least once a quarter or every six months, just to see if they are on track or what questions they may have. You are kind of a mentor."
The 43-year-old has lived in Apollo Beach with his wife since 2014 and has been working since then to get to know his community, he said.
"When deployed, you can't be an active participant," he said. "The community took care of me while I was deployed. I want to give back a little bit."
Edward Jones is a company very much involved in helping communities grow, he said.
As a member of the South Shore Chamber, Ball heads the Military Affairs Committee, working to help businesses run by military veterans.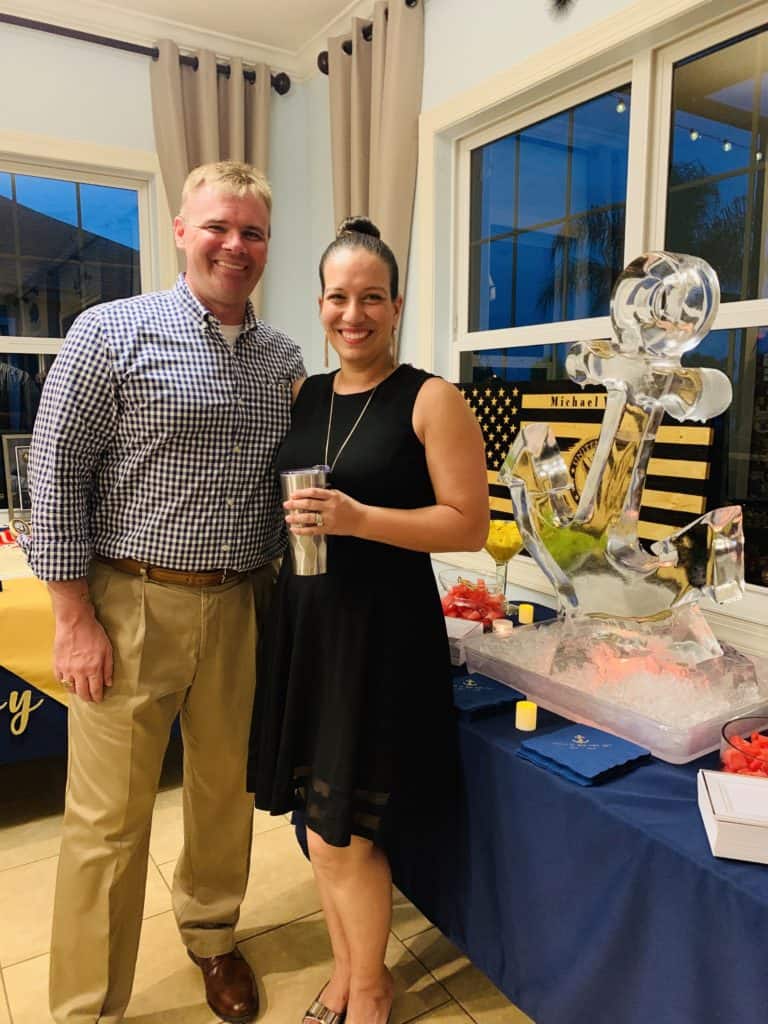 "There are 98,000 active veterans in Hillsborough County," Ball said. "And a good portion of them live in the South Shore area. We need to help them with their transition or employment or make sure they are not under employed."
Ball also hopes to expand Mission 22 in South Shore; the agency works to help veterans find – or seek – the help they need.
"We lose 20 to 22 vets a day to suicide nationwide," he said. "In the last year, we have lost four just in the South Shore area. We have to make sure that stops. One is too many and there is so much help out there. People need to be aware. These people are not alone." To learn more or to seek out financial help from Ball, contact him at 813-246-9339 or at Michael.ball@edwardjones.com
Login To Facebook From Your Browser To Leave A Comment