By Yvette C. Hammett
Ruskin resident and business owner, Christian Sidney, is originally from the Caribbean island of Martinique and served in the U.S. Army after moving to the United States. When it was time for him to retire from the U.S. Army, he looked for a house in Ruskin.
"As a veteran, I see the state of Florida is 100% for veterans, and most people I talked to said if you are going to retire, go to Texas or Florida. I retired to Florida because I don't like cold weather," he said with a laugh. And being a couch potato or spending all his time on the golf course didn't seem the best choice, he said. So, he opened a business.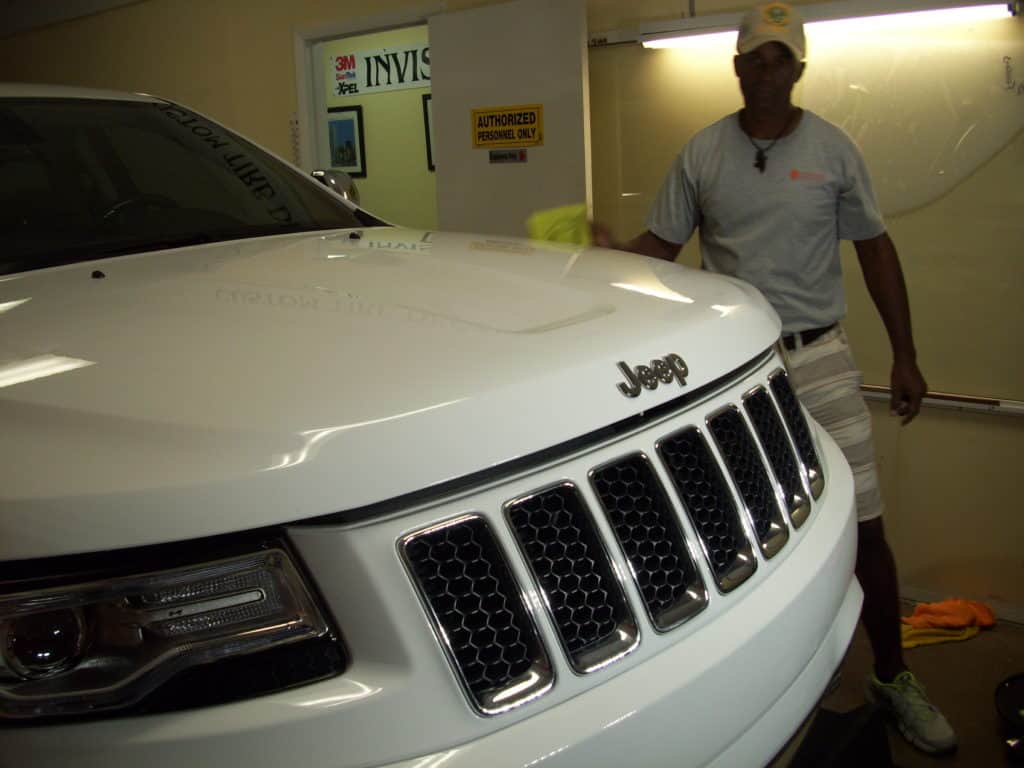 "A friend of mine said if you have skills, use those skills for a business venture," Sidney said. Today, he runs Sunshine Auto Shield LLC, a company that installs a clear, custom-fitted bra-type shield on cars and trucks to protect them from small rocks and other road hazards. He also does full auto detailing and window tinting.
Sunshine Auto Shield is a small company based in Ruskin Florida, run by just Sidney and his family, but he is working to make a big impact in South Shore, he said.
"I belong to most of the chambers of commerce, and I think this area is pretty good for business. I purchased my home here in 2009 when the economy was not good, knowing I wanted to retire here." He started his business in 2015, once the paperwork for military retirement was finalized, and he was ready to commit full-time.
When he decided to go into business, Sidney said, he decided he wanted to know how to do it right and satisfied customers would spread the word about his new company.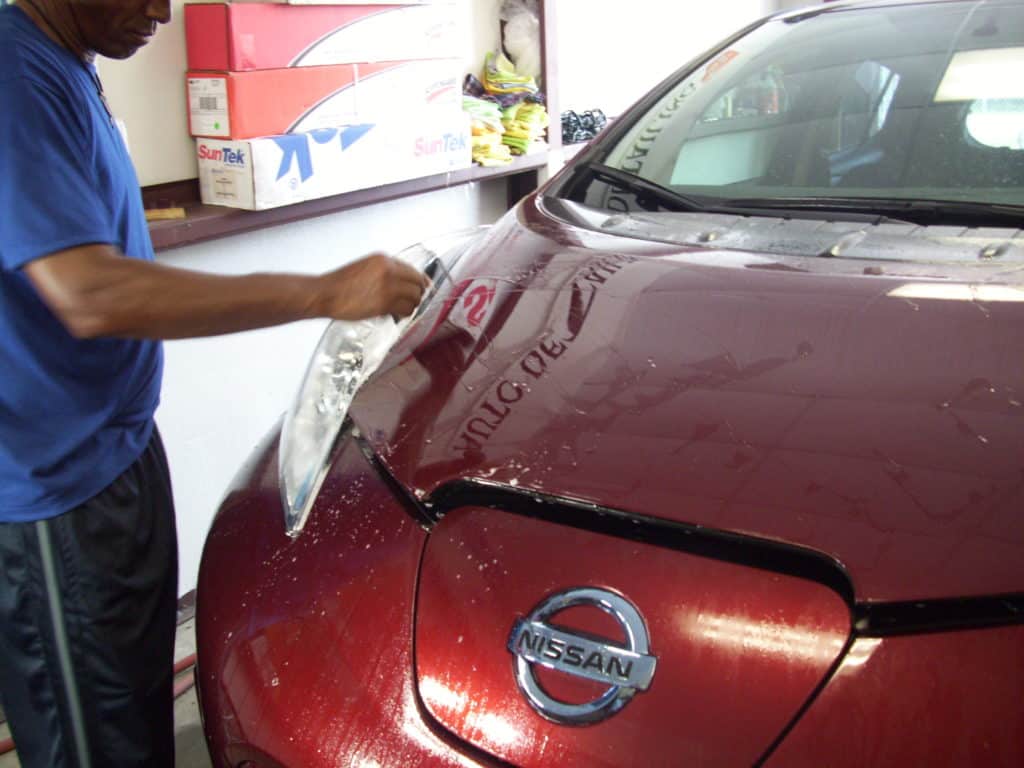 "So, I got certified for everything I do in the shop. A lot of the vehicles I work on are high-end vehicles like Porsche and Audi. I want to make sure my customers are happy so they will spread the word," said the retired Sgt. First Class, who spent 26 years in the army, including a deployment to Iraq.
"I am getting most of my work through word of mouth and the chambers," he said.
To learn more, including prices for Sidney's various services, visit the Sunshine Auto Shield website at https://www.sunshineautoshield.com
Login To Facebook From Your Browser To Leave A Comment