April 14th 2020
By: Elizabeth Diaz
Apollo Beach – The Apollo Beach Rock the Dock Sing-Along last Saturday through this canal community was so popular residents will be singing again, Saturday, April 18 at 7:30 pm.
Cindy Koutz, a resident, wife, mom, and teacher, started the event with what she said, "It was a fun, little idea, to brighten people's spirits."
Cindy and her family including her husband Brian, daughter Emily (14) and her best friend Doreen have been very creative while "staying in place" and curfews are in effect. Recently, during the family's "Roma Olympics" fun day, it came to Cindy what a great idea a sing-along would be here.
She said they all busted out laughing but after seeing it in Italy and her son experiencing it in Miami, she knew the sound over the canals would be amazing. She created a Facebook group and the idea exploded.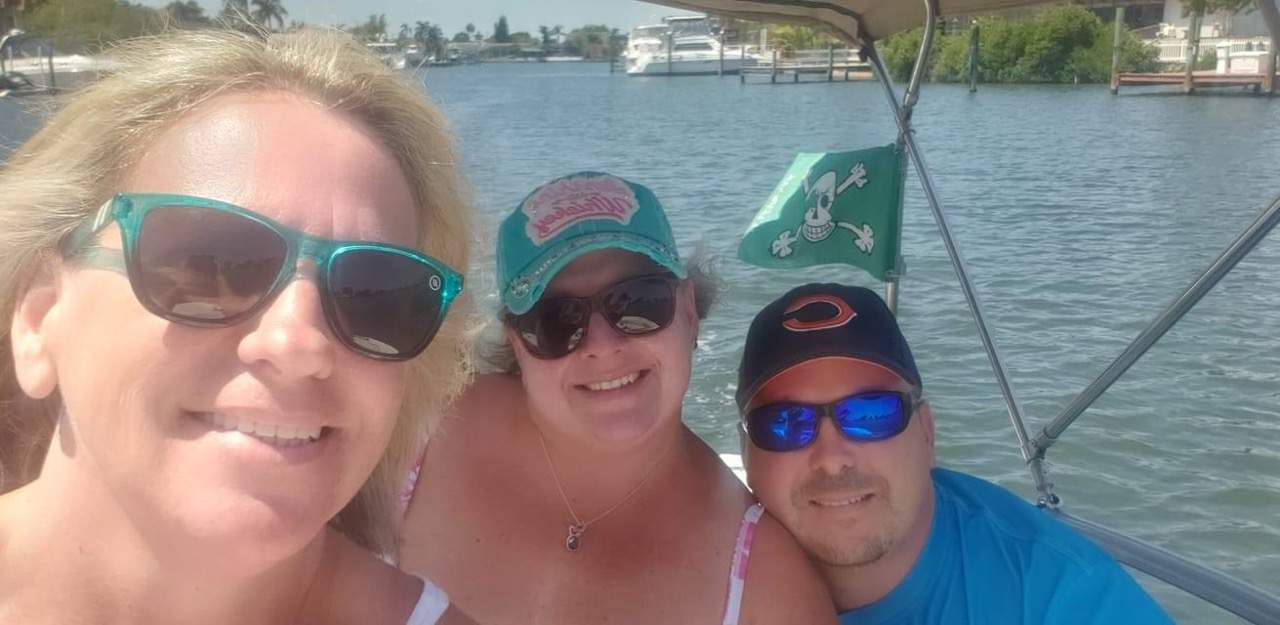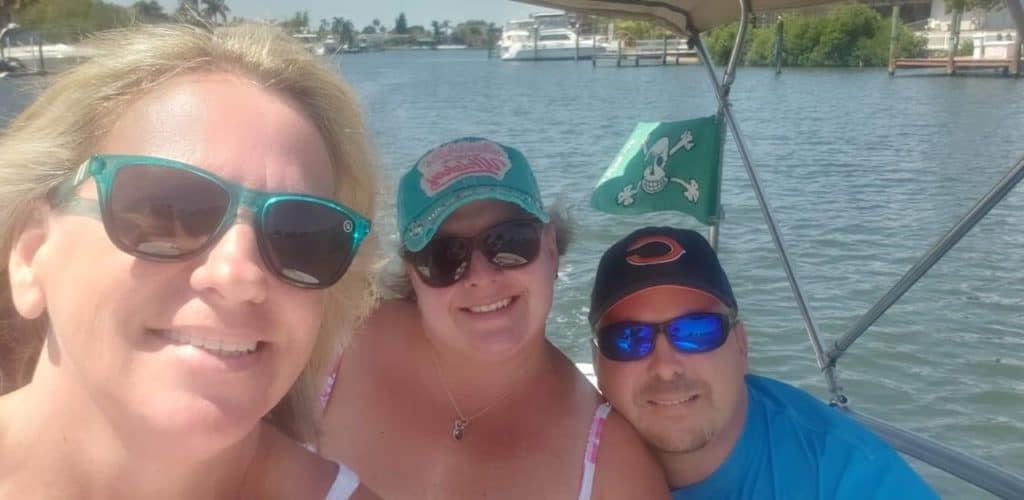 Holly Varner Frame and family created a Zoom meeting ( an online meeting forum) from their boat, the Master Plan, for all to see. She truly helped many be in the moment who aren't on canals.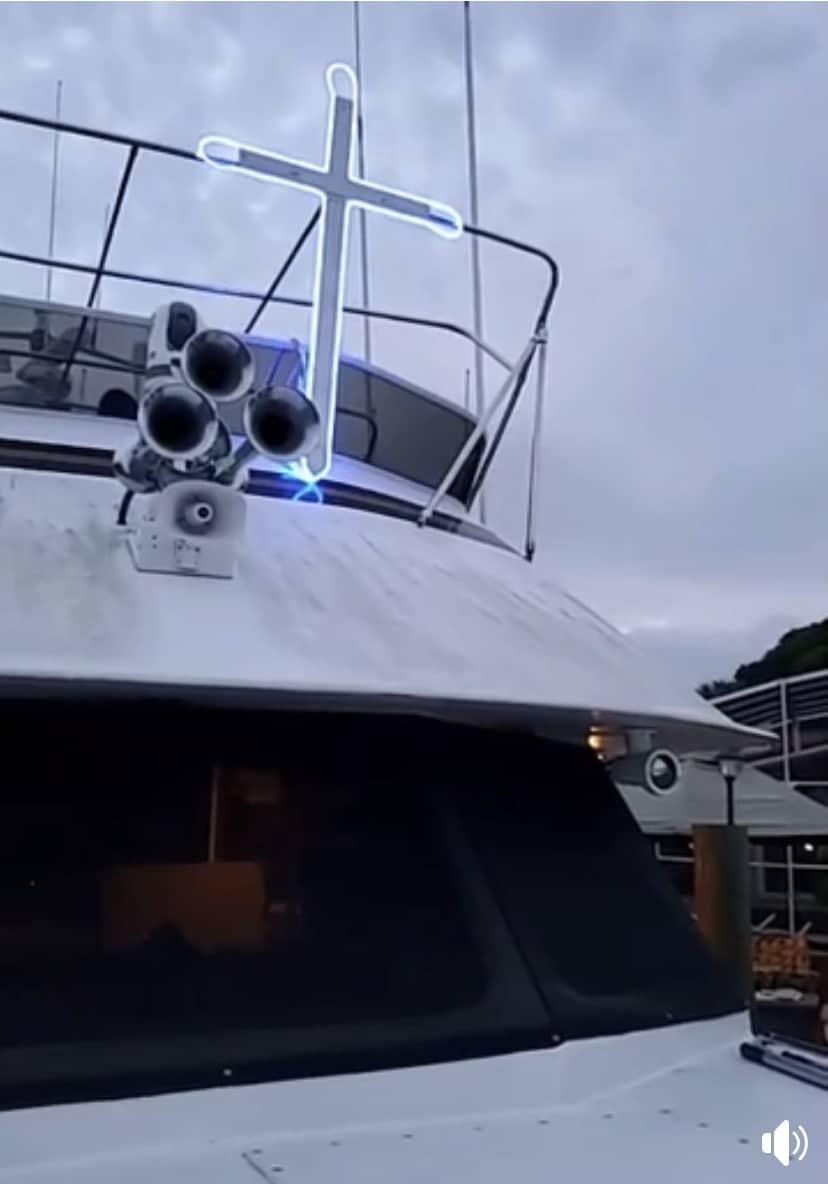 Shari Ely Zielbauer who is one of many on the Facebook group Apollo Beach Canal Living wrote "What a fantastic evening. People along our canal and those on boats played Don't Stop Believing by Journey for all to enjoy. There were about 25-30 boats passing by, singing, dancing, and waving. What a fantastic community!"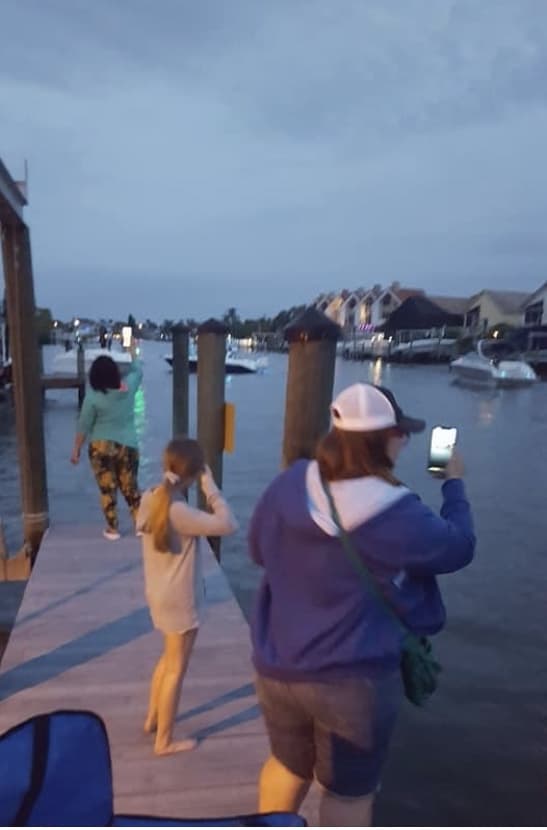 Until this Saturday! The featured song is Sweet Caroline by Neil Diamond, a classic song for all. As Cindy says, "Let's sing Apollo Beach, it's a feel good!
Don't forget mosquito spray, loud voices and social distancing rules.
Login To Facebook From Your Browser To Leave A Comment