June 11, 2020
By: Staff Report
TAMPA – Hillsborough County Commissioner filed to run for District 6 in Hillsborough County today.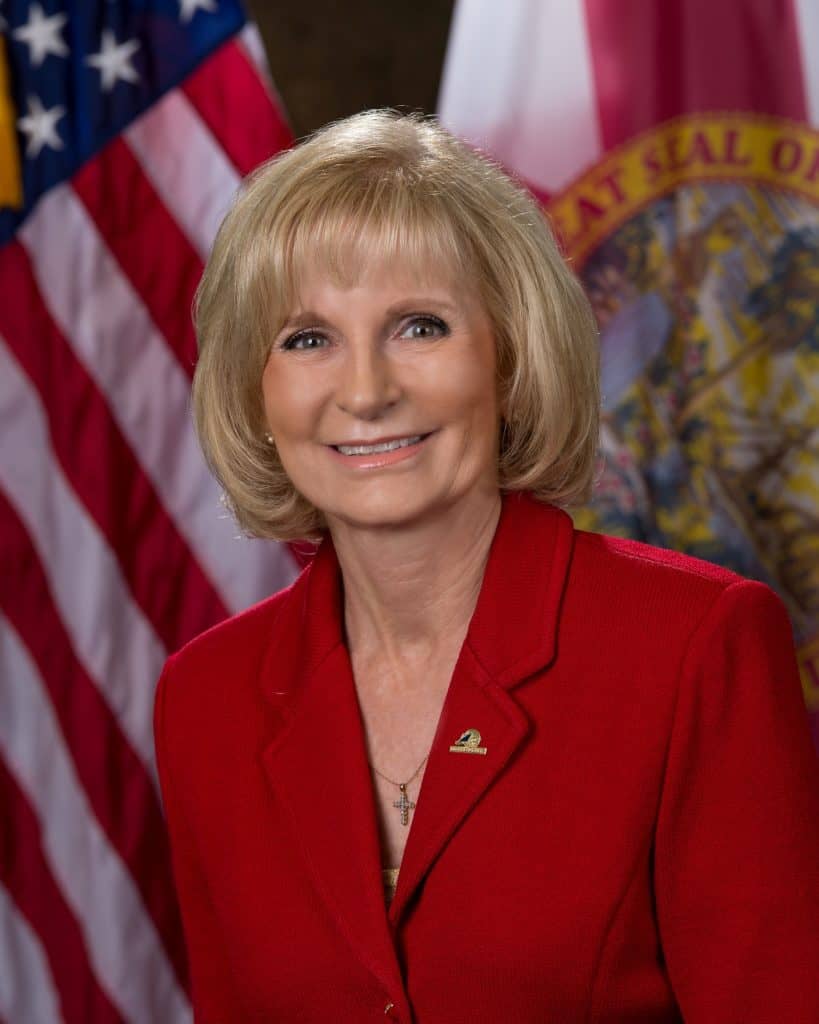 Commissioner Murman said to The Free Press today, "Our community deserves a commissioner who will bring people together to find solutions. We are tired of the divisive partisan politicians who jump up and down when they don't their way and simply stated, can't get a thing done."
Murman will be up against incumbent Democrat Pat Kemp for this seat and Kemp has qualified for reelection in this race.
"This campaign is going to be about reopening our economy and getting people back to work. It's going to be about bringing back prosperity and peace. I look forward to the contrast between my record of service and my opponent's," said Murman.
With District 6 being a countywide seat, the county split between Republicans and Democrats is 350k (D) vs 276 (R), and 259k of third party voters.
Murman was elected as a County Commissioner in 2010, representing District 1. She was re-elected without opposition in June 2012, and subsequently re-elected to her third term in November 2016. She was elected by her fellow commissioners as Chairman of the BOCC for 2017-18.
Commissioner Murman served Chairman of the BOCC for 2014-15, and as Vice Chairman in 2011, 2012, 2013 and 2016. Prior to joining the County Commission, she completed eight years as a member of the Florida House of Representatives from 1996-2004. Representative Murman was the first Republican woman to hold the position of Speaker Pro-Tempore in the Florida House of Representatives.
Login To Facebook From Your Browser To Leave A Comment